The first season of Tokyo Revengers has come to an end. With the massive cliffhanger from the finale, The world is left thinking about season 2 of this fantastic anime series.
Here's what we know about the upcoming season.
[toc]
Tokyo Revengers Synopsis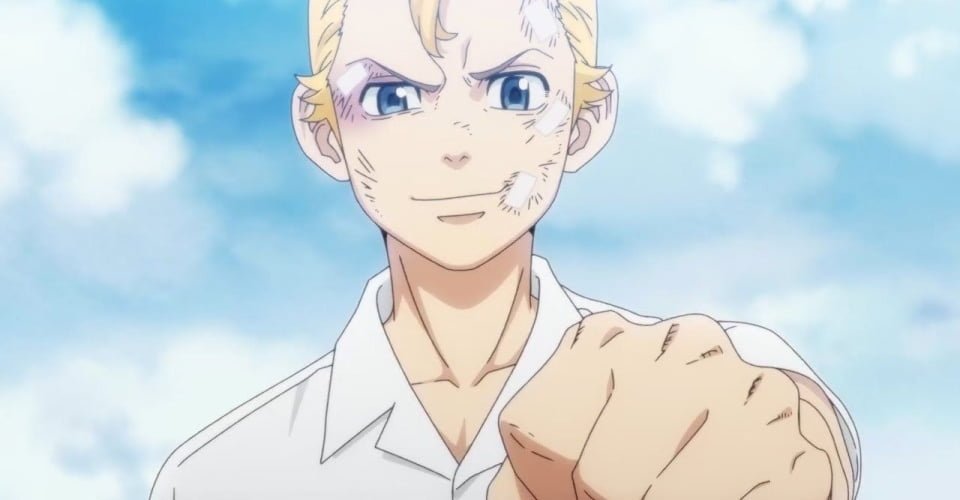 Takemichi, a free-spirit who is 26 years old finds out that his former girlfriend at middle school Hinata Tachibana was killed by the Tokyo Manji Gang.
When Takemichi's body is thrown towards a train, it travels twelve years back into the year 2005. With a final chance to turn things around, Will he be able to save his loved ones from dying?
Due to such a fascinating synopsis, the show certainly left an impression after its debut season.
Many are thinking about when they will get another season of this never-ending story.
We're here to address all your queries about Tokyo Revengers season 2 so that you're always up-to on the latest news.
RELATED: Ultimate Manhwa Guide – Anime Adaptations & Recommendations
How Many Seasons of Tokyo Revengers Are There?
As of now, there is only one season from Tokyo Revengers that has been produced.
The initial season comprises 24 episodes with each episode has less than 25 minutes in length.
Apart from the main stories, The anime also has comedic shorts, dubbed as "Chibi Revengers", which typically airs following each new episode.
These episodes can be found on YouTube since they're typically shorter in length and are translated into different languages by the fans.
The first season of the show has received several translations as well as its English dubbing.
The diverse translations of this series continue to release and the latest episodes are on Crunchyroll. So make sure to visit the site every week for the latest material on Tokyo Revengers.
Will There Be Tokyo Revengers Season 2?
Although there's been no public announcement about the second season, it's likely the series will be given an additional season.
If one considers the popularity of the show's fans, It's remarkable.
The popularity of the series isn't a problem with Tokyo Revengers. On MyAnimeList the show receives a high score of 8.25 out of 10. The final episode was exceptionally animated too, and the ratings are likely increasing.
We'll have to be patient until additional details are made public.
There are currently 223 chapters in the manga which have been published and the manga continues with more and more story arcs.
The initial season of the series consumed approximately 75 chapters and fans can anticipate at the very least two more seasons from Tokyo Revengers.
Tokyo Revengers Season 2 Release Date
If the same thing happens again, We anticipate Tokyo Revengers season 2 to be released in the latter half of 2022 or in the early Summer 2022 season.
In the end, the season's first episode was released on April 11th, 2021. Therefore, it's a good idea to make a prediction that it will be the same.
Tokyo Revengers manga is written by Ken Wakui.
The manga was first announced in June of 2020 and season 1 would be created by LidenFilms that aired the series from April 2021 through September 2021.
Thus, it took more than 10 months to create just season one.
Based on the source material and the production schedule The second season of the series may be released in the month of July 2022.
However, our predictions could prove to be incorrect at any point.
So, be sure to keep checking back with us for any news concerning season 2.
Tokyo Revengers Season 2 Plot
The first season is concluded with the Valhalla Arc. So, It is safe to expect that the second season will begin with "Black Dragon Arc".
The plot will focus on Toman being a well-organized group in the future, and Takemichi finding out that he's a top administrator in Toman.
A new gang is brought into play which is "The Black Dragon" who was once the top band in Tokyo at the time of its peak.
The detective also discovers that Toman is infiltrated with some of Black Dragon members joining them.
But the situation hasn't been changed in the least as Kisaki is still the boss of Toman.
Therefore, Takemichi is forced to return in time to eliminate the Black Dragon as well as Kisaki from Toman to save the people whom he is concerned about.
The twists and turns, the adrenaline rush, and a strong determination are what it's offering us in this continuous journey will all return in Tokyo Revengers season 2.
We believe that Tokyo Revengers Season 2 will be produced by the same producer with Pony Canyon funding the project together with some newbies.
The show will likely be produced through Studio Lidenfilms since they have produced a fantastic job on the first season.
The second season is expected to consist of 24 to 26 episodes.
This should suffice to fully adapt for the Black Dragons arc and possibly perhaps, the Tenjiku arc.
The pace of the show will be difficult but there's a lot to be covered.
With that much story left to be told, There's plenty of source material to produce even another season of Tokyo Revengers.
Tokyo Revengers Season 2 Cast
A majority of the characters will reprise their roles from Tokyo Revengers Season 2.
In addition, there will be some brand new characters as well.
Here are all the expected cast members for Tokyo Revengers Season 2.
Shin Yuuki to voice Takemichi Hanagaki
Hayashi Yuu for Manjiro Sano
Suzuki Tatsuhisa as Draken
Karino Shou as Chifuyu
Toki Shunichi as Kazutora
Mizunaka Masaki as Baji
Morikubo Shoutarou as Tetta Kisaki
Waki Azumi as Hinata
There is a hint about Yuki Kaji, the Japanese voice actor from Attack on Titans who voiced Eren Yeager.
It is confirmed that Yuki Kaji is joining the team to voice an unknown new character in Tokyo Revengers.
Tokyo Revengers Season 2 Trailer
While we do have an idea about the cast expected but no trailer has been made public yet.
Tokyo Revengers is coming back in the near future, more powerful than ever before and that's why you should keep an eye on your watch for the date of release and trailer.
What To Read To Continue Tokyo Revengers Season 1 Finale?
Season 1 finale ended with Tokyo Revengers fans wanting more.
If you're one of those who are unable to wait till season 2 breaths of air and are still curious about what will happen here's exactly what you should know.
You can begin reading chapter of 74 after watching episode 24.
Tokyo Revengers season 1 adapted the manga until chapter 73.
It can be read from the beginning of chapter 74 to get caught up with the manga's story as it continues from the grand finale.
It is good to know that there are more than 222 manga chapters available for readers to enjoy.
Our Thoughts On Tokyo Revengers Season 2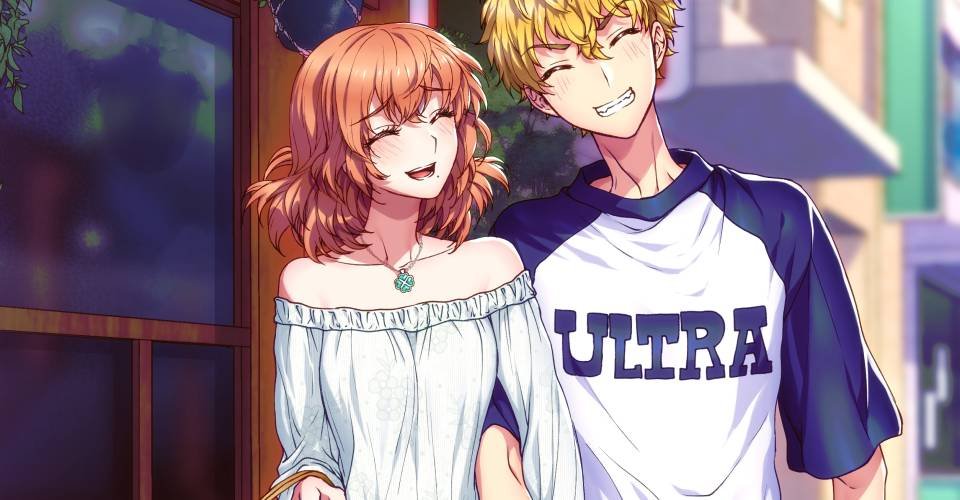 Season 1 will not be the final chapter of this anime because there is still a lot of stories to be told.
We are still waiting for season 2 to air. The wait might be long for season 2, but it's definitely worth the wait considering how great the show is currently.
What do you expect from Tokyo Revengers season 2?
For more amazing details/updates on your favorite anime characters, Follow us on Instagram, Facebook, Pinterest, Telegram and don't forget to share the news with your friends and family.
Subscribe to our free newsletter and get all the latest updates delivered to you with a 0% spam score.
Thank you, Yours averagebeing.
Other Things You Might Be Interested:
Demon Slayer: The Hinokami Chronicles Game Story, Players, Release Date, Platforms
Mob Psycho 100 Season 3: Will The Anime Return?
Dragon Ball's Producer Explains Why The New Super Hero Movie is Different From Broly
Rick and Morty Naruto Easter Egg In Season 5