Mob Psycho 100 is a hugely popular anime that features supernatural comedy but the real question is Will Mob Psycho 100 season 3 ever gonna release?
Mob Psycho 100 is a unique supernatural series that surpassed all expectations. Its compelling characters and extraordinary plot have made it a standout story and earned an anime adaptation.
Studio Bones produced the series, which quickly rose in the ranks and has been a success ever since.
Many fans are eagerly awaiting Mob Psycho 100 Season 3 Episode 1 in 2021. Two years have passed since the premiere of the second season anime Mob Psycho 100 in 2019.
Anime fans love Mob Psycho 100, also known in Japan as Mobu Saiko Hyaku. This anime's source material is a manga written by ONE.
This article will provide all the details about Mob Psycho 100 Season 3 2021. We will also let you know when the new season may be available.
Rumors have been flying all over the Internet about Mob Psycho 100's Season 3 as there is a huge fanbase that is eagerly waiting.
Let's take an in-depth look at Mob Psycho 100, and how likely it is to receive another anime season.
[toc]
The Story of Mob Psycho 100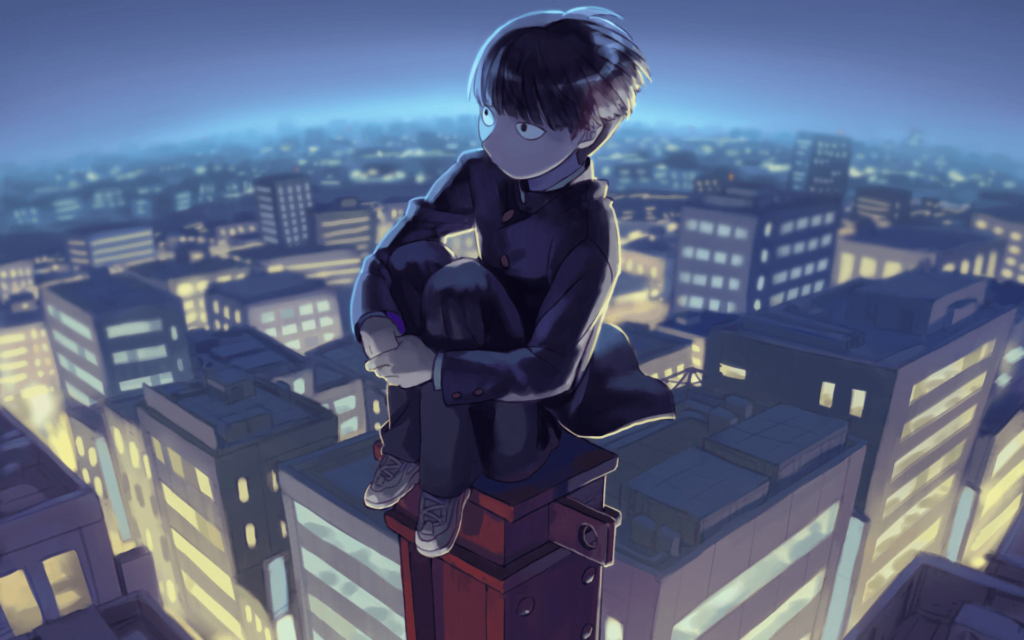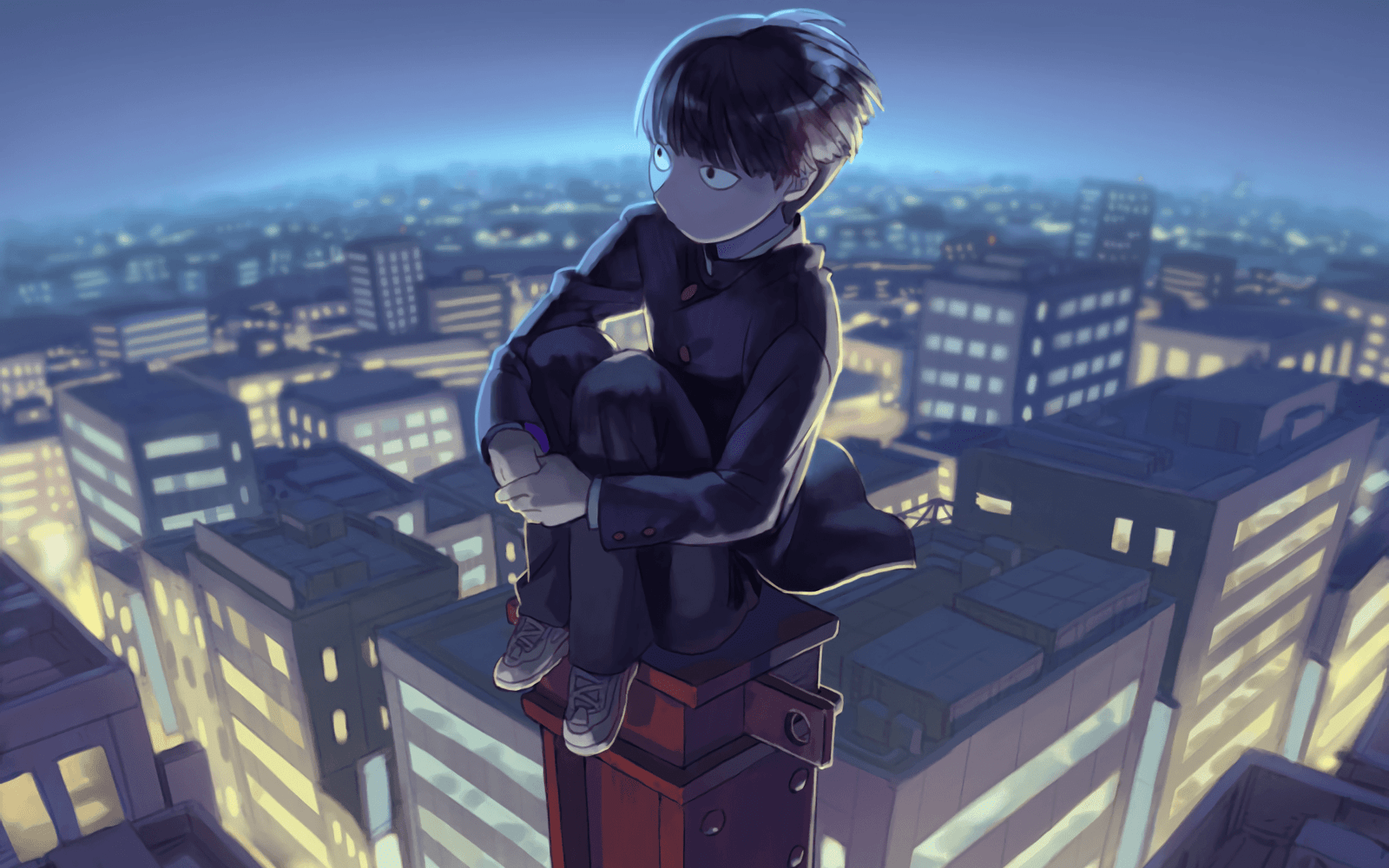 Mob Psycho 100 was created by ONE, the mangaka most well-known for One-Punch Man.
It combines a supernatural action-packed narrative with relaxing, hilarious comedy.
Mob, a kind-hearted boy, tries to control his psychic powers but is unable to. Arataka Reigen, a self-proclaimed expert who wants to make money off his psychic abilities, takes him in.
Reigen requests that Mob exorcise evil spirits, but these difficult tasks wear him down. His psychic abilities increase as his emotions rise.
From April 2012 to December 2017, the Mob Psycho 100 manga was published in 16 volumes with 109 chapters.
The series has been adapted into two seasons of anime with 12-13 episodes each. Season 1 aired in summer 2016, while Season 2 aired in winter 2019. Both were very well received by anime fans and critics.
Number of Seasons of Mob Psycho 100?
Mob Psycho 100 is currently in two seasons, both produced by the anime studio Bones. The first season had 12 episodes and the second, 13 episodes. This series also has an OVA.
This OVA is called Mob Psycho 100 – Shirarezaru Shiseki no Reinouryokusha. This is a summary episode from Mob Psycho 100 with commentary by Reigen Arataka. It's entertaining to watch. This is all Mob Psycho 100 has to offer in 2021.
Will there be a Season 3 of Mob Psycho 100?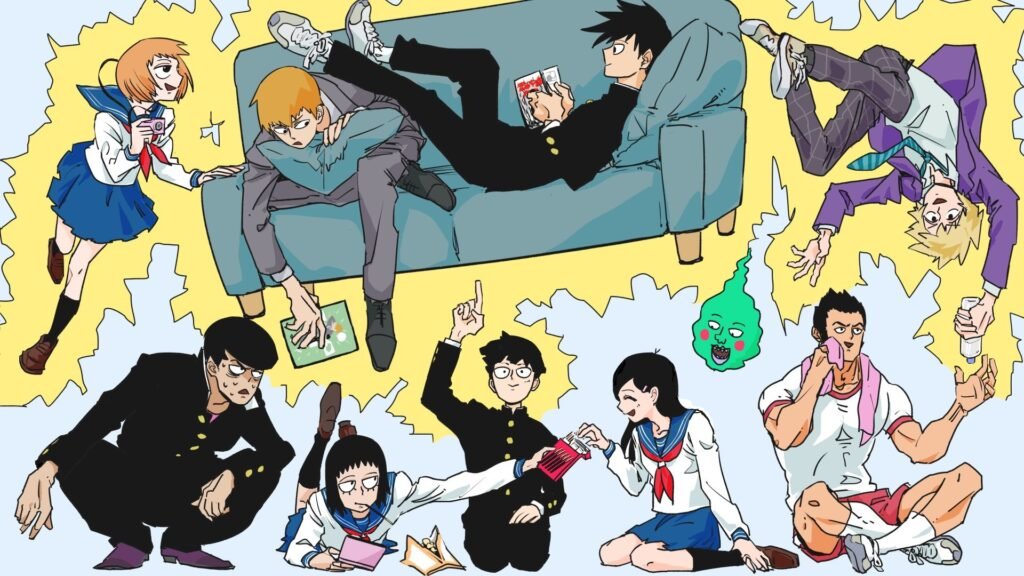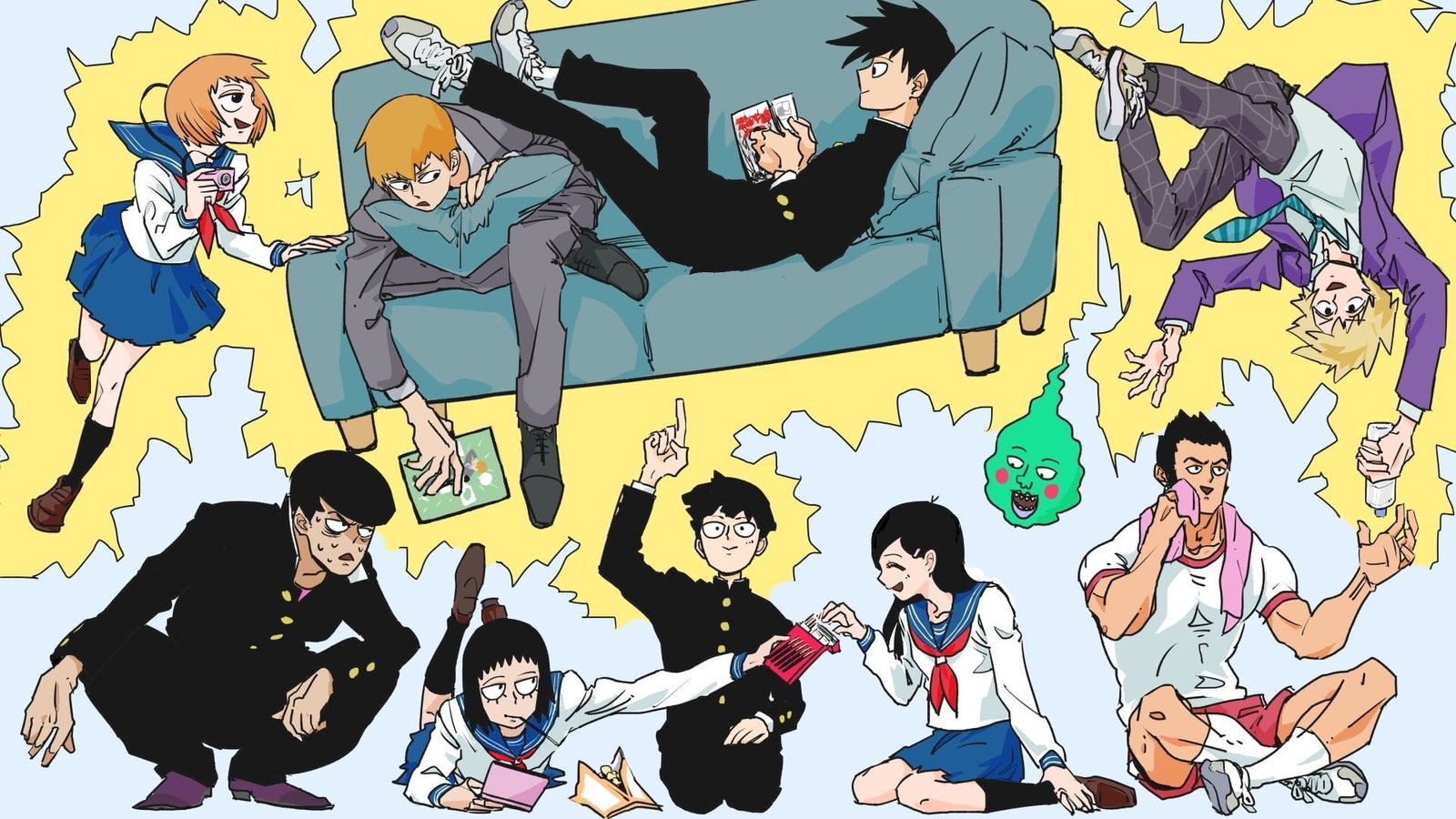 Although there is not yet any official confirmation that the Mob Psycho 100 anime will be receiving a third season of television, it is highly likely. It's very popular and a passion project of Bones. As you can see, there's a lot of interest for Mob Psycho 100 Season 3 2021.
The anime was a passion project for Bones. The second season was a decent success for 2019, with around 2,000 Blu-Ray copies per volume. This series' merchandise is the big moneymaker, with more than 1000 products available.
Mob Psycho 100 had a Japanese television drama that was very popular. A new season will only be successful if there is enough material. There is plenty of material for the third season, which is a good thing.
Is Mob Psycho 100 Season 3 due to be released?
It can be difficult to predict when the third season of "Mob Psycho 100" will be available. There has been no official announcement about production has begun. To get an idea of when the next chapter might arrive, however, we can review the production history for "Mob Psycho 100".
The first season of "100 Mob Psycho", Season 1, was announced via Anime News Network in late 2015. The first episodes were made available for Japanese audiences in July 2016. After the series was canceled, it was re-broadcast for English audiences. These episodes were finally released in October 2018, two years after the original series ended.
The Season 2 episodes, which were dubbed Season 1, were also released shortly before. This was via IGN. The Japanese broadcast of those episodes began in January 2019, just a few months after the original episode. The English dub of Season 2 was broadcast in April 2019, the same month as the Japanese broadcast.
What does this all mean for Season 3 then? Although Bones seems to be able to get work done quickly once it has committed to it, "Mob Psycho 100" needs to first be approved. Fans can only hope for Season 3 without confirmation. However, they should wait until 2022 to get excited.
Who are the Mob Psycho 100 Season 3 Cast Members?
The English dubs were produced close together so producers didn't have any problems getting voice talent back for the second season. Fans shouldn't be surprised if Season 3 production begins in the near future. This is because the actresses and actors who played their favorite characters in the first two seasons won't be returning for the final chapter.
If this is true, Mob will be voiced once more by Kyle McCarley. Chris Niosi will play Mob's mentor, Reigan. Michael Sorich will read the story of the pair's spirit friend, Dimple. Mob's younger brother Ritsu will be voiced by Max Mittelman. Tsubomi will be handled by Ryan Bartley.
You should also keep an eye out for Teru, the antagonist who has become a friend, played by Erik Scott Kimerer; the Body Improvement Club president Musashi (voiced by Patrick Seitz) and Tome, played brilliantly by Cherami Leigh.
A possible plot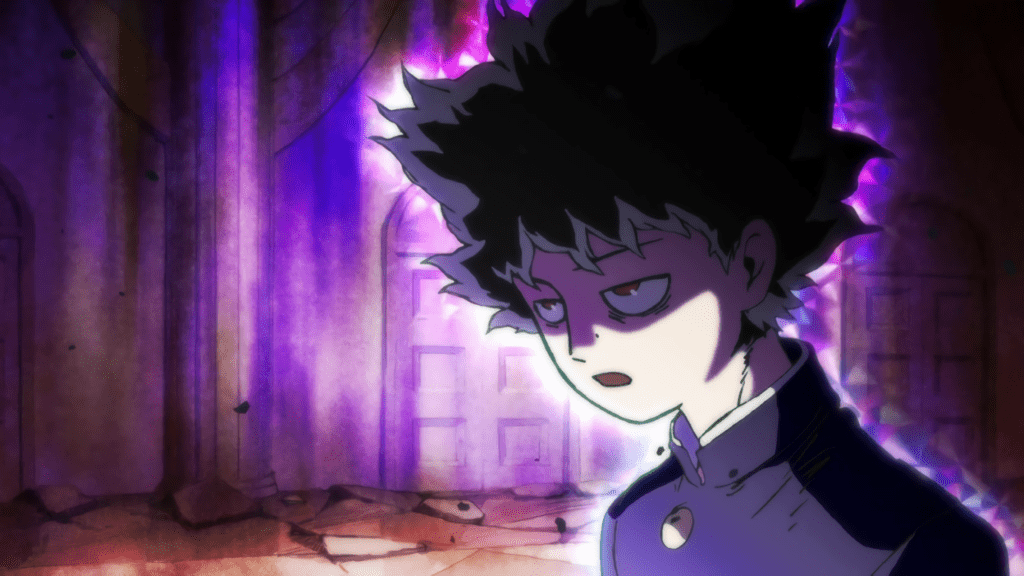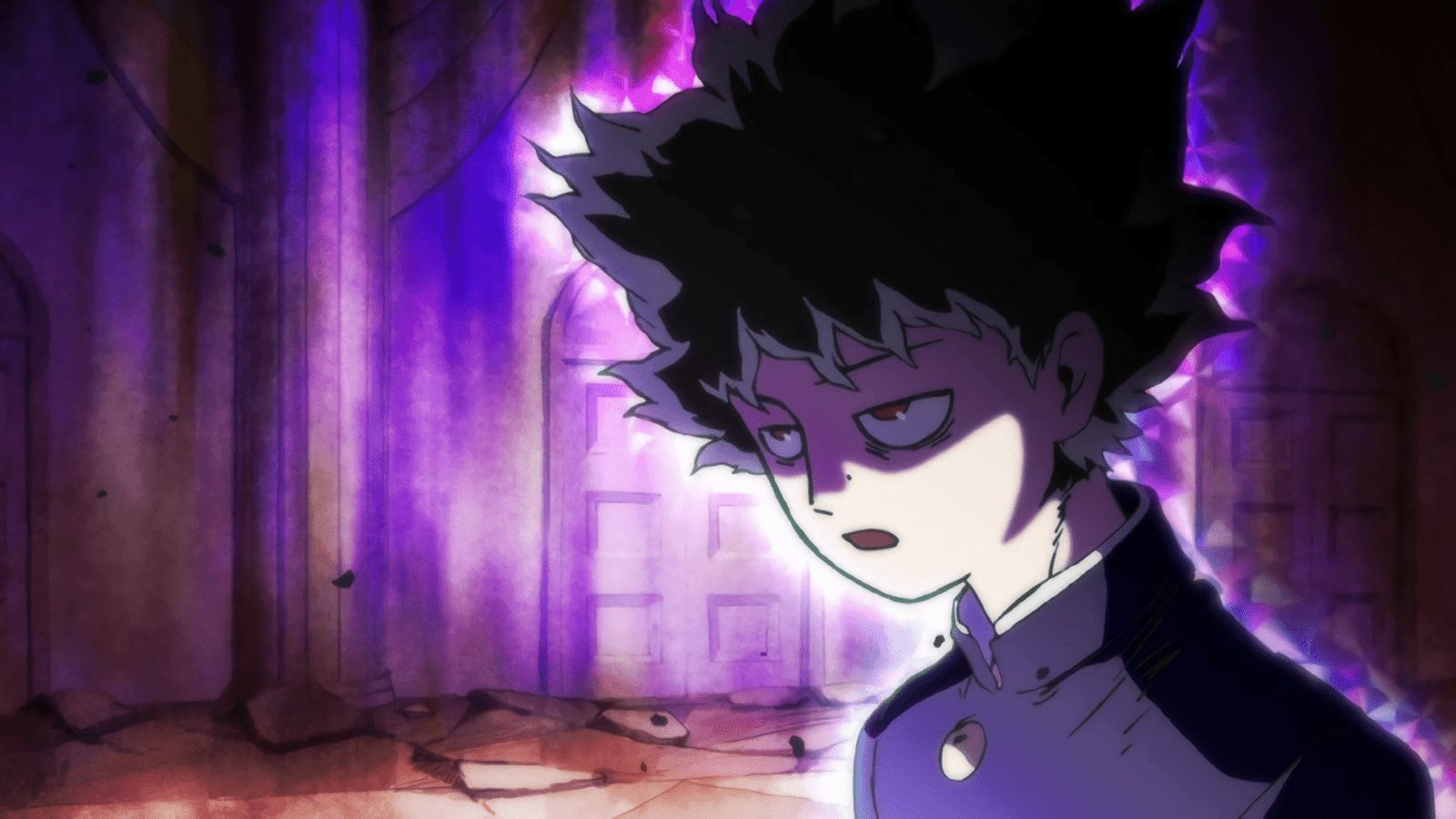 Fans have a good idea what to expect from Season 3 because the anime adaptation of "100 Mob Psycho," has been faithful to its source material.
The "100 Mob Psycho" manga is 16 volumes. Reddit users noted that the first two seasons split the first 12 volumes into six volumes. The remaining four volumes are the story arcs of the two final seasons. They can be found in the original manga. Season 2 concluded with the emergence and naming of the Divine Tree. This was the same event that brought an end to the "World Domination Arc", Volume 12, and the "World Domination Arc."
Fans can also expect to see the "Divine Tree Arc", the "Telepathy Mini-Arc," and the "???". The "Divine Tree Arc," the "Telepathy Mini-Arc," and the epilogue of Season 3 are all possible. The "100 Mob Psycho" anime will conclude with Mob fighting the Divine Tree.
How many episodes are there in Mob Psycho 100 Season 3?
Although it is not confirmed, the history of anime episodes suggests that there could be 12 to 13 episodes for the highly anticipated season 3. This number may change, so take this prediction with caution.
When will Mob Psycho 100 Season 3 begin filming?
Mob Psycho 100's animation studio BONES is yet to comment on the future of the anime. It shouldn't surprise me, considering that the studio is busy animating My Hero Academia's fifth season and other anime series.
The studio hopes to announce production on Mob Psycho 100 soon.
Mob Psycho 100 Watch Order
Mob Psycho 100's watch order is not complicated at all. Just watch the OVAs and seasons in the order they were released.
The anime was released chronologically. You can simply watch the anime with the release order below.
Mob Psycho 100
Mob Psycho Mini
Mob Psycho 100 II
Mob Psycho 100: Dai Ikkai Rei Toka Soudansho Ian Ryokou – Kokoro Mitasu Iyashi no Tabi
If you don't have the time to watch all of the episodes, you can skip Mob Psycho Mini or Mob Psycho 100. Dai Ikkai Soudansho Ian Ryokou- Kokoro Mitasu Iyashi No Tabi. You can skip the first one if you don't want to spend too much time on it. We recommend that you watch the second OVA. It is more important and worth your time.
Is Mob Psycho 100 Finished?
This anime series will get a new season. Mob Psycho 100 will continue in anime form. So the Mob Psycho 100 manga is finished. The last volume was published by ONE (One Punch Man) on July 19, 2018.
Season 3 of Mob Psycho 100 is the continuation of the story and will cover all the manga volumes. This anime version will tell us the ending of this story. We will also find out if Mob will join Tsubomi.
If you don't want to wait and want to know what happens next in the anime story, then read the manga. Mob Psycho 100 manga volume 13 is available. Volumes 1-12 of the anime's first and second seasons were covered.
Will Season 3 Really Return?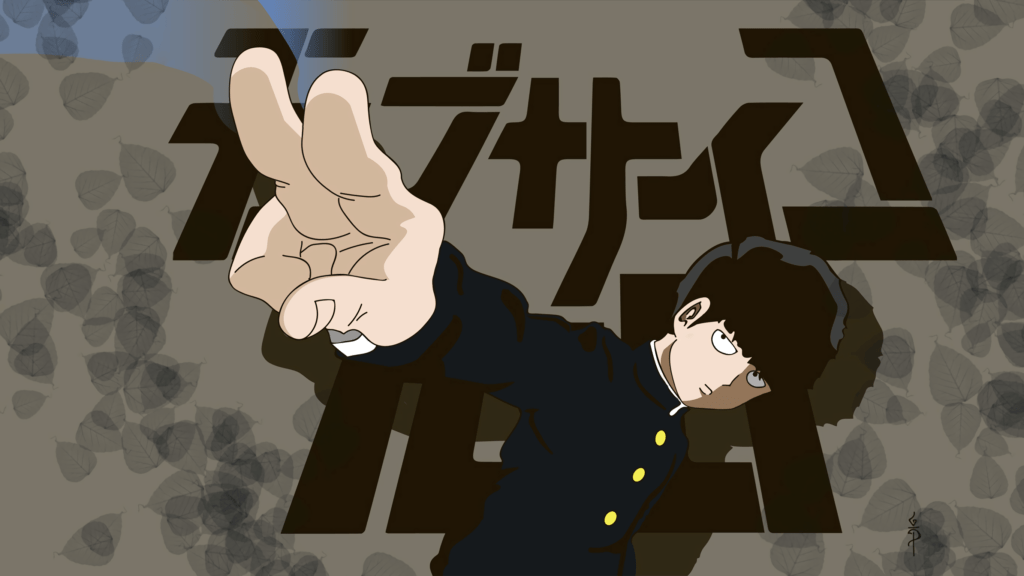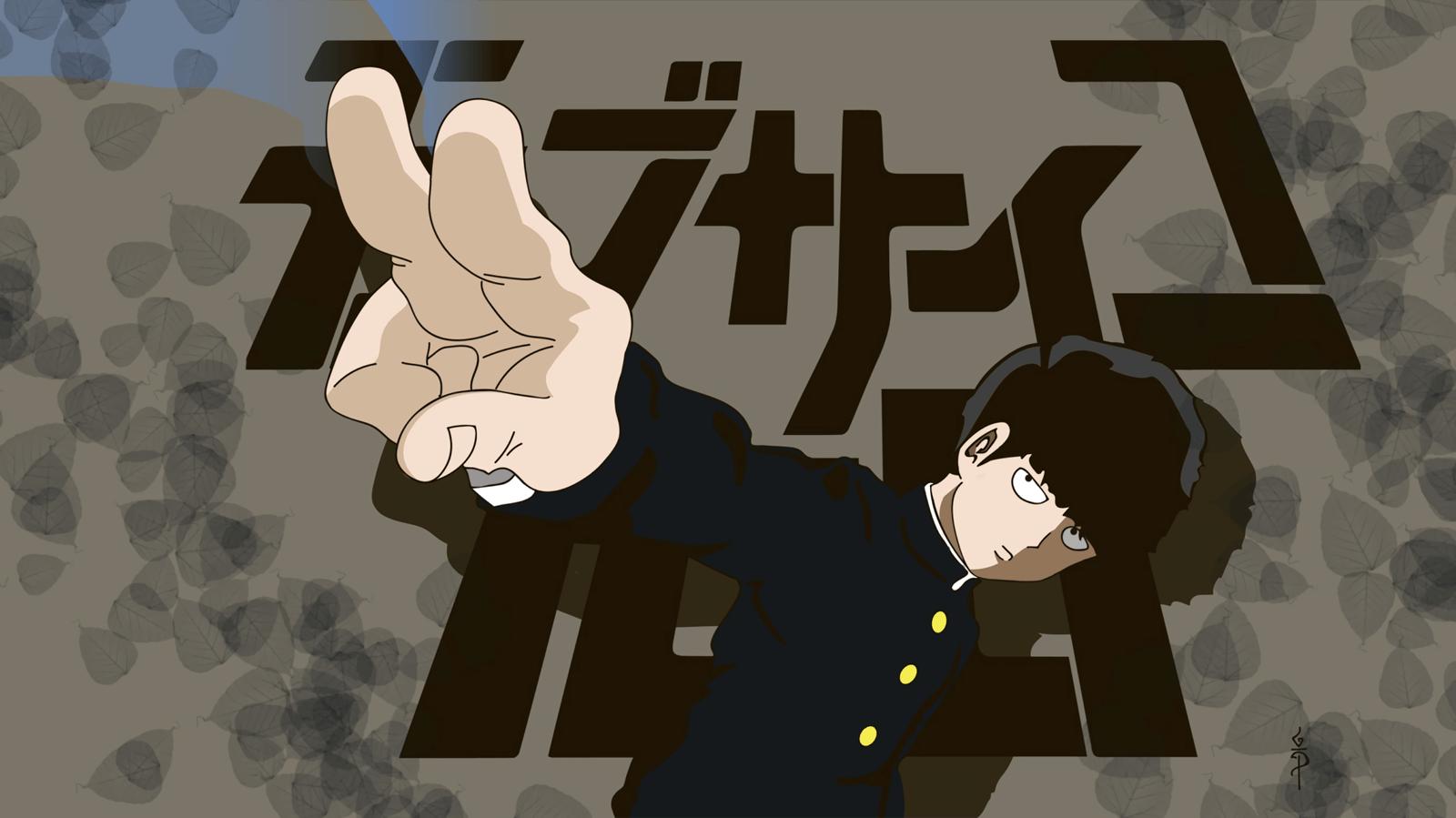 A live-action mini-series with the same title was released by Netflix in 2018, shortly after the manga's conclusion.
ONE also published a spinoff manga, titled Reigen. This spin-off focused on Reigen and was published in a single volume with seven chapters.
Studio Bones also released an OVA with the catchy title Mob Psycho 100 – The Spirits and Such Consultation Office's First Company Outing.
RELATED: 20 Honest Reasons Why You Should Watch Anime (Explained)
This was a healing trip that warms the heart and came a few months after the conclusion of Season 2. Although the manga series and OVA received mixed reviews, some viewers were not impressed by the live-action series.
Although the Mob Psycho 100 manga was discontinued many years ago, the extra content is a testimony to its popularity and has subsequently highlighted the need for more Mob.
The manga has plenty more to offer, so it's not a problem that there isn't enough. It is worth noting, however, that Bones is currently occupied with My Hero Academia Season 5 among other series.
Three years separated the first two Mob Psycho 100 episodes. This would mean that Mob Psycho 100 Season 3 would air sometime in 2022 if it follows the same pattern.
Final Thoughts on Season 3
Mob Psycho 100 is an amazing show that everyone can enjoy because it's so real. It creates an amazing universe that is both mystical and mind-blowing, but it's also relatable. You can laugh at Mob's pranks with his friends and see if you get the girl. For a lighthearted and free-spirited look into Mob's life, binge-watch the first 2 seasons of Mob Psycho 100 Season 3.
Although there hasn't been an official announcement, it is clear that fans love this series and are eager to see more.
Would you love to see Mob Psycho 100 Season 3?
Let us know it all in the comments.
Join the community by signing up for the free newsletter.
Follow us on Instagram, Facebook, Pinterest, Telegram and don't forget to share it with your friends and family.
Thank you, Yours averagebeing.