Black Panther: Wakanda Forever will hit the theatres on 11th November 2022. But the world premiere for Black Panther: Wakanda Forever took place on 27th October 2022, and the early reviews and many new updates regarding the film are now out.
We will also alert you for some soft spoilers that may ruin the experience of watching the movie.
Black Panther sequel, directed by Ryan Coogler, will be the final movie of Phase 4 of the Marvel Cinematic Universe and will introduce Phase 5 with Ant-Man and the Wasp: Quantumania.
It has already been confirmed that the movie will be pretty emotional to pay tribute to Chadwick Boseman, but Namor's first on-screen appearance has made the fans go crazy.
Despite facing a lot of criticism, Phase 4 has given a lot in post-credit scenes. Thor: Love and Thunder, Spider-Man: No Way Home, Shang-Chi and the Legend of the Ten Rings, Eternals, and Doctor Strange: Multiverse of Madness have all given some of the best post-credit scenes in recent times.
Hercules, Starfox, and Clea are the characters who just made a cameo for the post-credit scenes, and they will play a major role in the upcoming Phase 5.
Black Panther: Wakanda Forever Trailer Hints Death Of An Important Character

Fans Also Read
The Plot Premise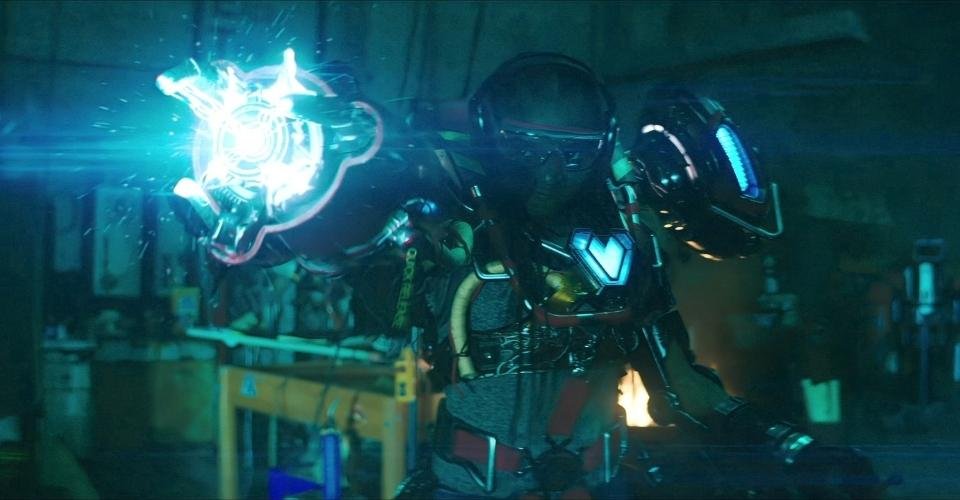 According to the official synopsis, the plot suggests: "Queen Ramonda, Shuri, M'Baku, Okoye and the Dora Milaje, fight to protect their nation from intervening world powers in the wake of King T'Challa's death. As the Wakandans strive to embrace their next chapter, the heroes must band together with the help of War Dog Nakia and Everett Ross and forge a new path for the kingdom of Wakanda."
As per the official trailer and recent leaks, Namor will attack Wakanda for not handing over Riri Williams. The genius teenager has invented something that threatens Namor and his kingdom's hidden existence. On the other hand, Wakanda will give its all to protect Riri from the wrath of Namor.
A Reincarnation of Ironman? Riri Williams Fills The (Armored) Shoes In Black Panther 2

Fans Also Read
Twist With The Post-Credit Scene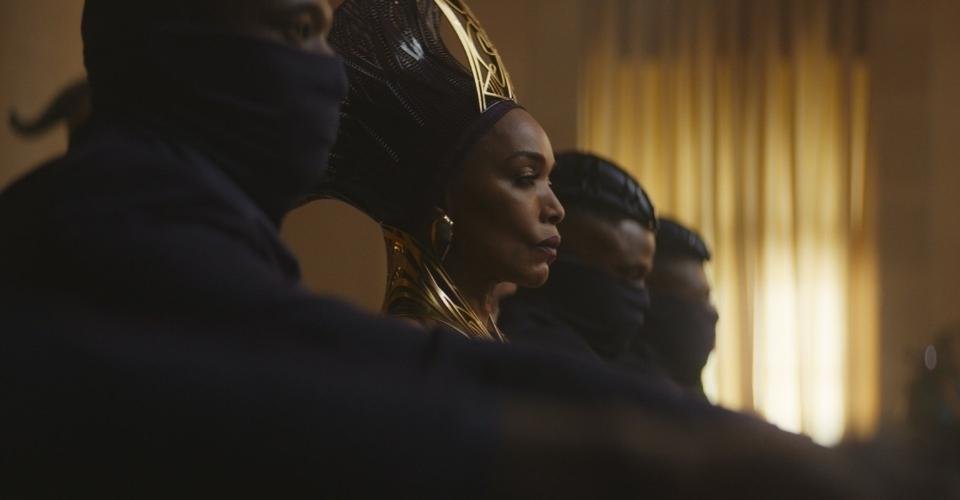 After the world premiere of Black Panther: Wakanda Forever, many critics have confirmed that the movie will have only one post-credit scene. This news has surprised a lot of fans, as they expect more than one surprise.
Early rumors suggested that Doctor Doom would be the mastermind causing the conflict between Wakanda and Talokan.
A critic from Rotten Tomato, Orlando Maldonado, has confirmed that the movie will feature only one post-credit scene. He wrote on his Twitter, "Wakanda Forever has ONE mid credits scene, that's all, but it's super sweet."
Among these tweets, one has attracted everyone's attention. Germain Lussier, a senior entertainment reporter, has tweeted, "Black Panther: Wakanda Forever is as epic as Marvel sequels get. The story is hugely ambitious & thematically rewarding with gut-wrenching twists and turns throughout. You feel the length but it's fun, wildly beautiful and has the best credits scene in Marvel history, no contest."
"The best credits scene in Marvel history" is surely a big praise. This will make the fans more curious to sit tight when the credits are rolling on the screen.
But there will always be a 'but.' Disney may have removed an additional spoiler-y post-credits scene to keep it away from leaking ahead of the worldwide release on 11th November. In the current Phase 4, Black Widow had only one post-credits scene. Whereas the other five movies had two so far.
Possible Things In The Post-Credit Scene [Spoiler Alert]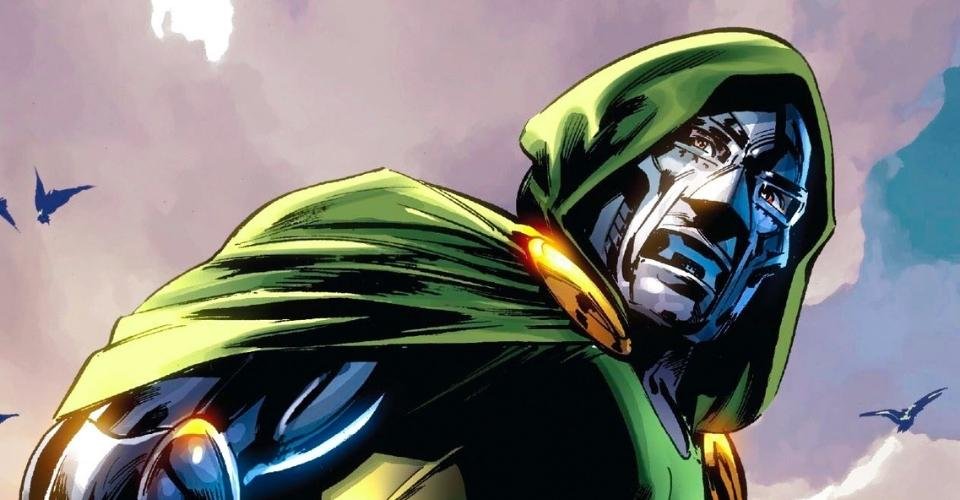 Marvel studios brought the culture of post-credit scenes to tease fans to reveal their upcoming projects. This is simply to keep them excited.
Though Multiverse will not be a theme of this movie, Black Panther 2 will certainly take an interesting path to tease more about Phase 5.
All the leaked spoilers have indicated that T'Challa's secret heir or lineage will be revealed in this extra scene. But we cannot confirm this before it hits the screens. Many fans will be disappointed if Doctor Doom is not teased in the film.
Also, Nate Moore confirmed that Doctor Doom was never going to appear in the film. Namor was the antagonist that was always going to be in focus.
This movie will be emotional, as fans will certainly miss their favorite Chadwick Boseman's T'Challa, aka Black Panther. But the story and Namor's appearance will keep the fans engaged, sitting in their seats in the theatres.
Conversely, Black Panther: Wakanda Forever will determine Namor's solo journey in the MCU and his future, as one reporter asked about Namor's reappearance in any future film. He replied promptly, "We'll see, it depends on this." Black Panther 2 has received a lot of positive reviews from critics and fans, despite some saying the pace of the plot is slow.
Case Study: Marvel Films/Series Runtime & How Long It Takes To Watch

Fans Also Read
Here are a few tweets from the web you might find interesting.
Well, That is all for now. Make sure to watch Black Panther: Wakanda Forever in your nearest theatres and visit averagebeing.com for more superhero news.