The mutant roster in the MCU is expanding! Here's what we know so far.
As the MCU explores numerous storylines and characters to be incorporated from the comics, the mutant gene has also been slowly creeping its way to get featured in almost all the running and upcoming projects in phase 4 and the much-anticipated phase 5.
Marvel Studios president Kevin Feige sure has great plans up his sleeves to introduce mutants in the way it is supposed to be as far as the Multiverse Saga is concerned. Just this year, we got appearances, plot-spinning reveals, and announcements regarding the presence of mutants in the MCU.
So, if you find it hard to keep up with the order in which every character has been introduced, we have your back.
#5 Mr. Immortal
She-Hulk introduced another mutant, though not directly acknowledged, Mr. Immortal is the leader of Great Lakes Avengers, a parody team consisting of Squirrel Girl and Flatman. A roster of characters that is, without a doubt, very true to their name. Mister Immortal is a mutant in the comics but we think a character like him will have the same origins in the MCU.
#4 Namor
To add to the ever-growing list of mutant introductions, Tenoch Huerta, the actor who plays Namor in the upcoming Blank Panther: Wakanda Forever, has officially confirmed that Namor is a mutant. In his interview with Empire Magazine, Huerta also revealed that Namor wouldn't fall back to his comic book origins as him being an Atlantean, but instead, he'd be introduced as the ruler of Talocan.
#3 Ms. Marvel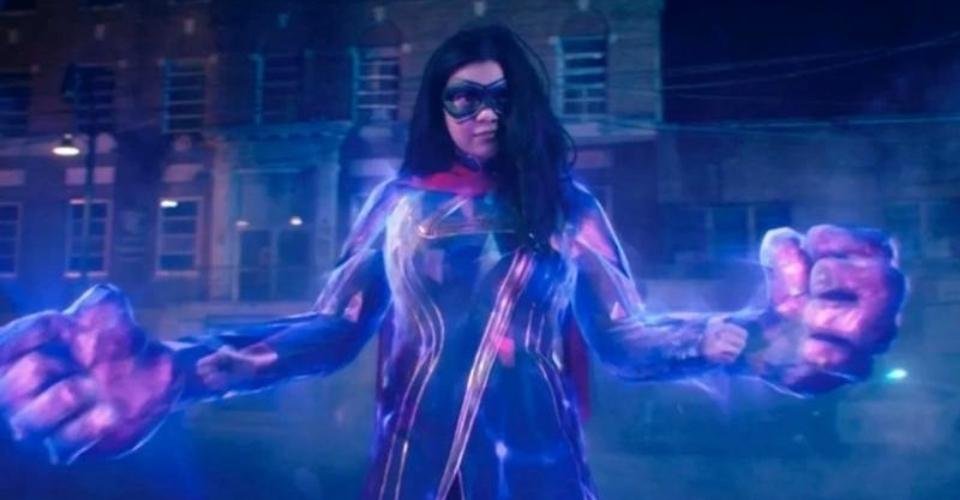 As fans were trying to digest this, the final episode of Ms. Marvel caught everyone by surprise when it was revealed that Kamala Khan, aka Ms. Marvel, is officially the first mutant to debut in the Marvel Cinematic Universe. It is intended that mutants will get unraveled one by one in the respective storylines and hardcore comic fans are in for a treat.
#2 Professor X
Back in May 2022, Doctor Strange in the Multiverse of Madness gave us Charles Xavier (Professor X) as a member of the Illuminati. Though the character met his fate at the hands of Wanda, his short but impactful appearance made it clear that X-Men has a solid potential to contribute to future stories in the MCU.
#1 Wolverine
As of September 28, 2022, Ryan Reynolds also teased the official return of the most popular mutant in the Marvel Cinematic Universe, Hugh Jackman's Wolverine. This announcement finally put the fan speculations at rest as an easter egg was dropped in episode 2 of She-Hulk as Jan Walters is looking for a job. One of the related articles on the website reads, "Man Fights With Metal Claws in Bar Brawl." See, it was all planned in classic Marvel fashion!
Bonus: Deadpool
Shifting the narrative from the main MCU timeline, the fan-favorite Deadpool, who has always been anticipated to join the MCU, stands as a bonus mutant character introduction with his constant fourth-wall breaks and frequent dabs at production studio Fox. Remember, Deadpool is a mutate and not a mutant in the MCU. So, He misses out.
Bottom Line
So, there you have it. All these appearances and announcements direct our attention to one thing. That is, the upcoming projects in Marvel's arsenal will surely be impacted by the arrival of mutants in the scene. Disney started utilizing its rights as soon as it acquired Fox on March 2019 and is showing no signs of stopping.
Who knows, irrespective of the X-Men timeline, we could have another blockbuster team up as the theory of Secret Wars slowly unpacks itself outside the claws of speculations. Who would come out victorious? Well, one thing is for sure, it definitely has to be the biggest win for us fans.
That is it. Which mutant is your favorite one in the MCU? Did we miss any?
Let us know your thoughts in the comments below folks.