The biggest retail sales day in the country is Black Friday, which is frequently regarded as the unofficial beginning of the holiday shopping season.
With shops opening as early as five in the morning to people queuing up for miles to get their hands on highly discounted items, ranging from toys to electronics. And honestly, who would not want to buy stuff at high discounts?
Making Black Friday was of the most sought shopping day of the year. Many people conduct extensive pre-event research to determine which shop they will visit to score their favorite Black Friday deal of the year; this shows the dedication of the shoppers.
However, Black Friday has not been the same for the last couple of years, and we know why. We have compared Google search data for the past 19 years to dig deep into the downhill fall of the Black Friday Sale.
Black Friday Searches From 2004-2022 According To Google Search Data (Past 19 Years Comparison)

2004 – 2%
2005 – 7%
2006 – 12%
2007 – 17%
2008 – 23%
2009 – 30%
2010 – 32%
2011 – 36%
2012 – 38%
2013 – 42%
2014 – 52%
2015 – 61%
2016 – 69%
2017 – 85%
2018 – 99%
2019 – 100%
2020 – 62%
2021 – 58%
2022 – 36%
From the beginning of 2002 to 2019, the Black Friday search trend has been growing steadily; however, for the last three years, there has been a fall in the search trend.
The average search interest for 2017, 2018, and 2019 was around 94%, and for the years 2020, 2021, and 2022, Black Friday searches managed to reach a mere 50%.
Black Friday Searches From 2018-2022 According To Google Trends (Past 5 Years Comparison)

2018 – 100%
2019 – 93%
2020 – 50%
2021 – 48%
2022 – 24%
This year was probably the lowest Black Friday searches we ever saw in a decade. And from the above data, we can see that the percentage drop between 2021 to 2022 is a staggering 50%, thus showing a poor search trend this year.
The last time we saw similar data was way back in 2011. Yes, According to Google search data, People's interest in Black Friday has fallen.
Nintendo Switch Dominates As The Most Searched Video Game Console On Black Friday 2022

See The Exact Breakdown Here
Why Is Black Friday Dropping Behind?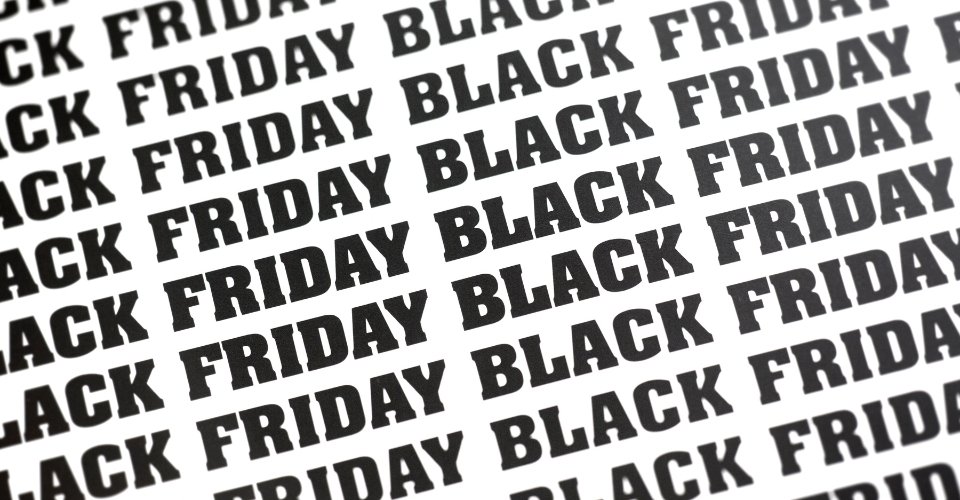 One of the main reasons is – online shopping. With the shopping holiday approaching, an increasing number of people are forgoing it in favor of internet shopping or purchasing earlier in the year.
More than half of the shoppers preferred to shop online and start as early as November this season. Other reasons for the downhill trajectory of the trend are inflation, recession, and Covid-19.
Recently, Amazon boss Jeff Bezos has recommended customers postpone making large purchases this holiday season. He emphasized that holding off on purchases of brand-new automobiles, televisions, and appliances would allow people to retain some "loose cash" in case of a protracted economic slowdown.
With everything said and done, the sale still could go either way. The search trend may have been decreasing, but the money spent on sales during the shopping season is still steady, with shoppers spending over a thousand dollars on average. Still, we cannot deny that the recession plays a considerable role in Black Friday's downfall, which this research shows.
Well, What do you think about this case study and the downfall of the Black Friday season in general? Let us know it all in the comments below, and do visit averagebeing.com for more interesting analysis.