Fans already know a lot about Young Justice Season 4 and are there are a lot of expectations for this popular TV show.
After poor sales of the Young Justice toys, Mattel, a financier, pulled funding from Cartoon Network in 201 and was canceled by Cartoon Network in 2013.
Later, Young Justice was revived by a fan campaign that saw its renewed in 2016 after a hugely successful run on Netflix. Young Justice season 3 finally premiered on DC Universe as a streaming service.
Vietti and Weisman revealed in summer 2019 that a fourth season was in the making for Young Justice. When can Young Justice season 4 premiere? What storylines will it explore? Will there be new members joining the team?
Summary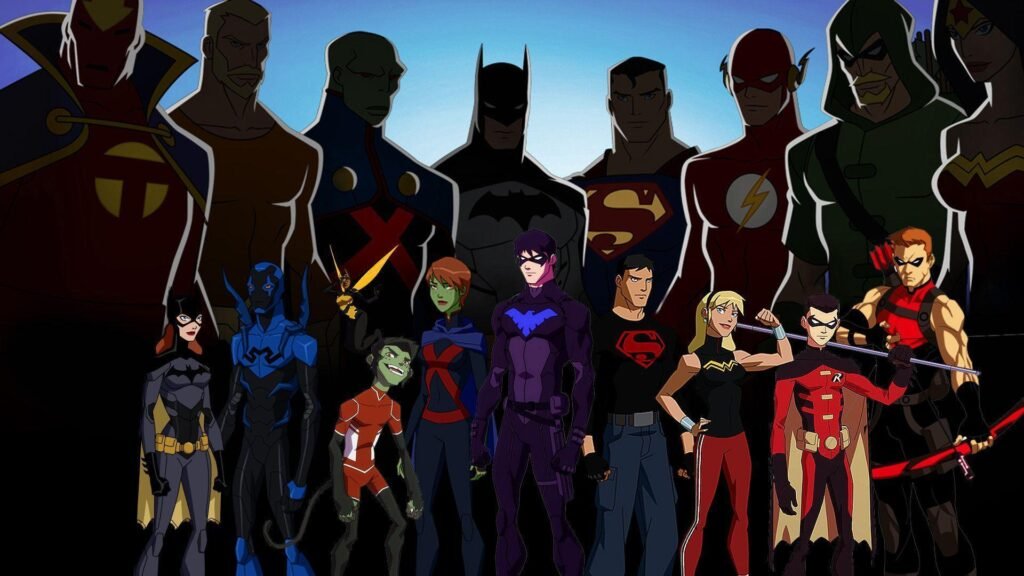 Young Justice is an animated television series about superheroes created by Greg Weisman and Brandon Vietti. The original series premiered on Cartoon Network before moving to DC Universe for its third season, and then HBO Max for its fourth.
The series follows the lives and adventures of seven teenage superheroes. They are Robin, Superboy, Red Arrow, Kid Flash, Arrowette, Aqualad, and Miss Martian.
This Young Justice is a team group made up of young heroes who are attached to the Justice League's established superhero team but operate outside the constraints of bureaucracy.
Except for season 1, all seasons of Young Justice include subtitles. Season 2 was entitled Young Justice: Invasion. Seasons 3 was titled the Outsiders. Seasons 2 and 3 have been released. Season 4 is currently in production.
Status
Greg Weisman's Twitter feed is a great place to get updates on the new season. He tweets occasionally about the series progress. He tweeted that nine episodes had been completed, six were still in post-production, and eleven were being animated in South Korea.
We can expect to see a tentative airing date, and possibly a trailer in the near future. For any updates or announcements, fans better keep an eye on Greg's social media.
The Title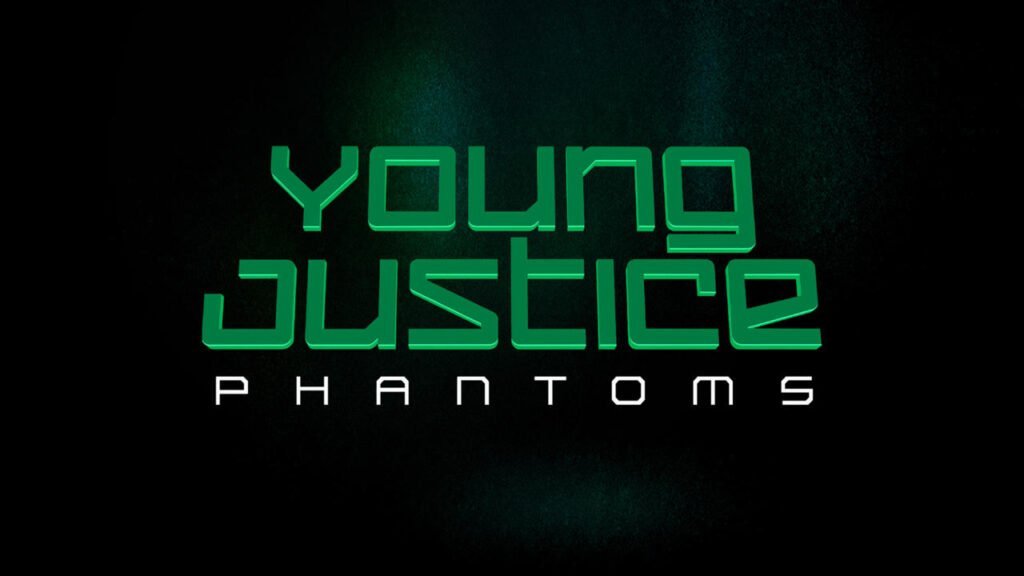 Young Justice's new season was revealed at the San Diego Comic-con 2019 but the creators failed to reveal the subtitle. A few days later, another Young Justice panel was held at DC FanDome.
The creators announced that the new season would be called "Young Justice – Phantoms."
Possible Plot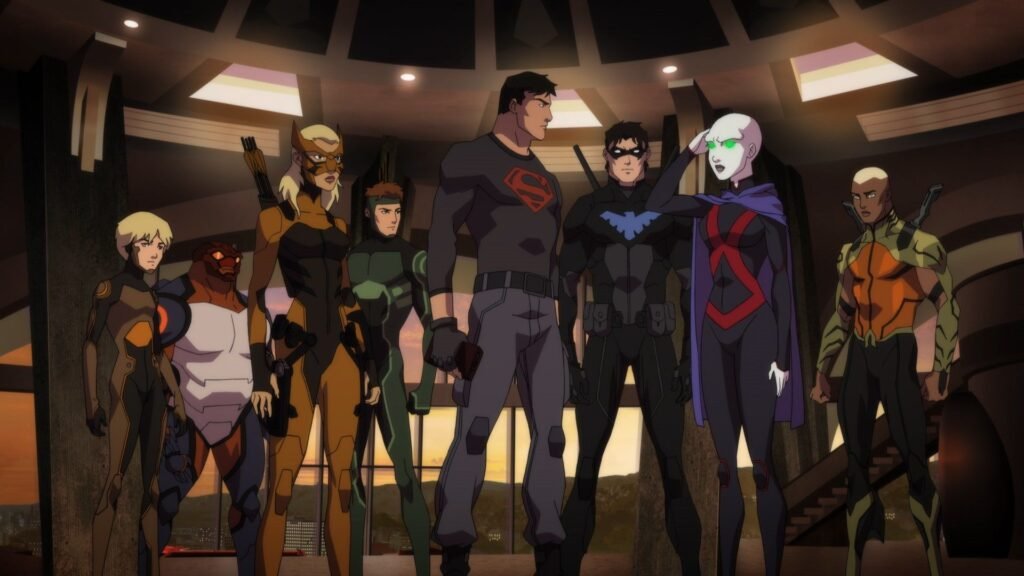 Although little is known about Young Justice season 4, the series is well-known for drawing heavily from the DC Universe when it comes to storylines.
The title of the season, Young Justice: Phantoms, could suggest that there might be ghosts from the past shows to season 4. This could be the return of Wally West, aka Kid Flash, who was apparently killed in the final episode of Young Justice season 2.
Season 3's finale might have given some insight into what Young Justice season 4 will look like. In the final scene of the episode, a waitress was seen wearing a ring bearing the Legion of Superheroes insignia.
This is a group of time-traveling teen heroes that would be perfect for Young Justice. It seems highly probable that the Legion of Superheroes will appear in Young Justice season 4.
​The plot is kept secret but the subtitle gives a hint at some of its storylines. They have access to an entire universe of possibilities that can be used to create the wildest plots.
What to Expect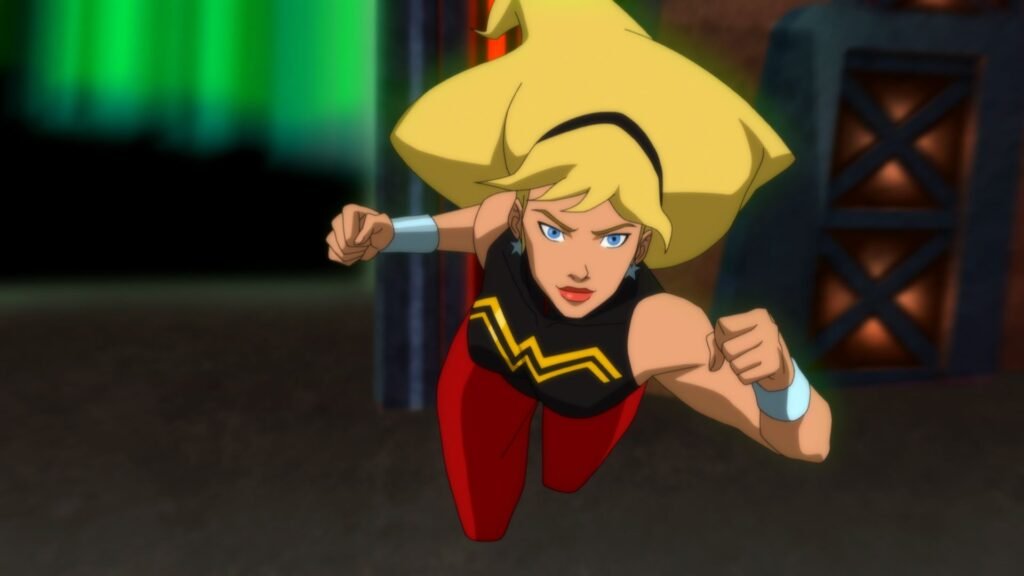 Some diehard fans are anxiously awaiting the next season. These fans have their theories and predictions about what the showrunners will air next. Time travel is one of the most anticipated plots. Time-travelers from the future are expected to enter the present, or present characters will travel to the past in order to uncover certain plots.
A Darkseid arc is another expectation. Fans are especially curious to see how this new god is integrated into the storyline. Artemis is also looking forward to a new love interest.
Maybe Young Justice: Phantoms might throw us all off our feet and do something completely outside the box. Anything is possible with an entire galaxy and multiverse.
Release Date
Young Justice season 4's release date has not yet been confirmed. However, it appears that audiences won't have to wait as long for this season as they did for the previous season.
Greg Weisman, a Twitter user, stated that 9 episodes of Young Justice season 4 had been completed and 6 more were still in post-production. Weisman stated that season 4 pre-production was nearly over. Many sources predict it will air in late 2021 to early 2022.
It is still unknown when Young Justice season 4 will arrive. However, it is known that it will debut on HBO Max and will include 26 episodes.
The schedule has a common theme that you have probably already seen. This means that another DC series will premiere on the same day as Young Justice season 4 Part 1 ends airing. That means on December 30, This could be a possibility.
The release of Peacemaker in January, and the fact that shows like Green Lantern or Strange Adventures have not yet started production, make Harley Quinn season 3 a possibility.
Cast
The fourth season will see the return of the main cast members from the series. They include Jesse McCartney as Robin/Nightwing, Khary Payton as Kaldur'ahm/Aqualad, Stephanie Lemeline as Artemis Crock/Tigress Danica McKellar as Megan Morse/Miss Martian, and Nolan North as Superboy.
Voice Actors Zehra Fazal as Halo, Troy Baker as Geo-Force, and Zeno Robinson as the Cyborg will lend their voices.
DC is home to a vast universe of immortal legends and villains. The makers have the freedom to choose some of these characters for the upcoming season. The new voice talents for Young Justice Season 4's upcoming characters and the voices that they will portray are yet to be revealed.
What do you think of the Young Justice Season 4?
Use the share button to share the news with your superhero friends.
You can find more information about your favorite characters by activating post notifications in your browser. Sign up for our newsletter and join the community.
Thank you for your averagebeing.