MrBeast, one of the wealthiest and most influential YouTubers, is going viral again. Yes, the man's videos become the most searched topic every time they are released, but this time, the catch is bigger than ever.
Jimmy Donaldson, the man behind the millionaire YouTube personality, has created many controversial videos. From massive giveaways to insane challenges, MrBeast has it all.
Reportedly, Donaldson invests every penny of the profits from a video into the next one. This is why he has baffling funding behind his videos.
MrBeast's latest stunt has led people worldwide to look him up so they can get a shot at their luck.
MrBeast's Birthday Bonanza Offer
MrBeast recently celebrated his birthday on May 7. While he was showered with gifts and love from not only his followers but also his close ones, he decided to give back what he had received, in classic MrBeast style.
The reason why everyone is posting MrBeast is because, in a recent Instagram post, MrBeast claimed that he was giving away $50k to five of his followers. Each person will receive $10k each. All you have to do is follow him on Instagram, as he can't DM unless he is followed.
While this might seem like a huge giveaway, I can't help but salute the guy for this brilliant marketing strategy. In one fell swoop, he will gain millions of followers on Instagram.
MrBeast is the most followed YouTuber and ranks fourth in the list of most-followed accounts. However, such is not the case with other social media websites. Mr.Beast isn't even on the top 50 list of Instagram and Twitter, and the giveaway is a brilliant way to solve the problem.
How to Qualify for the Giveaway?
Follow these steps to ensure you qualify for Mr.Beast's birthday giveaway.
Follow Mr.Beast's Instagram account.
Share the Instagram post of the giveaway to your story.
Tag someone in the comments of the post.
Anxiously check your dm every second for life-changing news.
Is the MrBeast Birthday Giveaway a Scam?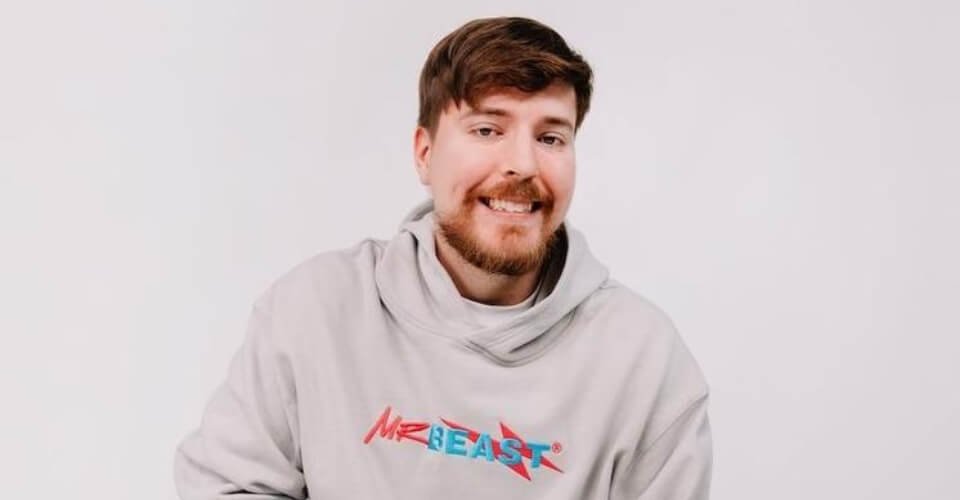 It is natural to think that the epic $50k giveaway is a scam, as many personalities have done so in the past. However, Mr.Beast is known for keeping his word. All his videos include massive sums of money, and he doesn't shy away from showering thousands upon the lucky.
To attest that it is not a scam, MrBeast has written in his post, "Winners will be picked in 72 hours, will show proof!" So there you have it, the YouTuber is taking no risks.
Since people must not only follow but also tag someone in the comments, MrBeast's follower count is bound to skyrocket within 72 hours. With a more extensive reach, Donaldson will be able to secure bigger deals and create videos that would be more insane than now.
Have you participated in the giveaway yet? Or are you still suspicious of MrBeast's tactics? One thing is for sure; you have absolutely nothing to lose and everything to gain from this stunt. Let us know your views on the controversial YouTuber in the comments below.