Timothée Chalamet, the Call Me By Your Name star, has been the center of rumors regarding his choice of date. The handsome man has stolen quite a few hearts with his soft looks and praiseworthy roles. So, of course, his recent dating rumors have been a hot issue.
The question that has been burning in every mind is: Are Timothée Chalamet and Kylie Jenner dating?
The act that sparked the rumors was when Jenner's car was found outside Chalamet's house this Thursday. While you might want to believe this to be a friendly visit, there are lots of reasons why it isn't.
While rumors have been flying since the beginning of April, this one is still a shocker. I'm pretty sure that none of you could have predicted this relationship.
Although after the Kim and Pete couple, it does look like the Kardashians are now opening up to date more and more unexpected celebs.
Dating Timeline of Timothée Chalamet and Kylie Jenner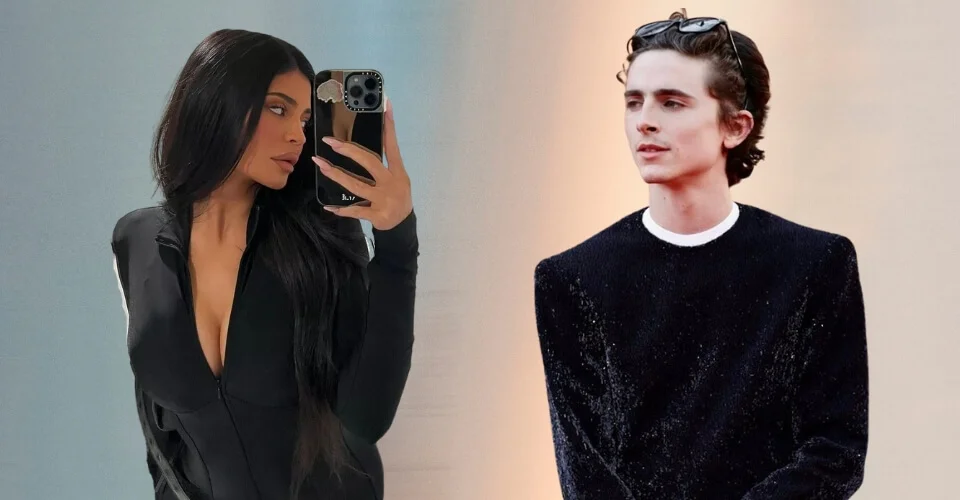 January 25: The Couture Show
Kylie Jenner, Doja Cat, and Timothée Chalamet attended the Jean Paul Gartier ss23 Couture Show. The city of love, Paris, seems to be the starting point for the two. Kylie and Chalamet also grabbed dinner with Kendal Jenner, Bad Bunny, and other A-List celebs.
April 6: An Anonymous Tip
Deuxmoi, the notorious celebrity gossip account, posted a tip on Instagram that claimed that Timothée Chalamet has a new girl whose identity might be Kylie Jenner. While many took this lightheartedly at the time, look who turned out to be right after all.
April 13: Jenner Visits Chalamet
TMZ captured pictures of Jenner's car driving into Chalamet's Beverly Hills home. This is when rumors really started to circulate, as this was not just another stop for Kylie. They were reportedly just hanging out with each other and just enjoying how things went.
A previously ignored video where the duo was seen interacting during Paris Fashion Week also went viral.
April 14: A Taco Date
Paparazzi photos of what's supposed to be a low-key date in Santa Monica were published. Timothée was reportedly seen hitching a ride with Kylie after an art show. They drove to Tito's Tacos, where they enjoyed a meal in the car.
Again, sources claimed that the relationship was casual and the couple was just hanging out. They quoted, "She's enjoying getting to know him better and is open to seeing where things go. He's not like any of the other guys she's dated before."
April 17: The Unofficial Confirmation
A source finally confirmed to TMZ that Chalamet and Jenner are dating.
"They are keeping things casual at this point. It's not serious, but Kylie is enjoying hanging out with Timothée and seeing where it goes."
The couple has not gone public about their relationship yet, and it is common to seek some solid ground before announcing a relationship to the world.
Timothée Chalamet's Dating History?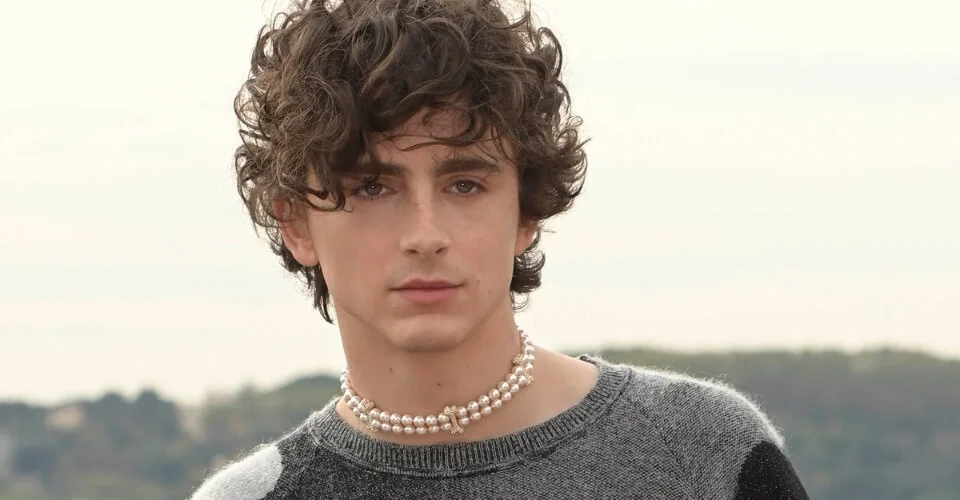 Lourdes Leon
After being co-stars in Netflix's The King, they were publicly linked in October 2018. They dated for well over a year. Of course, who can forget the kiss that broke the internet?
The duo was seen making out on a yacht in the middle of the Mediterranean Sea. However, the paparazzi pics that went viral the next day did embarrass the parties involved. Who can blame them? The couple split in April 2020.
Eiza Gonzalez
Timothée publicly announced his next relationship with Eiza, and they were seen vacationing in June 2020. The relationship didn't last too long, and it was kept a silent matter.
Lily-Rose Depp
Lily and Timothée were seen shopping together in April 2021. Apparently, Timothée has visited the store with Lily multiple times before. Rumors suggest that they have been dating since 2018, and they split for some time. In September 2019, a pic of them making out on a boat in Capri, Italy, went viral.
Apparently, they ended the relationship for "business reasons" in April 2020. Their busy schedules might not have allowed them to meet each other often.
Well, That sums up Timothée Chalamet's love life for now.