Recently, transgender activists Dylan Mulvaney and Bud Light teamed up to promote the well-known beer brand.
Mulvaney, who has over 10 million followers, is most known for documenting her gender transition in her Days of Girlhood TikTok series and received a special beer pack from Bud Light recently to mark the anniversary of her transition, which was one year ago.
Mulvaney utilized the custom cans in a video he released on April 1 to promote Bud Light's March Madness competition.
However, this action immediately provoked an anti-trans backlash and boycott demands from right-wing media figures.
Reactions of the People
U.S. senators have likewise stepped up their anti-trans attacks. After learning about Bud Light's "stupid ad campaign" with Mulvaney, Representative Dan Crenshaw (R-TX) made a video on YouTube declaring that he would throw out every Bud Light he had in the fridge.
Along with other Republicans, Representative Marjorie Taylor Greene (R-GA) tweeted a photo of Coors Light with the statement, "I would have purchased the king of beers, but it converted its gender to the queen of beers."
The tagline for Budweiser is "King of Beers."
Others, meanwhile, reacted more forcefully. Kid Rock, a musician, posted a video of himself firing three cases of Bud Light with a semi-automatic gun while sporting a MAGA hat.
Anheuser-Busch, Budweiser's owner, defended the decision, telling Rolling Stone that it works with hundreds of personalities across its brands as one of the many ways to communicate with consumers of all demographics truly.
According to the spokesman, "This commemorative beer was given as a gift to celebrate a personal achievement and is not open to purchase for public consumption."
In the midst of the criticism, some have emphasized that "Bud Light has always shown support for the LGBTQ+ community." It has also been noted that Budweiser has supported "a number of LGBTQ+ events" and has produced "a special rainbow-colored bottle for World Pride" in order to help the LGBTQ+ advocacy group GLAAD.
But is the scenario what it actually seems?
Well, we did some research and found out the truth behind Budweiser.
The Real Truth Behind Budweiser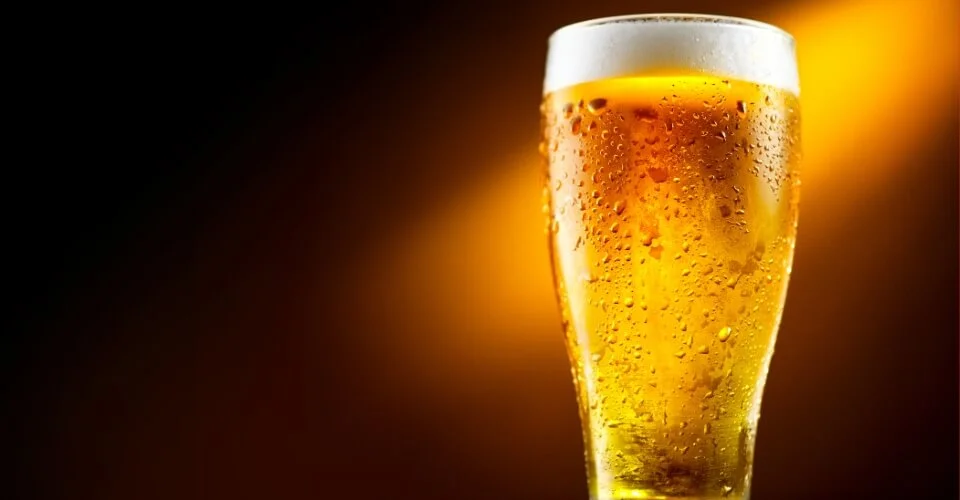 A report released by Popular Information in June of last year found that between January 2021 and May 2022, Anheuser-Busch gave anti-LGBTQ legislators a total of $366,500.
This includes $54,000 given to state legislators in South Carolina and Florida who were active in enacting anti-LGBTQ legislation and $197,500 given to members of Congress.
Anheuser-Busch has also given an extra $55,000 to the RGA and $66,190 to the RSLC. The business offered $2,500 to the RSLC and $95,000 to the RGA in 2020.
Additionally, Anheuser-Busch has given the Republican Attorney General Association (RAGA), which backs candidates who oppose LGBT rights, $310,265 since 2020.
Anheuser-Busch has also given an additional $2,000 to two of the bill's co-introducers since "Don't Say Gay" become a law. On March 6, 2023, the beer company presented each representative with $1,000.
One of the legislators who criticized Anheuser-Busch has also received funding from the business. Also, Anheuser-Busch has also given Crenshaw a total of $3,000, with two donations of $1,500 made on December 15, 2021, and September 8, 2022.
That's about all there is to it.
Now it is up to you to decide whether the beer giant is an ally or an anti! What are your thoughts?