The COVID-19 crisis has led to various industries across the globe suffering tremendously. Due to the virus outbreak that is said to have originated from Wuhan, China, primarily because of an exotic animal market, most people's means of obtaining a livelihood were affected and down for more than a year.
Concert music associated with anime has recorded a sharp decline. According to a survey conducted by the Pia Soken Research Company, the anime music live concert market focused on musicians' performances, and popular voice actors stood near 25 billion yen in 2019.
Once COVID-19 hit, the numbers waned till they reached a paltry 4.1 billion yen, which is a massive drop. That in itself is an 83% reduction, and the losses bore down on singers, instrumentalists, and seiyuu alike.
The crucial reasons attributed to such a significant change include cancellations, postponements, and strict restrictions on big venues when the pandemic commenced. The second wave of COVID-19 was even worse for people in many countries, especially heavily populated ones like Japan. Insiders were hopeful for the year 2021 when all industries had begun to bounce back after a dry spell that felt like it would last forever.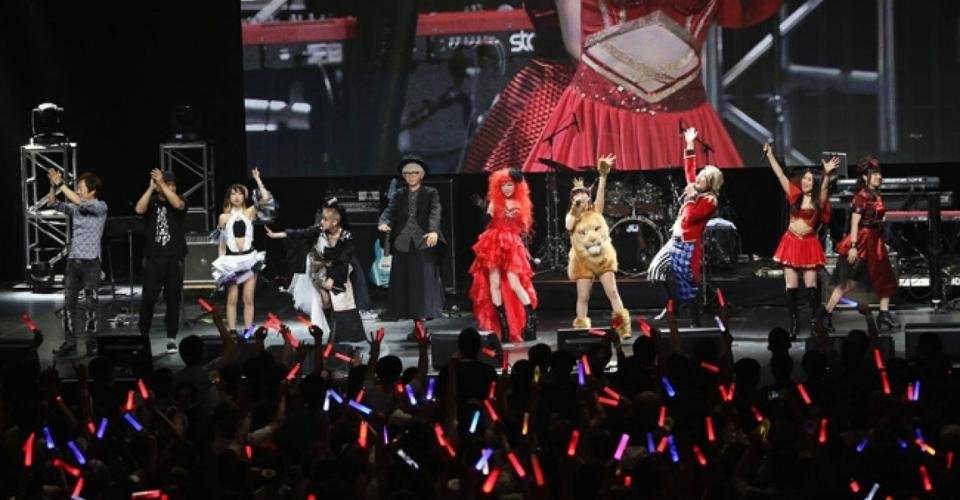 On October 5th this year, Pia Soken put out yet another survey showing how the revenue recovered in 12 months (from January to December 2021). Astonishingly, the number rests at 12.1 billion yen, meaning evil days had passed. The market had recorded a whopping 195% increase after 2020, but it was still half the amount the concert industry brought in before the attack of COVID-19.
Animelo Summer Live was a big event that was supposed to kick off in 2020, but due to immense restrictions, it took place a year later. The largest anime song festival was successful when it occurred, but citizens and tourists remained wary of the mutating virus.
Saitama Super Arena saw a footfall of more than 15,000 people in 3 days. ANIMAX Music was carried out in the absence of an audience in January 2021. Still, the second coming of this event in November of the same year led to Yokohama Arena being packed with otaku.
Even THE IDOLM@STER CINDERELLA GIRLS witnessed a remarkable revival whilst celebrating its 10th anniversary, as the tour will continue throughout this year. Urashimasakatasen, a male music group most active on YouTube, will keep the nationwide tour going after the prolonged period of hiatus that crept in due to COVID-19.
What is your opinion on this? Will the numbers be reasonably better when the survey is carried out for the year 2022? Let us know your predictions down below in the comments section. Do visit averagebeing.com for more updates on everything anime!
Sources: Animation Business