Are you a gamer who's been trying to log into Steam, but all you're getting is a page that takes forever to load? Or maybe you're seeing an E20 authentication error and feeling lost and helpless? Well, don't worry; you're not alone! Steam is currently experiencing some issues, and gamers all over the internet are freaking out.
At the time of writing, the issue seems to have been resolved.
But before you start hyperventilating, let's take a closer look at what's going on.
What Is Steam, and Why Is It So Popular?
First things first, for those of you who may not know what Steam is, let's get you up to speed. Steam is one of the biggest video game platforms in the world. It's basically a digital store where you can buy and download video games, as well as play games with other gamers from around the world.
Steam has been around for a long time, and over the years, it has gained millions of loyal users who love the platform for its vast catalog of games, continuous offers, and excellent customer service.
Why Is Steam Down & When Will It Be Back Up?
Okay, so now that you know what Steam is, let's get down to business. Yes, Steam is currently down, but don't worry; it's not the end of the world.
According to reports on Down Detector, there were less than 1,200 reports from users across the network, and the outage lasted for about an hour. So, it seems like the issue was resolved pretty quickly.
The most reported problems were server connection issues, with 77% of users reporting this problem. The remaining 23% of users had login issues and only 1% registered issues with the website.
However, during the April 25 outage, over 60,000 reports were streaming in from users experiencing network problems, including the pesky "could not connect to network" errors. But, from what we can tell, these issues were relatively intermittent at worst.
So, why is Steam down?
Well, there can be different causes for Steam connection issues and outages. Typically, though, it's from one of two things: either a heavy influx of users during a sale or promotion or some kind of maintenance issue. Anyone who's tried to log in during a Steam sale knows that outages regularly happen during the early portions of these events.
As for when Steam will be back up, that's a tough question to answer. Steam is constantly making improvements and updating its platform, which can sometimes result in downtime. But the good news is that Steam is usually pretty quick to resolve any issues that come up, so we're confident that it won't be down for long.
An unofficial Steam handle @SteamStatus tweeted out saying this.
The Best Ways to Deal with Steam Outages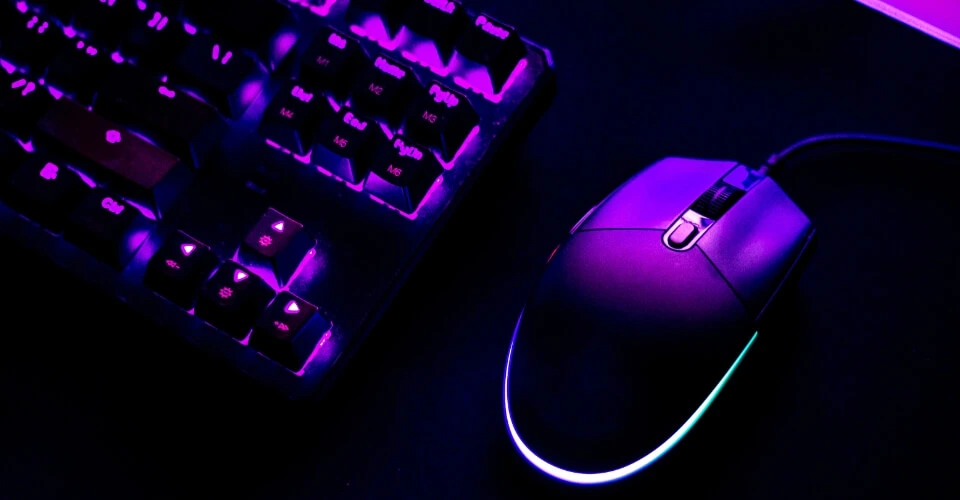 So, what can you do if you're experiencing issues with Steam? Here are a few tips to help you deal with any outages or connection issues:
Check to see if Steam is down: Before you start freaking out, check to see if Steam is actually down. You can do this by going to Down Detector and looking for any reported issues.
Wait it out: If Steam is down, there's not much you can do except wait it out. Take a break, go outside, and enjoy some fresh air. The games will still be there when Steam comes back up.
Try restarting your computer: Sometimes, connection issues can be solved by simply restarting your computer. Give it a shot and see if that helps.
Contact Steam support: If you're still experiencing issues, contact Steam support. They're usually pretty quick to respond and can help you troubleshoot any problems you may be having.
The People Reactions
Some people decided to wait out the downturn, but others decided to take things to Twitter.
"This is not just maintenance this is completely rare .. in fact i never remember being off this long ever.. so what gives steam .. you getting ddos or what" one user tweeted.
Here's how another user reacted:
Well, Are you on Steam? Did this piece help you?