Live broadcasts are known to be messy, but only when they get aired. In the recent 'Love is Blind' fiasco, viewers never got to watch the live reunion; instead, after a lengthy delay, Netflix announced that the reunion would be uploaded for everyone to watch like a regular show.
After the heavy publicity that Netflix organized for the 'Love is Blind' livestream, thousands of fans beelined to watch the reunion, only to be disappointed by the streaming website. Netflix's second live-telecast plan went down the drain magnificently.
Yes, you read it right, the 'Love is Blind' reunion was only going to be the second livestream on Netflix after the comedy special 'Chris Rock: Selective Outrage.' The show was streamed on March 4, 2023. In its opening weekend, it had achieved 798 million viewing minutes. The first livestream went without a hitch or any technical difficulties and became a huge hit.
This must have encouraged Netflix to promote the streaming service as a live-stream-worthy platform. However, with the recent failure, I doubt how the team behind Netflix wants to achieve its goal.
Why Was Love Is Blind Reunion Delayed?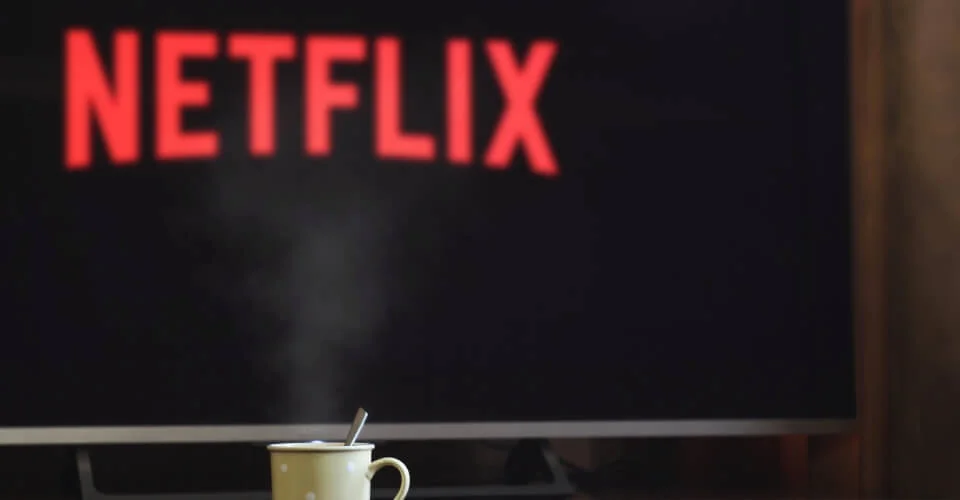 Fans were patiently waiting for the Love is Blind Reunion to air at 5 pm PT on Netflix, but as soon as the show's timing struck, everything went wrong. Netflix showed an error message to users who were trying to stream the reunion: "Pardon the interruption. We're having trouble playing Netflix. Please check your internet and try again."
After 90 minutes had passed, Netflix finally tweeted a message clarifying that the livestream function was not working and they were recording the event, which would be available to stream as soon as possible.
As the reports by frustrated viewers were increasing, Netflix tried to entice fans by posting this tweet:
Vanessa Lachey later claimed the delay was due to the massive audience volume. This presented a golden opportunity for other streaming services that came forward with memes about the situation.
Netflix users have also been trolling the site nonstop by calling it out regarding the recent price raises and the 'password sharing ban' levied. After all these measures, it looks like Netflix still can't give proper service to users.
Netflix is also set to air the Screen Actors Guild Awards ceremony live next year. It is the first major awards show that will be broadcast on a streaming service, making it a precedent in the industry. However, watchers are unsure whether it can be executed well after such a big fiasco.
If Netflix has broken down from a reunion, can it handle a much bigger volume of audience for award shows or other global events? We can only hope that the streaming site resolves its issues before any other big meltdown happens.
What to Do If The Love Is Blind Reunion Is Not Working on Netflix?
The show was finally rescheduled, and a recorded version of Love Is Blind: The Reunion would be available to stream at 12 pm PT (April 17, 2023) on Netflix.
All you can do is wait for the streaming giant to fix its mess while cursing all the time you have lost searching for the live repeatedly.