From waking up to an early morning alarm to picking up the spoon to eat your daily cereal, everything is tied to one's inspiration; with it, you can transcend even the possibilities unknown to you.
The ability to be creative, move closer to our goals, learn from others, and improve our well-being are all made possible by inspiration. It opens up a fresh approach to life; that said, inspiration is not an easy thing to find.
"Humans are strong because we have the ability to change ourselves," said the Caped Baldy. Doubting kills the last ounce of hope left in us; the moment you believe in yourself, the moment you go beyond, is the moment you sprint past every obstacle.
It's crazy to think that Netflix's description of One Punch Man is – "But nothing can challenge him, so he struggles with ennui and depression" and think about it for a while; at the center of the story is a regular man who fights with the tedium of life and the meaninglessness of it all. And this persona makes him much more relatable to us and more inspirational, and this made a kid from India break the shackles holding him back – this is his tale.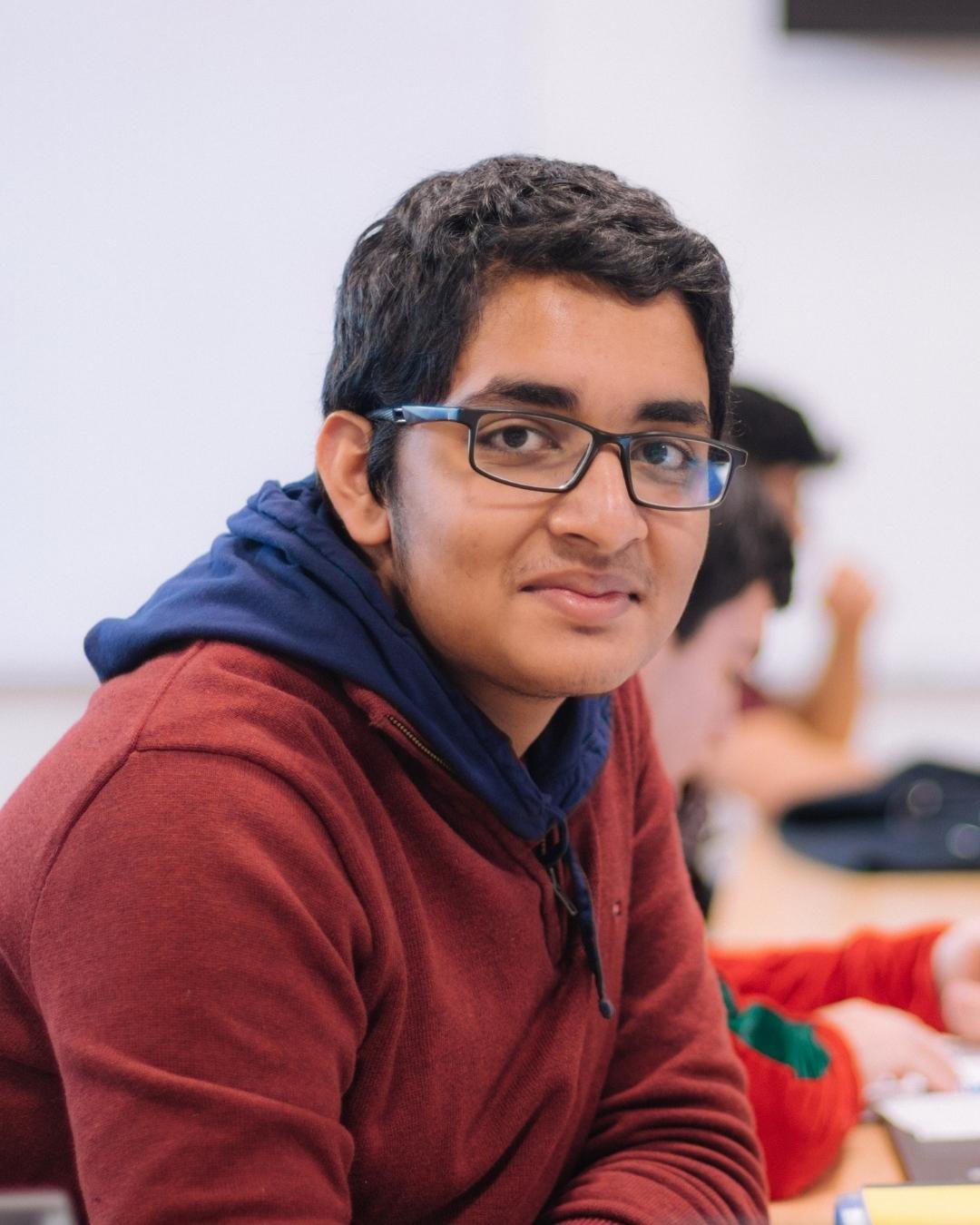 Name: Ashutosh
Lives In: India
Well, my story is not remarkable, but I would like to share it. In my country, India, class 10 examinations are considered a great deal. It's like from class 5; you are told you have to give board examinations in the future (class 10 exam ).
Toppers of class 10 are broadcasted on national TV. I was an above-average student till class 8. In class 9, covid spread like wildfire, and everything, including my studies, went online. Before the pandemic hit, I had many friends, but they were fake friends who were just using me. So, I broke up with all of them.

I was sad and couldn't grasp the reality. I scored 55% in class 9 (due to online, I couldn't concentrate). My parents were furious with me. They said I had to give board examinations next year, and I have scored the lowest marks in my entire family history. My parents started acting differently toward me. It was like there was no importance to me. They started nagging me. There used to be at least 2-3 fights every day between us.

Class 10 started (still online), but my parents' behavior didn't change (I wouldn't blame them, it was my fault to score low). I didn't even celebrate my 15 birthday. I started losing hope every day and didn't talk to anyone. I spent around 22-23 hours in my room. I would rarely have a meal in 3 days. You could say these were symptoms of depression.

At last, I tried to cut the nerve in my left hand, but I couldn't do so completely (I still have a minor mark). At that time, I saw a reel on Instagram on"Saitama." It caught my interest, and I started watching it, and oh boy, then there was no going back.

I started watching different anime one after another, and slowly I began to get normal and built my confidence. Anime characters really inspired me that even though they have enormous problems, they still try and give it their all. I started pushing hard, and by the time my board examinations arrived, I was motivated and did my best in the exam.

You will be surprised to know that I scored 94% in my board examinations (2021-2022), the highest in my family, and now my parents are back to normal. This isn't the story you might be looking for, but anime helps. Give it a try.
Key Takeaways
#1 A Blessing In Disguise
Life's uncertain, and the pandemic showed just that for many; it taught the way of life for some and disrupted it for others. Platonic relationships support, uplift, and inspire one to lead a full, happy, and healthy life. And at the same time, there are relations often where the mutual feeling is not reciprocated back, and the same bond might someday pull you back.
You never really know what a hardship holds in its store for you, and for Ashutosh, it helped him weeding out the toxicity from his life.
#2 Go Beyond, Have Fun
Aimless wandering at any stage of life will eventually land you in unwanted territories. What's the point of buying a toy if you can't unwrap and play with it; milestones of life are very much the same. Struggling 23 hours a day, as Ashutosh said, is a pathway to depression and not one filled with fun or joy.
Even Saitama donned the hero's cape only for the sake of fun, and he eventually lost sight of it once he became a part of the Heroes Association. Life's sometimes too short to keep running; sometimes, all you need is a little calm amidst raging waves and to keep enjoying your journey.
#3 Killing A Mosquito
Saitama might have had a hard time killing a mosquito, but apart from that, nothing was impossible for him, and nothing should be impossible for us, either. Even Saitama's gym routine seems doable from up close; perhaps someone who has mastered the art of exercise might keep up.
If you can't push yourself, you can't enjoy the view from the top of the mountain. And alas, life would be nothing but a dull play, the moment you go beyond, you re-discover yourself, and that's the beauty of life – no matter where you are, no matter how depressed or happy you are, life will always offer you more.
We're glad you stuck with us to the end of this tale. We hope it inspires you to do better. Do let us know your thoughts in the below comments, and share this tale with your friends.
Got a story? Contact us at [email protected]. We're more than happy to hear you out and to read more inspiring tales from real people check out here.