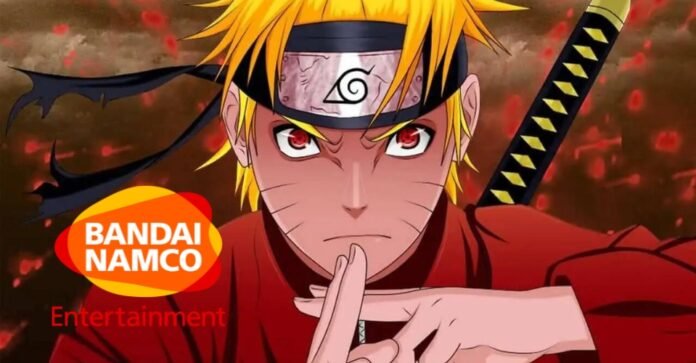 Anime video-game publishing company Bandai Namco filed a trademark titled "Ultimate Ninja Storm Connections" with the World Intellectual Property Office (WIPO) a few days ago.
Reddit user TheRidiculousOtaku broke out the original news leaked by anime insider Senju in Japan. If Bandai Namco decides to go further in the development, this video game title will mark the fifth game entry created by CyberConnect2. The previous edition of the Ultimate Ninja Storm series released in 2016, titled Naruto Shippuden: Ultimate Ninja Storm 4, met the end of Naruto's journey as he saves Sasuke and the world, becoming the Hokage.
As far as the development phase of Ultimate Ninja Storm Connections is concerned, Senju in Japan had given air to a rumor back in April that Bandai Namco was involved in Naruto Ultimate Ninja Storm 5's development for a year.
Speculations also suggest that the game will get an official release by the end of 2022. Although no further details were revealed, fans still expect the story arc of Ultimate Ninja Storm Connections to take place following the events of Ninja Storm 5's Boruto DLC, Naruto to Boruto: Shinobi Striker, a multiplayer game that starred Boruto, Naruto's son, released in 2019.
The mobile game failed to land a lasting impression on fans and the player base, as it did very little to expand the story arc in the Ultimate Ninja Storm series. Players were required to create their own Ninja characters to complete missions with other players, given the game comprised of content material from the ongoing series Boruto: Naruto Next Generations.
Talking about the developer CyberConnect2, the studio has worked on notable anime video game titles such as Demon Slayer: Kimetsu no Yaiba – The Hinokami Chronicle, Jojo's Bizarre Adventure: All-Star Battle, and the Ultimate Ninja Storm series.
Owing to the trademark filed by Bandai Namco, it is apparent that the Ultimate Ninja Storm 5 will bridge the gap between old and new generations of characters sharing the momentum that the ongoing Boruto series has created. Fans could also expect more from the Naruto franchise to deliver in the future.
How excited are you for the upcoming Naruto game from the Ultimate Ninja Storm series? Tell us your thoughts in the comments. And make sure to keep visiting averagebeing.com for more such exciting anime updates!
Source: TheRidiculousOtaku