Hold on to your coconuts, Disney fans! The highly anticipated live-action version of the beloved animated film Moana is officially in the works.
The announcement was made by none other than Dwayne Johnson, who voiced the demigod Maui in the original movie, in an exciting video shared on April 3rd. The film follows Moana, a strong-willed teenager who ventures out to save her island and her people with the help of the demigod Maui.
It's been seven years since the release of the animated musical, and fans have been eagerly anticipating a live-action version ever since.
The new film is just one of many upcoming live-action adaptations from Disney, including The Little Mermaid and Peter Pan and Wendy. The 2016 animated film Moana was also a smash hit, grossing over $600 million worldwide.
As the news spread and fans anticipate the live-action remake, the question remains: who will play the titular character and lead the new movie? The internet has been abuzz with potential candidates, and we've narrowed them down to five top picks.
#5 Yara Shahidi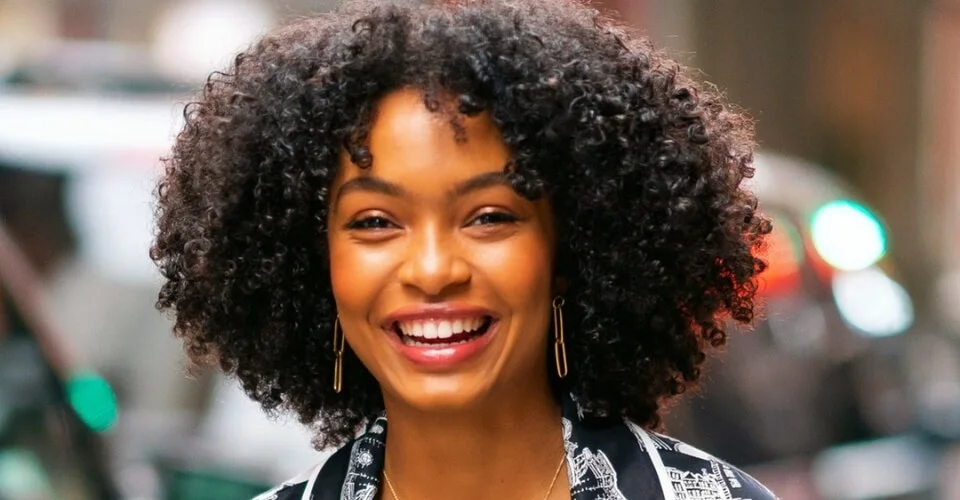 Yara Shahidi is another star who has been making waves in Hollywood. She is best known for her role on the television series Black-ish and its spinoff, Grown-ish.
Yara has been vocal about her passion for social justice and her advocacy for women's rights, making her an excellent fit for the character of Moana, a strong, independent young woman.
Yara is of African American and Iranian heritage, and although she is not Polynesian, her talent and dedication to her craft would make her an excellent choice for the role.
Her experience in portraying strong female characters would undoubtedly come in handy in representing Moana's courageous and determined spirit. On top of that, she has a beautiful singing voice and could easily take on the songs from the movie.
#4 Rowan Blanchard
Rowan Blanchard is a relatively young actress who has already worked hard to make a name for herself. She is popular for her role on Disney Channel series like Girl Meets World and A Wrinkle in Time.
Despite her young age, she has already proven herself as a talented actress. She is an advocate for social justice and has been very vocal about her support for the Black Lives Matter movement and her passion for feminism and LGBTQ rights.
Rowan's youthful energy and charisma would make her an excellent fit for the role of Moana. Her experience in the Disney universe would also be beneficial in bringing the character to life.
Although she is not of Polynesian heritage, her talent and passion for storytelling would undoubtedly shine through in the role.
#3 Xochitl Gomez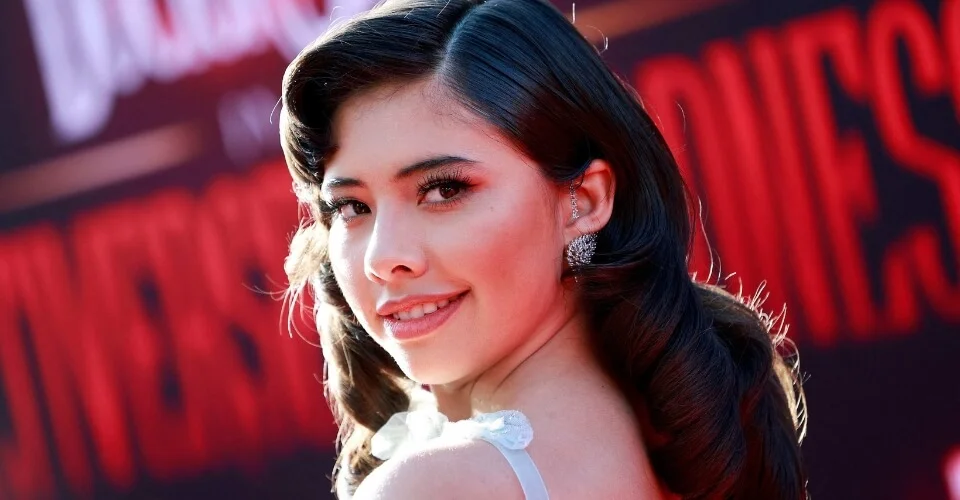 Xochitl Gomez is a rising star in Hollywood who gained attention for her breakout role as Dawn Schafer in the Netflix series The Baby-Sitters Club (2020-).
She has also appeared in the Marvel movie Doctor Strange in the Multiverse of Madness (2022) as America Chavez, a Latinx superheroine with super-strength, flight, and interdimensional powers. Xochitl Gomez could be a strong candidate for Moana because of her youthfulness, energy, and acting ability.
As a Latina actress, she could bring a fresh perspective to Moana's journey, which explores the oceanic mythology and cultural traditions of Polynesia. Gomez's mixed heritage (Mexican and Puerto Rican) would be a perfect match for the Polynesian and Hawaiian cultural influences in the story.
Xochitl Gomez has already shown her versatility as an actress. Her role in Doctor Strange 2 could also demonstrate her physicality and combat skills, which would be helpful for Moana's action scenes.
#2 Zendaya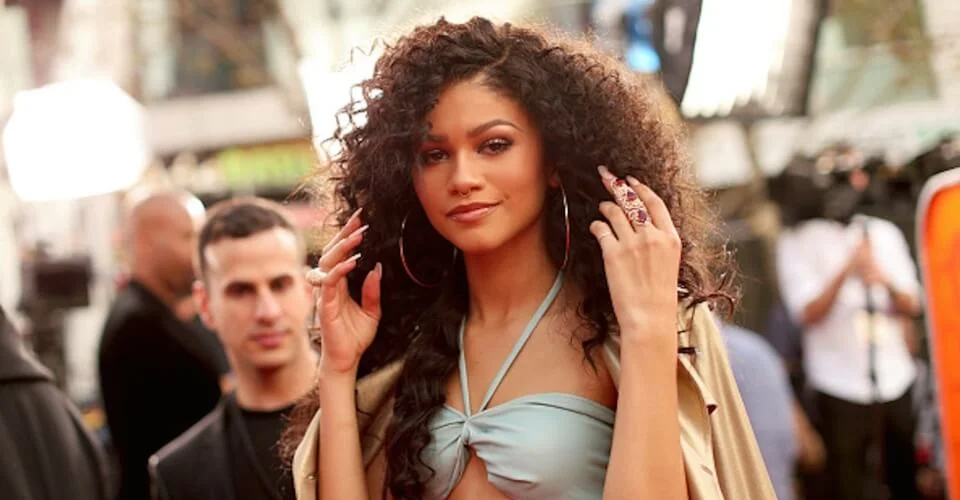 Zendaya is a talented actress and singer who has already made a name for herself in Hollywood. She's best known for her roles in movies like Spider-Man: Homecoming (2017) and The Greatest Showman (2017), as well as the TV series Euphoria (2019-).
She has a mixed-race background, with African-American, German, Irish, and Native American ancestry, which could reflect Moana's diverse heritage. Zendaya also has a strong singing voice, having released her debut album, Zendaya (2013), and contributed to the soundtracks of The Greatest Showman and Euphoria.
Moreover, Zendaya has shown her range as an actress, playing both vulnerable and confident characters with depth and nuance. If she played Moana, Zendaya could convey the character's curiosity, courage, and compassion while also showcasing her own natural charisma.
#1 Auli'i Cravalho
First on our list is Auli'i Cravalho, the voice actress behind Moana in the original animated film. It would be a dream come true for many fans to see her take on the role in the live-action adaptation.
Not only does Cravalho possess a beautiful singing voice, but she also embodies the spirit of Moana with her natural charm and strong will. She has the singing and acting skills required for the role and a personal connection to the character.
Cravalho is of Hawaiian descent, just like Moana, and has been an advocate for representation in Hollywood. She has proven herself as a talented actress in her recent role in the TV series "Rise," and her return to the role of Moana would be a dream for many fans.
Clearly, any of these talented actresses would make an amazing Moana in the highly anticipated live-action adaptation.
We can't wait to see who ultimately gets chosen to bring this beloved character to life on the big screen once again!