Have you ever seen a shooting star and wondered what it would be like to witness its journey? Well, let me introduce you to Ana de Armas – a Cuban-Spanish actress who's been nothing short of a meteor in Hollywood.
From her sizzling chemistry with Ben Affleck to her stunning performance in Blade Runner 2049, she's dazzled us with her talent and beauty. But how did this shooting star make it to Hollywood's skies? Let's find out!
Ana De Armas Quick Biography
Ana Celia de Armas Caso is a Cuban-Spanish actress who has made a name for herself in Hollywood thanks to her breakout roles in films like Knives Out, Blade Runner 2049, and No Time to Die.
Born on April 30, 1988, in Havana, Cuba, de Armas was raised by her parents, Ramón de Armas and Ana Caso, who worked outside the film industry. She began acting at 16, appearing in Spanish films and television shows.
What Was Ana De Armas First Role?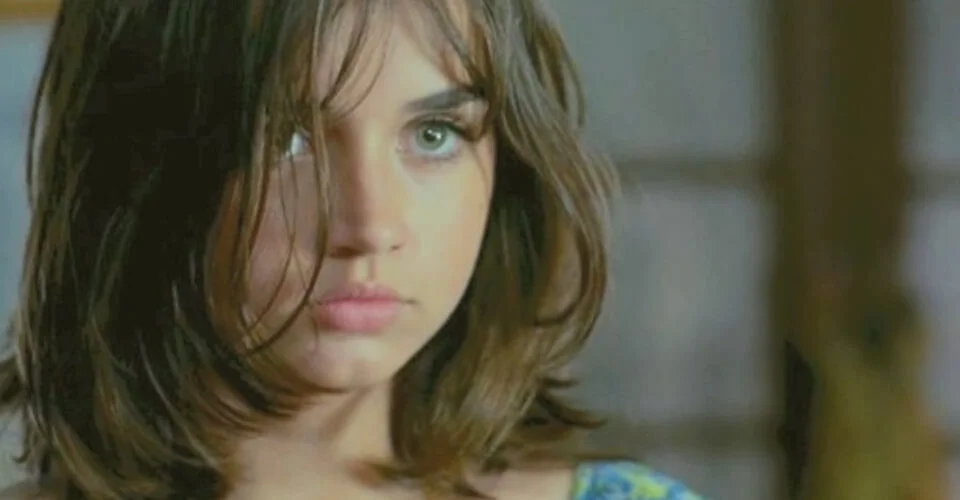 Ana de Armas began her career in Cuba, starring in the romantic drama "Una rosa de Francia" in 2006. At 18, she moved to Madrid, Spain, where she starred in the "El Internado" drama series for six seasons from 2007 to 2010.
In 2014, Ana de Armas made her English language debut in the movie "Knock Knock" opposite Keanu Reeves. However, her transition to Hollywood was challenging, as she faced language barriers and had to work hard to improve her English proficiency.
Despite these obstacles, Ana's acting abilities shone through, and she quickly gained recognition for her outstanding performances in numerous movies.
Why Is Ana De Armas Famous?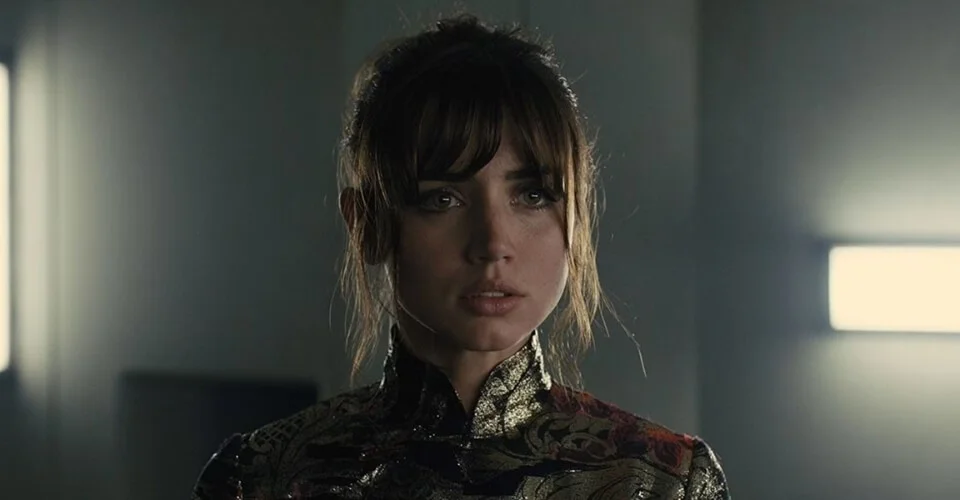 In 2014, Ana de Armas made her big Hollywood debut with an English-language movie, "Knock Knock," starring Keanu Reeves. Ana then gained worldwide recognition for her role as Joi in the science fiction movie Blade Runner 2049. She was praised for her exceptional acting skills and went on to win several awards for her role.
Ana's role in Knives Out also garnered critical acclaim and made her a household name in Hollywood. Her performance as Marta Cabrera earned her a nomination for the Golden Globe for Best Actress.
The Bond Girl: No Time to Die
In 2021, de Armas reunited with Daniel Craig in the James Bond film "No Time to Die." She played the role of Paloma, a Cuban CIA agent, and was praised for her bubbly and "very irresponsible" character.
Despite her short appearance in the film, de Armas proved to be highly skilled, and her performance was well-received by both critics and audiences. Peter Bradshaw of The Guardian even called her turn as Paloma "witty and unworldly."
The Open Marriage: Deep Water
In "Deep Water," de Armas starred alongside Ben Affleck in an erotic thriller based on the novel by Patricia Highsmith. The film follows the story of a couple in an open marriage, and de Armas received mixed reviews for her performance. While the film wasn't a commercial or critical success, it did show off de Armas's range as an actress.
The Netflix Biopic: Blonde
To date, one of de Armas's most significant and controversial roles is her portrayal of Marilyn Monroe in the Netflix biopic "Blonde." Despite initial criticism due to her notable Spanish accent, de Armas's performance was praised by critics, and she received nominations for the Academy Award for Best Actress, the BAFTA Award for Best Actress in a Leading Role, and the Golden Globe Award for Best Actress in a Motion Picture – Drama, among others.
Why Was Ana De Armas Cut from Yesterday Film?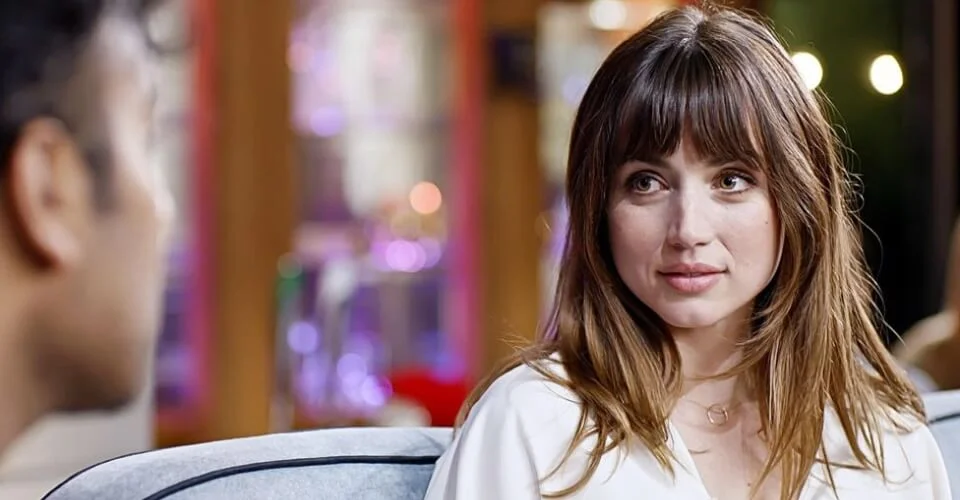 Ana de Armas was originally cast in the 2019 movie Yesterday, but her scenes were ultimately cut from the final film. Director Danny Boyle explained that the decision was made to keep the focus on the main characters, and Ana's character was not essential to the story. It disappointed Ana's fans, but she bounced back with several successful movies later.
Ana de Armas Dating History
Ana's personal life, particularly her dating history, has also become a hot media discussion topic. Here's a quick rundown of the former flame of Batman of the Justice League. So sit tight, grab some popcorn, and let's get started!
Ana de Armas and Marc Clotet: The Beginning of Her Love Life
Before Ana de Armas became a household name in Hollywood, she tied the knot with Spanish actor and model Marc Clotet. However, their marriage was short-lived, lasting only two years. By February 2013, their divorce was finalized. In 2014, Ana moved to Los Angeles to pursue her acting career and eventually became a rising star in Hollywood.
Ana de Armas and Edgar Ramirez: A Rumored Relationship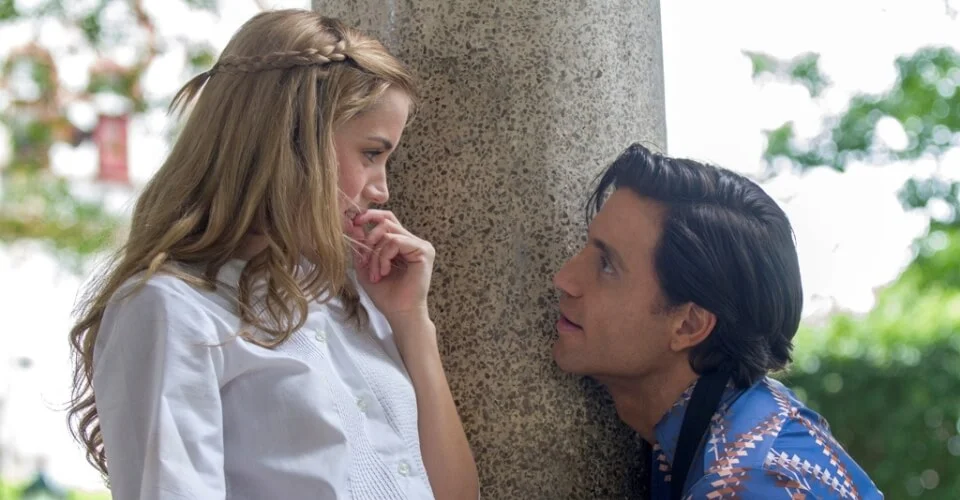 In 2016, Ana and fellow actor Edgar Ramirez attended the Cannes Film Festival together and were photographed sharing a kiss. Despite the rumors, both actors denied being in a romantic relationship and insisted they were just good friends and colleagues. The speculation ended as quickly as it began, and they both went their separate ways.
Ana de Armas and Piñeiro Bello: A Private Relationship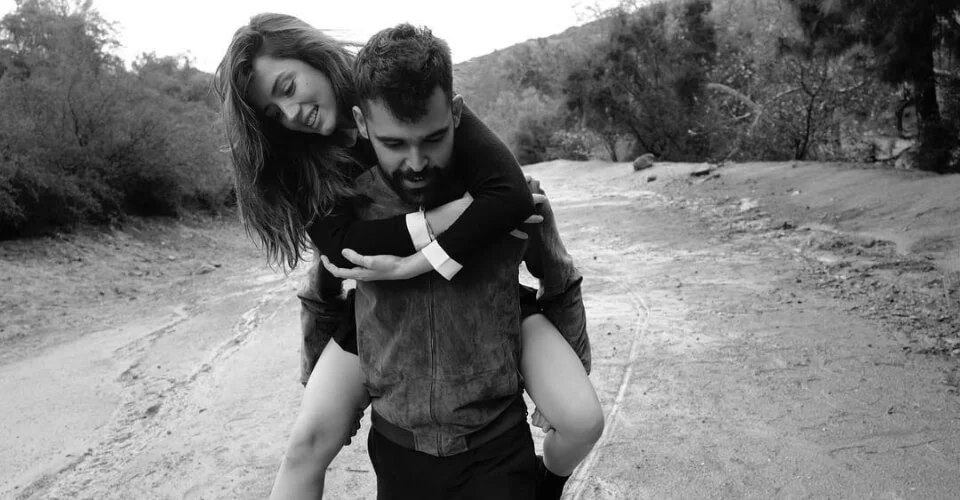 Ana de Armas' relationship with Cuban artist Piñeiro Bello was mostly kept out of the public eye. Although some posts on social media suggested they were together, the couple never made any public appearances together. The relationship reportedly ended in 2019, and Ana later deleted the posts featuring Piñeiro from her Instagram account.
How Did Ana De Armas and Ben Affleck Meet?
Ah, the juicy gossip that we all crave! So, Ana and Ben Affleck actually met while filming 'Deep Water' in 2019. However, they kept their relationship under wraps until the pandemic hit in 2020. The couple was frequently spotted together, walking and kissing on the streets, and the internet exploded with excitement. Rumors circulated that they had moved in together in August of that year.
Ana de Armas and Ben Affleck are one of Hollywood's most talked-about couples and for a good reason. They're both talented actors, and they look pretty darn cute together. Despite their efforts to keep their relationship private, the paparazzi caught their sweet moments, and fans could not get enough of the two.
But, alas, their love story was not meant to be. Sources say that their relationship became complicated and eventually called it quits in January 2021. We'll always have the photos, though.
How Much Does Ana De Armas Make Per Movie?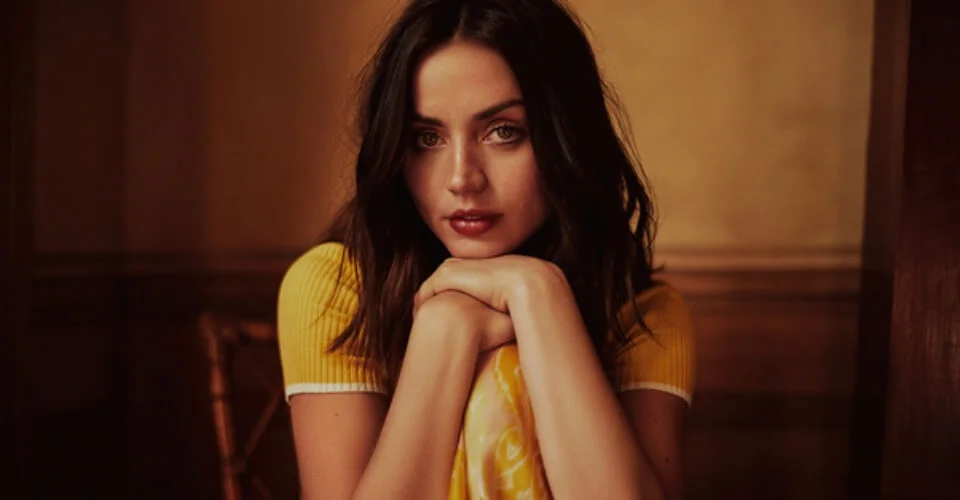 Let's talk about money, honey. We all know that Hollywood actors make a pretty penny, but just how much does Ana de Armas make per movie?
According to sources, Ana de Armas has a net worth of around $4 million. Not too shabby, right? But how much does she make per movie?
Well, that depends on the movie, of course. But on average, Ana de Armas makes around $1-2 million per film. Remember that she's still a relatively new actress in Hollywood, so she may not be making as much as some of the more established stars out there. But give her time, and we're sure she'll be raking in the big bucks soon enough.
But let's not forget that money isn't everything. Ana has mentioned in interviews that her passion for acting goes beyond the paycheck and that she genuinely loves the art of storytelling. Now, if only we could all be that dedicated to our passions, am I right?
Was Ana De Armas Nominated for an Oscar?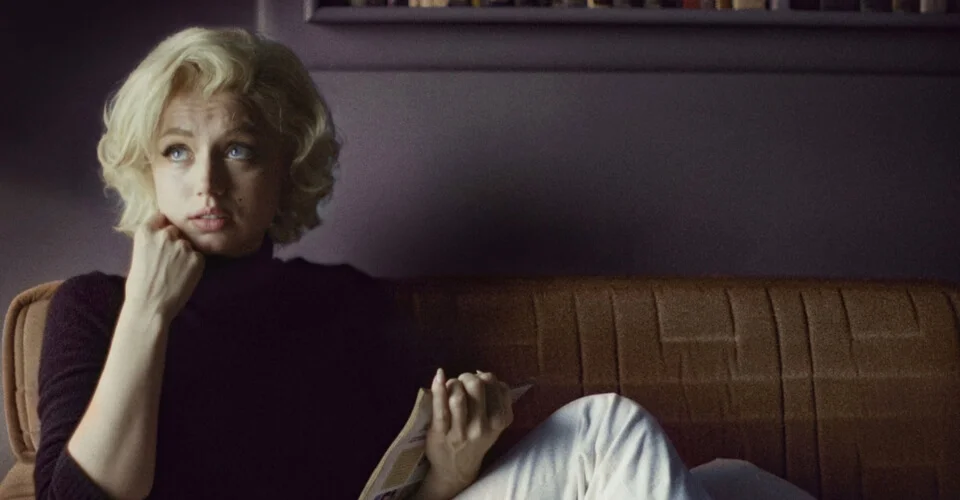 Let's get down to the nitty-gritty of Ana de Armas' career. Has she ever been nominated for an Oscar? The answer is YES, Ana De Armas is nominated for Marilyn Monroe's biopic, 'Blonde'. She bagged a nomination for the 2023 Oscars best actress for her captivating and exceptional performance as Marilyn Monroe.
In 2020, Ana de Armas was nominated for a Golden Globe for her performance in the movie "Knives Out." She didn't win, but it was still a huge honor for the actress. Plus, the movie itself was a huge success, grossing over $300 million worldwide. Not too shabby, indeed.
Fun Facts About Ana De Armas?
Let's lighten the mood a bit and get to know the woman behind the talent. Did you know that she used to be a waitress? That was right before she became an actress. She worked at a restaurant to make ends meet. Talk about humble beginnings.
Another fun fact about Ana is that she's trilingual. She's fluent in Spanish, English, and French, which is seriously impressive. Plus, it makes her all the more charming, if that's even possible.
What Are Ana De Armas Best Movies?
Last but not least, let's talk about Ana de Armas' best movies. We've compiled a table below with some of her most notable films, including their runtime and IMDb rating (so far):
| | | |
| --- | --- | --- |
| Movie | Runtime | IMDb Rating |
| Blade Runner 2049 | 2h 43m | 8 |
| Knives Out | 2h 10m | 7.9 |
| No Time to Die | 2h 43m | 7.3 |
| War Dogs | 1h 54m | 7.1 |
| Hands of Stone | 1h 51m | 6.6 |
| The Gray Man | 2h 2m | 6.5 |
Ana De Armas is a force to be reckoned with in Hollywood. Her talent, beauty, and charm have made her one of the most sought-after actresses in the business. So Who is Ana De Armas? The only answer that comes to mind is "a goddess among mortals."
Well, John Wick's spinoff Ballerina will star Ana De Armas and is set to release on June 7, 2024.