Oh boy, here we go again! The queen of contouring and reality TV has once again found herself in the midst of a Photoshop scandal.
Kim Kardashian is making headlines again, and this time because of a bikini photo she posted on Instagram. But wait, before we dive into it, let's do a quick recap.
Kim Kardashian is a reality TV star, social media influencer, and entrepreneur famous for her stunning looks and bold fashion choices. She has a massive following on Instagram, and her posts often go viral within minutes of being uploaded.
On 15th April, Kim shared a photo of herself wearing a nude bikini from her Skims swimwear line.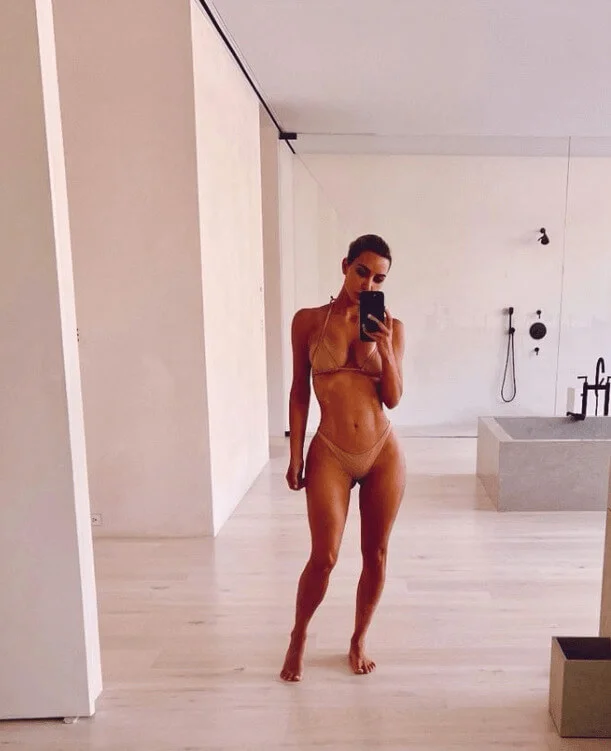 She captioned it," I just try on @skims swim and pray it doesn't rain forever in LA"
The post received over 2 million likes and thousands of comments. While fans quickly praised her stunning physique, others quickly noticed an alleged Photoshop failure in the photo.
Kim can be seen holding her phone with her left hand, but the area around her hand appears to be altered. This led to accusations of photoshopping, which is not Kim's first time facing such allegations. I mean, can't she just catch a break?
The people have spoken…on Instagram.
Kim Kardashian's photos always generate a lot of attention and buzz, and this one was no different.
The social media platform had a field day over the alleged Photoshop fail. Users were quick to comment and speculate about the picture, with some accusing the reality star of digitally altering the image.
However, others found the whole situation amusing and shared their humorous takes on the controversy. Some found the photos pleasingly evocative of the '90s, while others compared the pics to internet footage from the 2000s or a "droid sent to an iPhone."
"Am I the only one burnt out on Photoshop Kim?" one user commented. Ouch! "Why are your fingers deformed 😂😂 very poorly edited picture," another one pointed out. Oops!
Kim Kardashian Responds To Backlash
Kim has not responded to the controversy this time. She is seemingly waiting for the storm to die on its own. People could take this as accepting defeat. But fear not, Kardashian fans! Ultimately, the controversy over Kim's bikini photo was just a storm in a teacup.
A closer look revealed that it was all just an optical illusion. As it turns out, she was holding her phone with a pop socket on it, and the way she was holding it made it look like she was missing a finger. In reality, her fingers were just smushed together, and there was no Photoshopping involved, and it turns out that there might not be a Photoshop fail after all, for this post.
It looks like Kim's fans weren't too fazed by the controversy. Many of them posted messages of support for the star.
Well, We got another spicy claim too.
Weeks before, Kim posted an image chilling beside the pool on her Instagram, and people quickly judged her once again.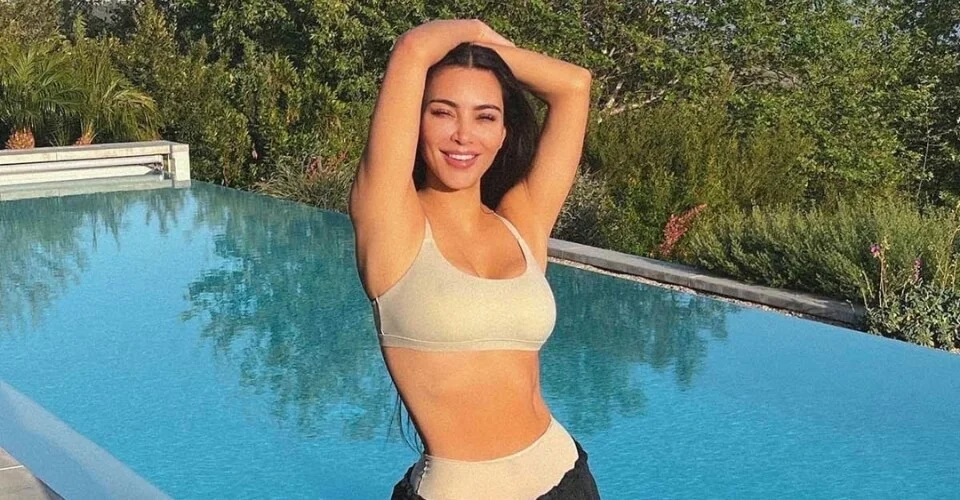 The comments claim Kim has photoshopped her images and forgot to add the belly button. Well, If you look at these images, we couldn't find a belly button either, but upon closer inspection, Kim's just high underwear that covers her belly button.
While some defended her with the exact same logic, Many bashed Kim in the comments. Yes, Be it photoshopped or not, It's hard to be a celebrity. Well, At least I couldn't do all this.
Have the Kardashians Been Caught Using Photoshop?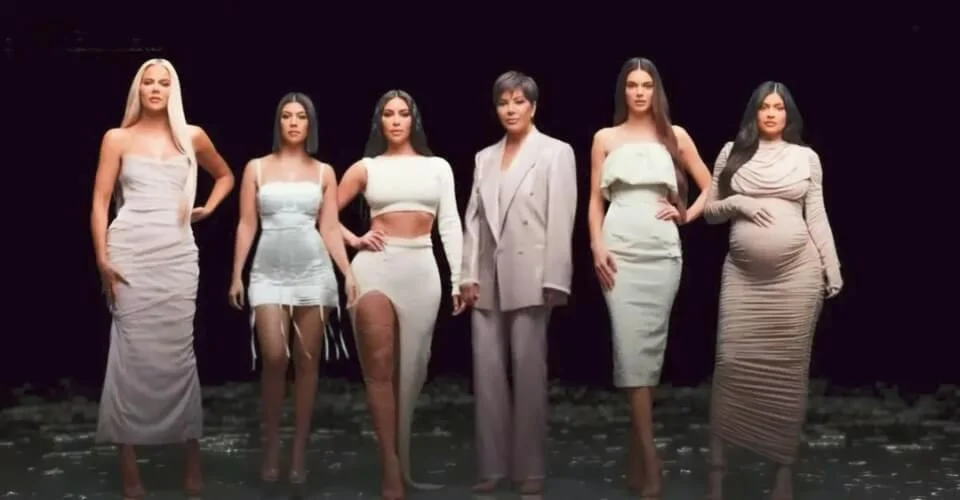 The Kardashians And Their Love For Photoshop is stuff for history books.
Okay, let's face it. Kim Kardashian and her sisters are no strangers to Photoshop allegations. I mean, who can forget the time when Kim was accused of Photoshopping and altering Pete Davidson's jawline? Or when Khloe was called out for having a completely different face in one of her Instagram posts?
Last April, Kim shared pics of herself hanging out poolside in her Skims clothing line, which also led to accusations of Photoshopping. Kim Kardashian's latest social media post may have caused a stir, but it's nothing new for the Kardashian family.
The Kardashians are known for their love of social media and are not afraid to share their lives with their followers. But with that kind of fame comes a lot of scrutiny, and the family has been accused of everything from Photoshop fails to plastic surgery to promoting unhealthy beauty standards. At this point, The Kardashians were caught multiple times and sometimes openly admitted that the pictures were photoshopped.
Kim has recently come under fire for her controversial parenting choices. She was criticized for allowing her daughter, North West, for wearing mature accessories.
Fans and critics alike expressed their disapproval, with some commenters suggesting that the items were inappropriate for a young girl.