Are you a WhatsApp Web user who is dealing with the dreaded "no valid QR code detected" error? Yeah, I know, it's a total bummer when you're trying to chat with your squad or crush, and the QR code just won't work.
Some WhatsApp users have been reporting issues with scanning the QR code required to access WhatsApp Web. So, what's the deal, and how can you fix it? Here's everything you need to know about this pesky problem and how to solve it.
What Is WhatsApp Web and Why Is It Useful?
WhatsApp Web is, it's basically the desktop version of WhatsApp. You can use it on your computer, which is super handy when you're at work or just don't feel like squinting at your phone screen. All you need to do is scan a QR code on your phone, and boom, your chats appear on your computer screen.
The idea behind WhatsApp Web is to provide users with a more comfortable and convenient way of using the app. Instead of having to pick up your phone every time you want to send a message, you can access your chats from your computer screen, especially when you're at work.
But sometimes, things don't go as planned, and you end up staring at a screen that says, "No valid QR code detected."
What Is the "No Valid QR Code Detected" Error?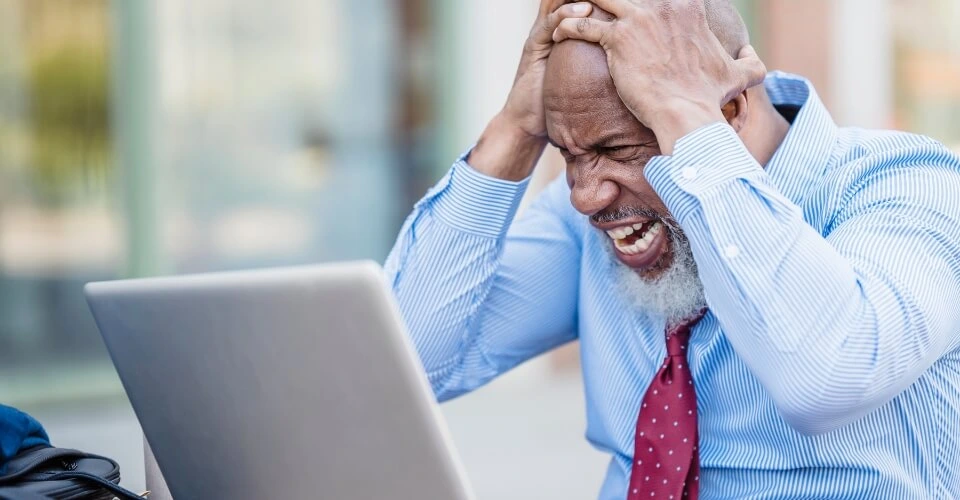 First things first, let's get into why this error occurs. WhatsApp Web requires you to scan a QR code from your phone to access your chats on your computer. However, if your phone camera is unable to scan the code properly, you may end up with the no valid QR code detected error.
Now, you may be wondering, "How do I fix this annoying error?" Fear not, my friends! We've got some solutions that can help you get back to using WhatsApp Web in no time.
How to Solve the "No Valid QR Code Detected" Problem?
Now, let's talk about how to solve this pesky problem. Here are some tips that you can try:
Make sure your phone's camera lens is clean and not damaged. If it is dirty, clean it with a soft cloth. If it is damaged, you may need to get it repaired.
Make sure you are in a well-lit area when scanning the QR code. If the lighting is poor, the camera may be unable to read the code.
Make sure the QR code is not damaged or blurry. If it is, try reloading the page and getting a new QR code.
If you're using an iPhone, make sure the WhatsApp app is up to date. You can check for updates in the App Store.
Try restarting your phone and computer. Sometimes, a simple restart can solve the problem.
If none of the above tips work, try uninstalling and reinstalling the WhatsApp app on your phone.
If none of these solutions work, don't worry! You can always reach out to WhatsApp support for further assistance. Head to Settings > Help > Contact Us on your phone to describe the issue in the dialog box. Alternatively, you can visit the WhatsApp support page on your browser and provide your contact details.
Twitter Floods with the Reactions of the Netizens
While there hasn't been an official statement from WhatsApp yet, many users have taken to social media to voice their concerns about the issue. Some have even reported that they're unable to access WhatsApp Web on their PC at all.
But sometimes, all you can do is wait and tweet!
Here's how netizens reacted to the alleged #WhatsAppWebDown
"Can anyone else enter WhatsApp Web?" one user tweeted in Spanish. Here's the original tweet.
Some users even came up with solutions to fix the WhatsApp Web.
If you have any other solutions or tips to share, please drop them in the comments below. And hey, don't forget to check out averagebeing.com for more exciting content on the latest tech trends, social media news, and much more. We'll catch you on the flip side!