Leading Media House Kadokawa Chairman Arrested.
Whether you are an anime guy, a manga guy, or a game guy, Kadokawa Corporation has its hand in everything. Kadokawa Corporation is one of the largest media conglomerates in Japan, with a large chunk in the entertainment industry.
Massive movie hits like Your Name and Weathering with You, light novels of those movies, were released by Kadokawa. They were even responsible for the production of the manga of Code Geass, including the production of Overload, RE: Zero, The Rising of the Shield Hero, and many more. A powerhouse such as Kadokawa has suffered a massive shock due to Chairman Tsuguhiko Kadokawa's arrest.
Tsuguhiko Kadokawa was arrested and taken into custody by the Japanese police for his alleged participation in a growing bribery scandal involving sponsorship tied to the Tokyo Olympics and Paralympics.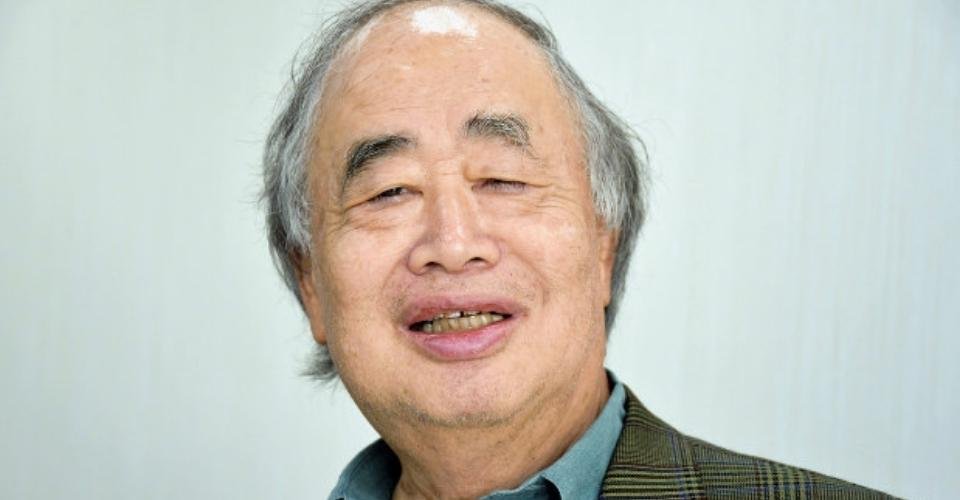 Chairman Tsuguhiko Kadokawa is suspected of paying a consulting firm run by a close associate – Haruyuki Takahashi, a former executive of the Tokyo Olympic organizing committee. Tsuguhiko Kadokawa has allegedly given 69 million Japanese Yen, which approximates USD 481,000, in bribes; in exchange for assistance in getting the company chosen as a sponsor of the Summer Games the previous year.
Takahashi continues to refute the accusations, claiming the funds were for consulting expenses. In a statement to reporters, Tsuguhiko Kadokawa said that the corporation did not offer bribes and that any money was given directly to Takahashi.
In the wake of Takahashi and Hironori Aoki, the founder of retailer Aoki Holdings, being detained in August, this is the second instance in which a senior executive of a company that sponsored the Olympics was detained in connection with the bribery scandal.
How Will This Affect Us?
Future media productions will probably be slower as a result. In contrast to other countries where corporate CEOs are protected, and the firm continues operations while under investigation, CEOs in Japan are not insulated and can be held personally accountable for the company's actions, pushing the entire company into disarray.
Furthermore, Japanese corporations tend to undergo extensive reshuffling of employees within the company's department, delaying future projects even more. Any projects involved with Kadokawa may take a hit due to this incident.
Source: Fuji News