Meta, the parent company of social media giants Facebook, Instagram, and WhatsApp, has announced a second wave of mass redundancies, with plans to cut 10,000 jobs over the coming two months.
This decision comes just four months after the company laid off 11,000 employees, or 13 percent of the company, in November 2022. But why is Meta laying off employees? How many people did they fire, and what percentage of their workforce does this represent?
Let's find out.
Why Is Meta Laying Off Employees?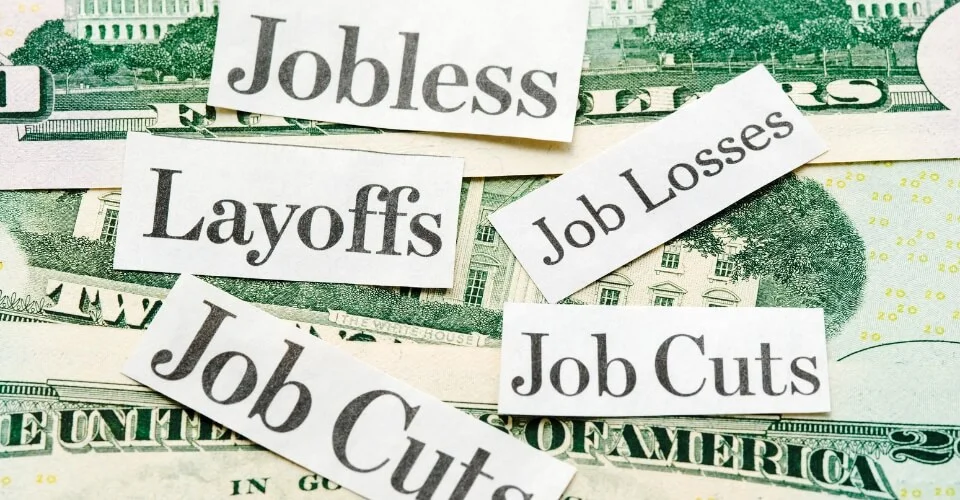 In a memo to staff, Meta CEO Mark Zuckerberg explained that the company had experienced a "humbling wake-up call" in 2022 due to a significant slowdown in revenue.
Zuckerberg cited several factors that contributed to this decline, including higher interest rates in the US, global geopolitical instability, and increased regulation. These challenges have made it difficult for the company to maintain its growth trajectory and remain competitive.
To address these challenges, Meta has declared 2023 as the "year of efficiency," a theme communicated to employees during recent performance reviews. The company hopes that these job cuts, along with other cost-cutting measures and a focus on high-priority projects, will help it weather the current economic climate and position it for long-term success.
What's The Percentage Of Meta Layoffs?
The latest round of layoffs will affect approximately 5% of Meta's total workforce. This means that Meta will be reducing its headcount by a total of 15,000 positions over a six-month period, which represents approximately 18% of its workforce.
How Many Employees Did Meta Fire?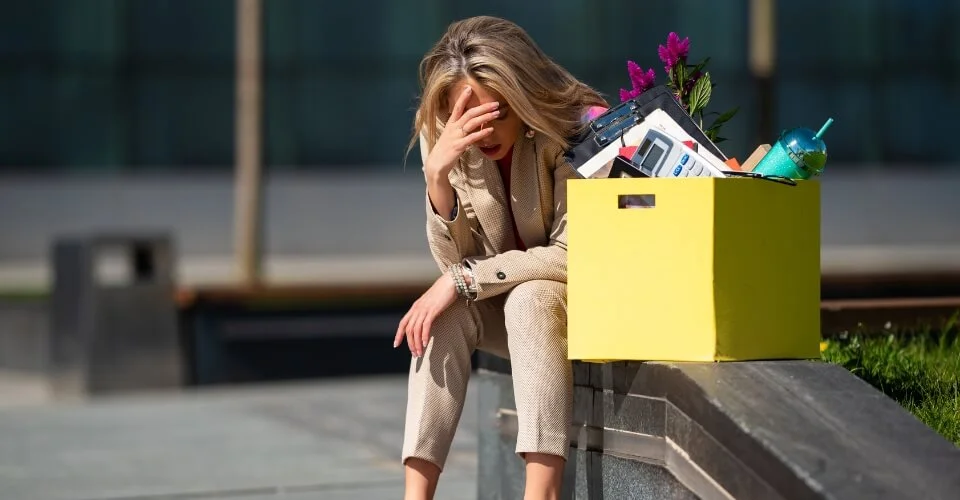 The first wave of layoffs is set to begin this week and will impact Meta's recruiting organization. The second wave, which will affect tech roles, is scheduled for April, while the third round, focused on business roles, will take place in late May. The total number of employees affected by the job cuts will be 10,000, with an additional 5,000 vacancies left unfilled.
Impact On Meta's Future
Meta's decision to lay off employees comes at a time when many tech companies are grappling with how to balance cost-cutting measures with the need to remain competitive. However, the company's recent revenue slowdown, coupled with the economic uncertainty caused by global events, has made these measures necessary.
Despite these challenges, Zuckerberg remains optimistic about Meta's future, stating that the job cuts are "in service of both building a leaner, more technical company and improving our business performance to enable our long-term vision."
He also hinted at a possible return to in-person work for junior engineers, stating that "it is still easier to build trust in person, and those relationships help us work more effectively."
You can read the Mark Zuckerberg complete memo right here.
Other Big Companies That Will Lay Off Employees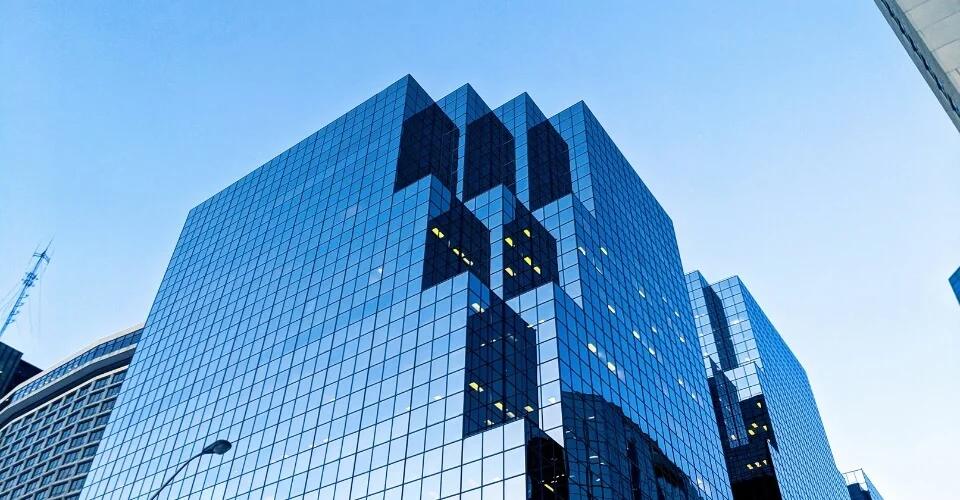 Not just Meta. Twitter and Google cut jobs.
In addition to Meta, several other tech companies have recently announced job cuts. Twitter and Google have both announced plans to lay off employees, citing slowing demand and a worsening global economic outlook.
Twitter plans to cut its workforce. CEO Jack Dorsey explained that the company needed to become leaner and more efficient to achieve its long-term goals. Twitter has struggled with stagnant user growth and increased competition from other social media platforms.
Google also announced that it will lay off employees as part of a restructuring effort. The company plans to cut jobs from its cloud division, which has been struggling to compete with Amazon and Microsoft.
Amazon has also been cutting jobs in recent years, including a round of layoffs in 2022 that impacted several hundred employees. The company cited shifting priorities and the need to streamline operations as the reasons for the cuts.
Salesforce, another tech giant, also announced layoffs recently, citing a need to streamline operations and reduce costs.
Meta's decision to cut 10,000 jobs is a tough one that will undoubtedly have an impact on many employees and their families. That being said, the job cuts are a reminder that even tech giants like Meta are not immune to economic challenges and uncertainty.
The company must continue to adapt and innovate to remain relevant and competitive in an ever-changing landscape. As CEO Mark Zuckerberg stated in his memo to staff, "We should prepare ourselves for the possibility that this new economic reality will continue for many years."
The job cuts are just one step in the company's ongoing effort to navigate this reality and position itself for success in the years to come.
We just hope all the people who got laid off will get some work elsewhere.