How do you follow up on one of the best video games of all time? If you have this question, go to Sony. God of War Ragnarok reaches the height set by its predecessor and, in some instances, blasts pasts through it – from the writing, acting, and music, the game takes you on a ride along the Nordic tapestry.
However action-packed the fights may be, PETA has called on the creators of the game to stop depicting in-game violence against animals, particularly against one of the boss fights that involve an animal.
Earlier this week, the NGO resorted to social media to express its discontent with how a large Norse mythological creature that players must battle is treated in the game.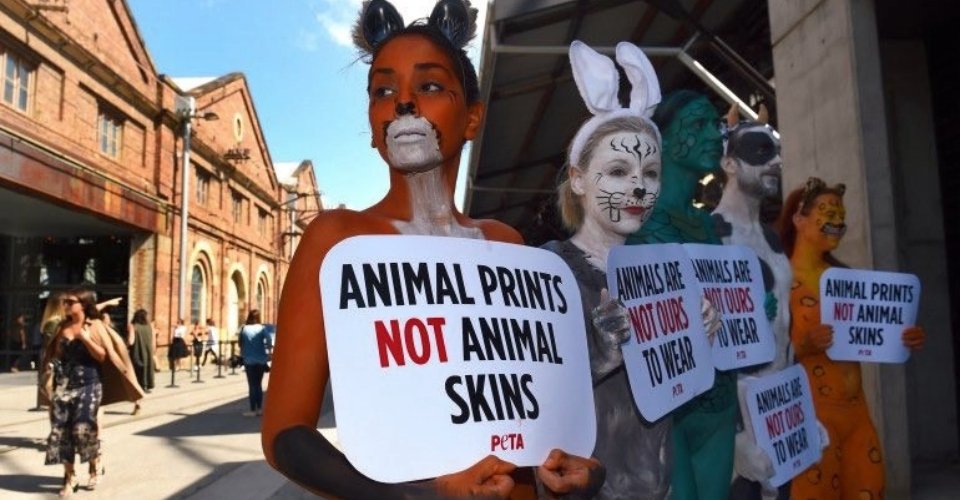 Nevertheless, the fans argue that the tone of its most recent critique of a video game leads one to believe that the remark is more of a marketing gimmick than a firm stand defending animal rights. And this is not the first run-in by a nonprofit organization with a gaming studio.
Years back, it raised its voice against Far Cry makers for glorifying violence and hunting against animals and even wondered if it was morally acceptable for vegans to play Animal Crossing New Frontiers.
It shouldn't come as a surprise that the organization has taken notice of the most recent God of War adventure. Recent gameplay footage of Kratos and Atreus' conflict with Garm, a gigantic wolf, was published by PETA on Twitter.
The tweet posted contained a video of Kratos fighting the wolf. In the video that was included in the tweet, PETA stated, "This dog has been chained outside in the cold for ages, Kratos and Atreus found him in deplorable conditions, enduring the cold ravages of the Fimbulwinter without any shelter. No food (aside from Kratos) or water was available to him. All dogs deserve loving homes and warm couches, even if they're 60 feet tall. If you're cold, they're cold."
The organization further went on appeal to the developers to add a "PETA Mode" for players who want gameplay without animal violence.
The developers are yet to respond to the nonprofit organization, and a response does not seem likely either, considering the track record of PETA and games. And it seems like PETA has not played the game completely, which they should have, as Garm had a positive conclusion to its tale. So, BOI, play the game before now to know the complete story.