Saitama isn't your typical hero—nearly he's invincible and can triumph in every conflict with a single blow. Saitama and his android assistant, Genos, are depicted in One Punch Man as they go on various adventures.
It's a crazy series with lots of brutal action and side-splitting humor. And ever since it was adapted into an anime in 2015, it has managed to send the fandom into a frenzy with its top-notch writing, story, and animation.
Mob Psycho 100 & One-Punch Man Author Tomohiro Presents A New Manga

Fans Also Read
Saitama is recognized as one of the most powerful fictional characters ever for the simple reason that he cannot be defeated physically and that most of his battles conclude in a single blow or "one-punch," earning him the nickname One-Punch Man. And now, even the fandom can feel the power of his punch.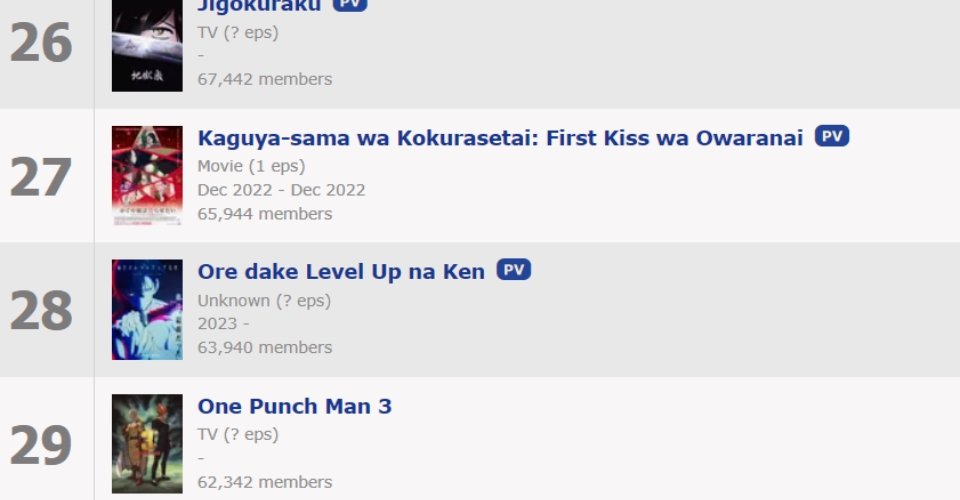 Even though One Punch Man has not yet made any statements regarding the studio's plans for season 3; still the series has grown in popularity after cracking the top 30 and ranked 29th in the most anticipated upcoming anime list on MyAnimeList – all this with just a teaser visual!
One Punch Man season 3 has only a teaser visual released a while back, and that was enough to get the fans on their feet. The visual teases a potential fight between Saitama and Garou, and the first episode of season 3 will be enough to break the internet.
However, the fans are excited and cautious at the same time. Season 1 was hailed as "lightning in a bottle," a once-in-a-lifetime event that brought together some of the top talents in the business.
As a result, season 2 dramatically failed to live up to expectations since J.C. Staff's animation simply did not measure up; the animation was less detailed, characters remained stiff and expressionless, and colors and gradients felt out of balance.
Although this has yet to be confirmed, the third season will likely be moved to a new production company. And until official news of the animation studio is released, fans of the anime remain cautious.
Even with the mystery surrounding the anime and with almost no updates – the fans are still excited, and season 3 of One Punch Man has become one of the most anticipated animes. How eager are you to catch the upcoming season of One Punch Man?
Source: MAL