Numerous anime show off tremendously powerful characters who are either born athletic or put forth a lot of effort to develop their abilities. Others compete on their merits, while some characters combine their strength with magic.
Movies and television make you want to do a lot of things; Goku made us blow blank "Kamehameha's" into the air, Eren made us want to fly around building an ODM gear, and Deku showed the essence of hope. And many more characters made us motivated and inspired us to do a lot of things; one among them was to get in shape.
If anything, anime has taught us the real reason behind working out, and it mostly is to become a better person overall. We can do it if a 12-year-old anime character can learn to get shredded and appreciate the significance of life. The mentality of Izuku to use his leg after breaking both his arms in a fight shows his sheer dedication. And this is the story of a person inspired to push beyond his limit. This is the tale of Jemuel.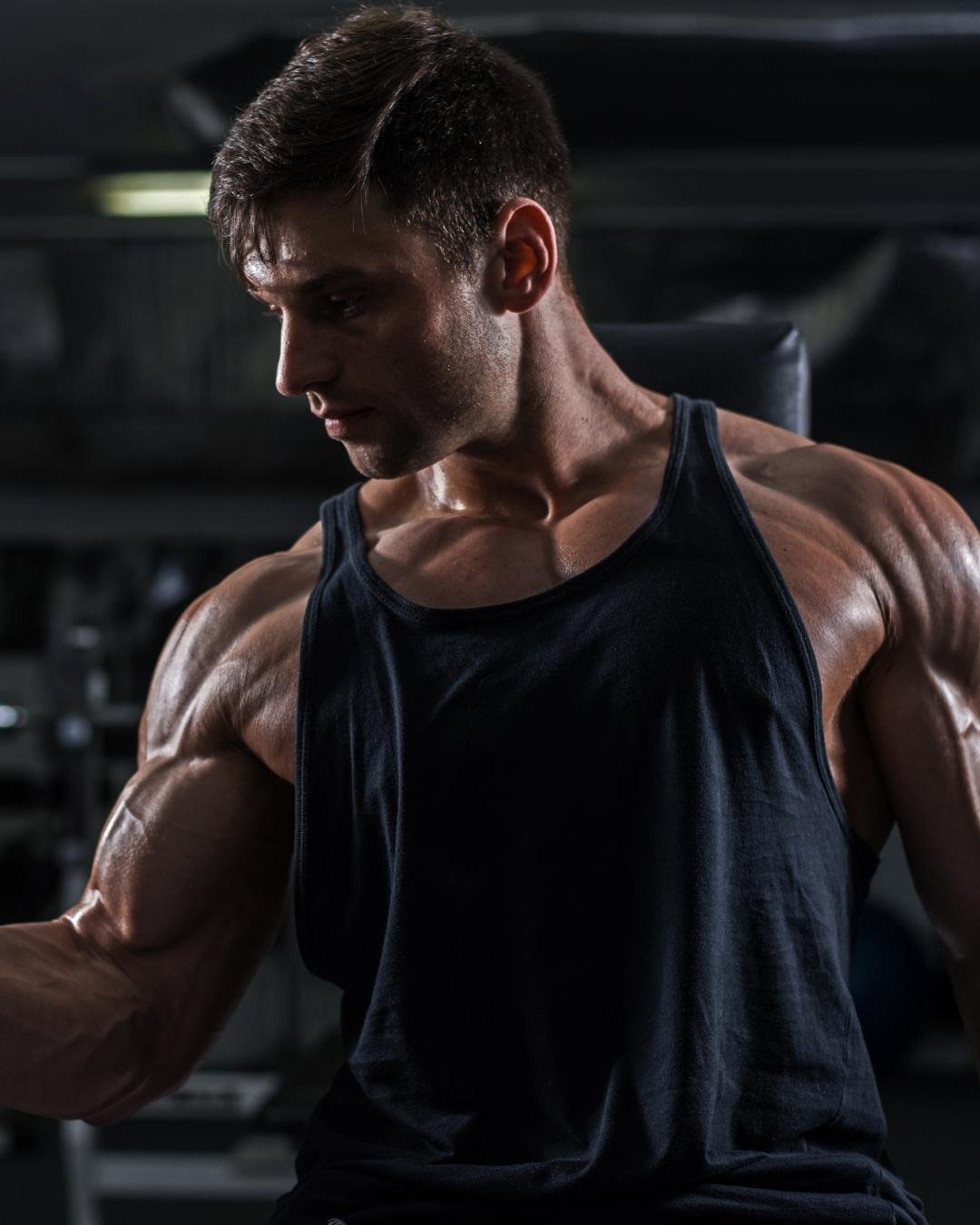 Name: Jemuel Eowyn Araneta
Lives In: Philippines
Since I was a little kid, I've always adored those pop fiction stories, especially anime, because I love Pokemon. I was a lanky kid. A nerd who believes "knowledge is power" kinda kid, a geek if you would. Because of my teeth, physical build, and adoration for all those fictitious stories, I got bullied.

Fast forward to 3 years, still the same old geek but taller. I learned about One Punch Man, one of the most loved anime of all time. I watched the anime and found out he got his powers by working out nonstop until he went bald and gained superpowers. I wanted that, but of course, no superpower is real. I just wanted to get ripped and muscular, so I decided to work out.

First few months, my workouts were very inconsistent, but I pushed through and noticed some gains, which was good. A year later, I stopped my routine, and my physique toned down until a new anime was released; it was Kimetsu no Yaiba (Demon Slayer). All the characters were so likable until I saw Inosuke, the first anime character I wanted to cosplay, so I went back to working out and got a better physique than before with the abs.

I then got to cosplay him, but I thought it was not enough. I got depressed and stopped working out again for almost a year. Then I saw some FB friends cosplaying their fave game and anime characters, I got inspired again, but this time, I got strict with myself and pushed through the pain until I could bear them longer. I got more toned and bigger than ever before.

I am at my all-time best physique, which is still a work in progress. Because of anime, I went from a tiny lanky nerd to a good-looking man with a very nice physique. I hope people who read this will get inspired and not falter with all the bad stuff happening in the world. We're all gonna make it brahs.
Key Takeaways
#1 Media Does Not Discriminate
Anime, or any form of media for that matter, does not discriminate; whether you are black, white, a teenager, an adult, a whacky guy, a class nerd, a buffed teen, or a skinny lad – entertainment is for all. And that alluring nature is what reeled Jemuel into the world of anime.
The same reason made him watch Pokemon, and though bullied, he did not stop. Instead, it made him watch even more; anime gave him the motivation to overcome his own insecurities.
#2 Fantasy, Yet Real
One of the most probable reasons for the raving popularity of anime is its characters. No matter how virtual or in whatever fantasy world the character hails from, and for some, they leave us with connections so surreal that such bonds don't even exist in reality.
The same 'connection' with One Punch Man is what made Jemuel workout, it made him get into cosplaying, and more than anything, anime made him break his limit to turn into a muscled lad from a whacky nerd.
#3 Tenacity Will Get You To Places
Naruto showed us the meaning of never giving up, and characters like Rock Lee and Deku showed us the true essence of tenacity. Deku was synonymous with failure; he was nothing but a quirkless failure for many. But his tenacious nature surpassed his will to give in – Deku is exceptional because he refused to give in to helplessness even though he was Quirkless.
An incredible mom, an antagonistic bullying friend, and a refusal to deter from the ways of a hero, even without being a hero, are what make Deku a remarkable character. If Deku can, if Jemuel can, then so can you!
We're glad you stuck with us to the end of this tale. We hope it inspires you to do better. Do let us know your thoughts in the below comments, and share this tale with your friends.
Got a story? Contact us at [email protected] We're more than happy to hear you out and to read more inspiring tales from real people check out here.