After almost 40 years of the brutal Candy Montgomery case, the murder has been brought up again by two new series. 'Candy' and 'Love and Death' are two crime drama series that have been released within a one-year timeframe of each other.
If you have watched both, the burning question in your mind must be, "Wait…isn't this the same story?" We are here to tell you that you are right.
If you are a crime series enthusiast and live your life drowning in the cruelest of murder tales, then you must know the infamous Candy Montgomery. Yes, I am talking about the seemingly innocent housewife that murdered her friend in the most scary way possible.
Now, you must be thinking, why waste time watching both when you can just watch one? That's because both have different perspectives and explore different parts of the same incident.
Before you move on to judge 'Candy' and 'Love and Death,' you should know the actual case that inspired the two. So brace yourself for some shocking facts about human cruelty.
The True Story Behind 'Candy' and 'Love and Death'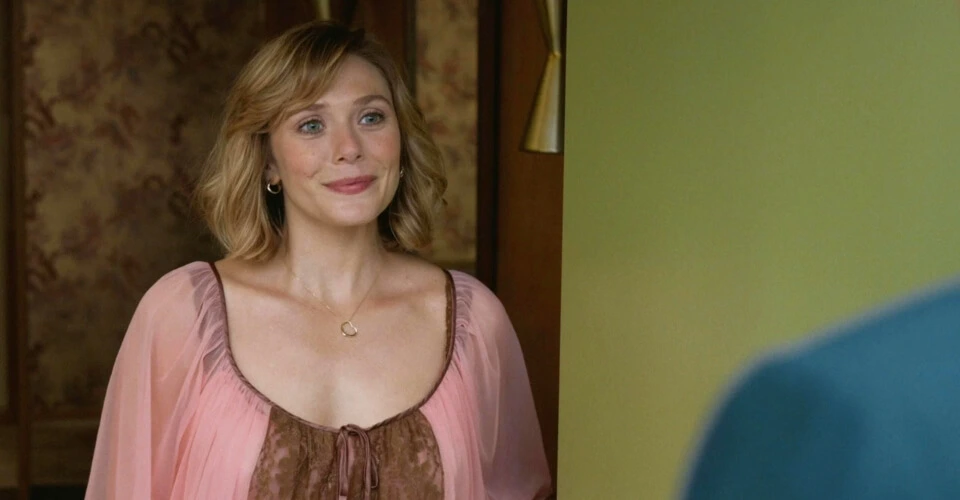 The stories of the drama series 'Candy and 'Love and Death' are inspired by the ax murderer case that took place in 1980. Candy Montgomery mercilessly killed Betty Gore, a mother of two.
The lifeless body of Betty Gore was discovered on June 13, 1980. Her death was caused by an ax with which she was hit 41 times. Allan, Betty's husband, was away on business then and couldn't reach her by phone. Candy even reported to Allan that Betty was fine the last time she saw her.
Due to the crime's violent nature with a heavy ax, Candy had escaped suspicion on account of her small frame and friendly nature. Allan later confessed that he and Candy had an affair which could be her motive.
Their affair ended in 1979 when Allan wanted to focus on his wife and children, and each went their way. Candy later turned herself in and confessed that the incident occurred after Betty found out about her affair and was furious about it. Betty brought in the ax to hurt Candy, but Candy took over and brutally murdered her friend. She then coolly covered up her tracks.
During the trial, Montgomery's psychiatrist claimed that the murder was committed due to a "dissociative reaction." The jury then acquitted her of all murder charges, and she was a free woman. The decision faced a great deal of criticism from the public.
'Candy' Vs. 'Love and Death': The Differences
If both 'Candy' and Love and Death' are inspired by the same case, what is different about them? I'm sure any crime docuseries enthusiast will want to skip recurring themes. So here are the major differences between the two series.
| | |
| --- | --- |
| Candy | Love and Death |
| Candy focuses on the psychological perspective of the murder. It focuses on the killer, just like the title indicates, and shows the intricate details of the mental workings of the characters. | Love and Death is majorly based on the Texas Monthly article, "Love and Death in Silicon Prairie," It is a dramatization of all the real incidents. |
| Candy is a short series with five episodes. | Love and Death consists of seven episodes with an average runtime of 1 hour each. |
| Candy is streamed by Hulu | Love and Death is streamed by HBO Max |
| The drama has a short recurring cast list. | The series has a huge ensemble cast. |
Should You Watch Candy or Love and Death?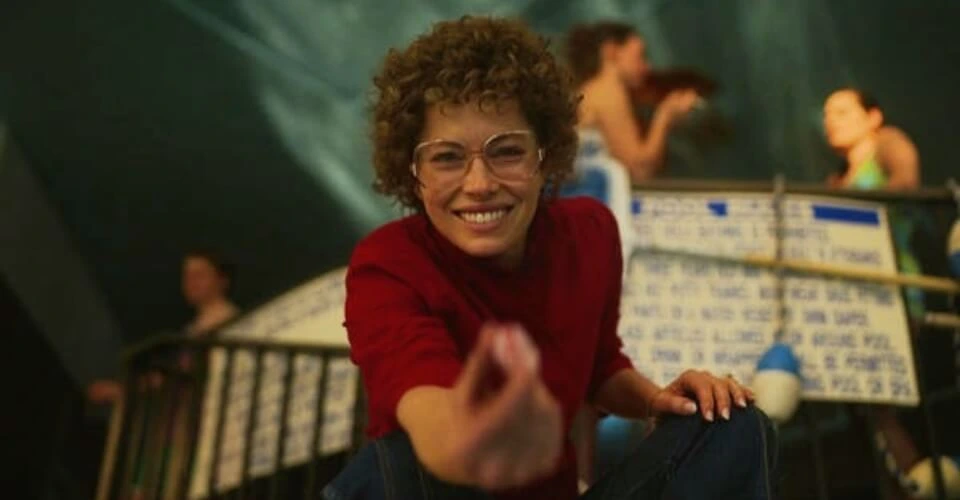 If both Candy and Love and Death have essentially the same story, then it makes sense to watch both (for some), but you would obviously want to opt for the one that is better.
If you were the compare reviews and critics' reactions, then both series have around the same ratings. Since Love and Death has not finished airing yet, it is hard to say which one will come out at the top. As the seventh episode airs in May, it will get easier to draw comparisons.
Media Inspired by the Candy Montgomery Case
The Candy Montgomery Ax Murder case was so brutal and chilling that it inspired several media adaptations. The following are the shows that adapt the murder case:
A Killing in a Small Town: A 1990 movie. It is based n the 1984 nonfiction book 'Evidence of Love.'
Candy: A Hulu original series with Jessica Biel playing Montgomery. It debuted in 2022 and has five episodes.
Love & Death: Elizabeth Olson plays Candy, and it is streaming on HBO Max. It was released in April 2023 and will continue till May.
Have you watched all the above adaptations? If so, which is your favorite one? Which, according to you, is a more accurate and chilling version of the incident? Comment below to tell us more!