Yellowstone, a long-spanning family drama, is set with a lush backdrop of Montana. The owners of the largest ranch aren't peaceful and jolly cowboys but rather a bunch of wild-tempered people who have seen the roughest that life has to offer.
Costner fills the shoes of John Dutton slowly but surely, giving off the aura of a weary and battle-hardened man. Kelly Reilly, the abrasive daughter of John, has the power to capture the audience with her instability as the viewer unconsciously gulps at the sight of her.
In all this chaos, Jamie Dutton gets struck repeatedly and is thrown into turmoil. The character gets abused by the father-daughter duo and is pushed into a corner before lashing out at them.
In this writing, we will critically examine Jamie, his origin, and others' awareness of him.
Is Jamie Dutton Adopted?
Yes, Jamie Dutton was adopted into the Dutton family. He was born James Michael Randall, and his original parents were Garrett and Phyllis Randall. His father beat his mother to death when he was only three months old.
Apparently, Phyllis was a drug addict who did not care for the child. Thus, Garrett killed her so that James could be taken away from them and raised in a better family.
Evelyn Dutton and John then adopted James, and he began living with the Duttons. This shocking incident was revealed only in season 3 as both Jamie and the audience came to know about his origin. After learning that he was adopted, his already complicated relationship with the Duttons underwent more stress.
Why Did The Duttons Adopt Jamie?
The Duttons have been a long-established family and are known to give second chances to people. Moreover, they had known Phyllis, Jamie's mother, since before her marriage to Phyllis.
John said in season 3, "When he married the woman who gave birth to you, we begged her not to do it because we knew…But I guess she thought she could save him." It is possible that the Duttons adopted Jamie so that Garrett could no longer reach and harm him.
Did Beth and Kayce Know That Jamie Was Adopted?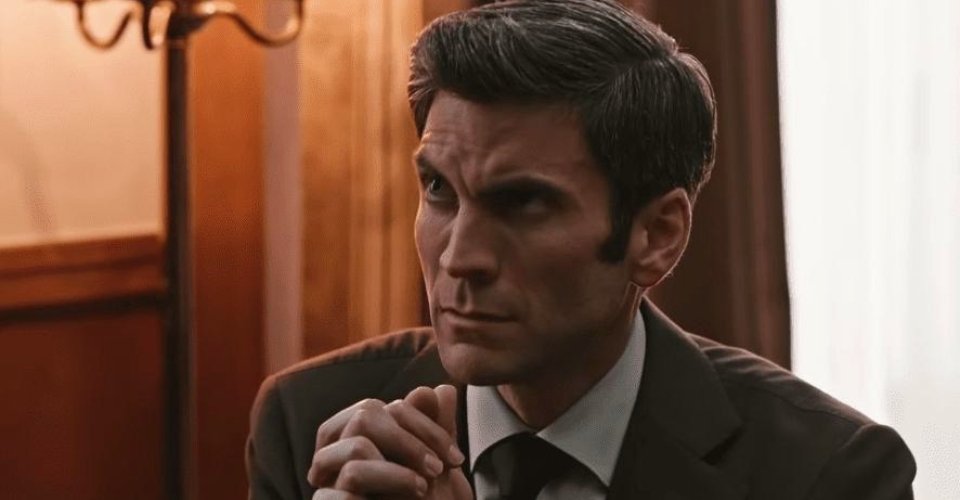 After Jamie learned about his adoption, he asked Kayce for a favor, saying, "I need some advice, brother… If I can still call you that." Kayce replies to him, "Until the day you die, you better never call me anything else." This implies that Kayce had an inkling about the adoption.
Beth, however, seems to be completely ignorant of Jamie's parentage. Her burning anger towards James ensures she uses every possible ammo to hurt him. If she indeed knew about his adoption, she would have used every chance to bring it up.
Beth came to know about Jamie and his secret only in season 4. While it was sprung upon us, it is hard to believe that she knew all along. News must have been passed on to her after Jamie's own discovery.
Did Jamie Ever Meet His Biological Parents?
After learning the truth about his parentage, the stage was set for Jamie to find out his real dad. Jamie snatched up the opportunity and met Garrett after his release from jail. He had served a 30-year sentence due to the murder of his wife.
However, he did not have this ally for too long in the show, as he was forced to kill his own father. Garrett hated the Duttons even after serving his time and held a grudge against John for never testifying for him in court. Thus, he ordered attacks on the Dutton family.
Beth, however, came to know about it and started blackmailing Jamie. Jamie succumbed to the pressure and killed Garrett despite their bonding.
Jamie's complex character has just received even more fuel, and Beth's blackmail has made him into a cornered animal. Jamie can pose a huge threat to the Duttons at any moment, as we can all agree that the next episodes will be more exhilarating than ever.