The Home Box Office hosted some of the most influential cinema and storytelling. This television network redefined a filmmaker's liberty to narrate stories without restrictions and censorship.
Warner Bros Discovery launched HBO Max as a library to all the films, television series, documentaries, and more. This OTP and Video-on-demand streaming service was launched on 27 May 2020 as a means for an accessible platform, with both HBO and HBO Max accounting for more than 76.8 million users as of Q4 of 2022.
But the news for rebranding the streaming service left people wondering what it means for their HBO Max Subscription. We have compiled all the information for the newly launched Max platform on 23 May 2023 and how to switch your subscription.
Did HBO Max Change?
HBO Max is officially upgraded to Max. This rebranding decision stems from providing an extensive collection of content. HBO Max couldn't suffice with the growing market of streaming services. Users reported issues with the HBO Max app crashing at times.
Statistical analysis also revealed a user behavior–
Around 20% of U.S. seniors had a hard time understanding the HBO Max Subscription and setup.
30% of Gen Z believe that they cannot afford the high subscription rate of HBO Max. Also, stating that 8% of earning millennials will give this subscription chance.
Unlike Netflix, which has a vast spectrum of content from across the globe, HBO Max has a relatively reserved catalog. Due to this, 20% of HBO Max subscribers prefer to watch a distinct show of their liking and then probably not renew the subscription.
Only 1 out of five HBO Max users is expected to revoke their subscription after watching their favorite show.
How Will Max Be Different From HBO Max?
This necessary revival promises more shows, greater entertainment, and a never-ending binge-fest, hoping to touch 100 million subscribers by 2023. This platform will merge the content from existing HBO and Discovery+ content.
Max will also feature new paradigms of quality binging with 4K and supporting Dolby Vision and HDR10 for content while integrating Dolby Atmos audio for select movies and shows.
Will HBO Max App Still Work?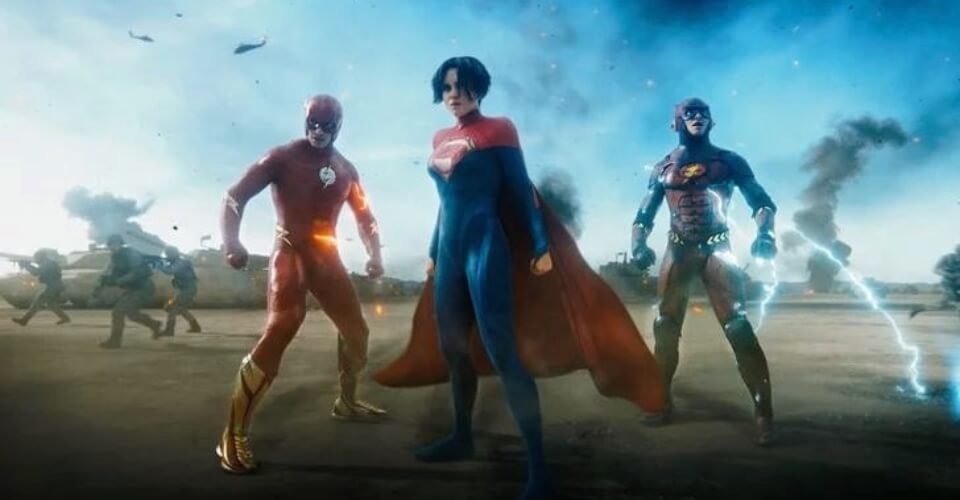 HBO Max is officially renamed as Max. And with that, you will get a wide array of content from HBO series and movies, exclusive content from Warner Bros, the D.C. Universe, Cartoon Network, The Turner Library, and more.
You can also access reality T.V. content from HGTV, The Food Network, TLC, Magnolia, Investigation Discovery, and more.
Plus, the executives have announced a plethora of original content, such as–
T.V. series adaptation of Harry Potter
Game of Thrones series spinoff– A Knight of the Seven Kingdoms: The Hedge Knight.
Side story series of Batman Villain, The Penguin, starring Colin Farrell.
'It' prequel series– Welcome to Derry.
New Big Bang Theory Spinoff.
Will HBO Subscribers Get Max?
You are automatically qualified for the Max platform once you have paid for the HBO Max subscription.
Ad-Lite for $9.99/month
Two concurrent streams
1080p H.D. resolution
No offline downloads
5.1 surround sound quality
Ad Free for $15.99/month
Two concurrent streams
1080p H.D.
Up to 30 offline downloads
5.1 surround sound quality
Ultimate Ad Free for $19.99/month (New)
Four concurrent streams
Up to 4K Ultra H.D. resolution
100 offline downloads
Dolby Atmos sound quality
How Do I Upgrade From HBO Max to Max?
As per the latest update, some platforms support the automatic update to Max.
While in other cases, you may need to download the Max App. Just click on the SIGN IN button and enter your HBO Max information. You will be redirected to Max App without paying extra charges.
What do you think of this new upgrade? Would you prefer a Max Subscription?
Let us know your thoughts in the comment section below.