Spidey fans, get ready to web-sling your way to Disney Plus! The streaming platform announced on April 20th that it is finally adding some of the Spider-Man movies to its collection, including the iconic Sam Raimi trilogy and The Amazing Spider-Man.
But hold your horses because there's a twist to this story. Even though Spider-Man movies will now be available on Disney Plus, it doesn't mean that Disney bought Spider-Man.
But before you jump up and down on your couch, let's answer some of your burning questions.
Is Spider-Man Coming to Disney Plus?
Yes, you read that right. Spider-man, along with his archnemesis Venom will soon be available on the streaming platform. If you're a Marvel fan, you know that the Spider-Man movies have been all over the place with streaming deals. After 20 years of web-slinging adventures, Marvel Studios is still figuring out where to put their movies. It's been messy…to put it mildly.
But now, Disney has announced with this tweet that some of the Spider-Man and Venom movies will be added to the platform this spring.
Disney captioned it, "Our Spidey-Senses are tingling. 🕷💢 These #SpiderMan movies are swinging onto #DisneyPlus!"
Are All the Spider-Man Movies on Disney Plus?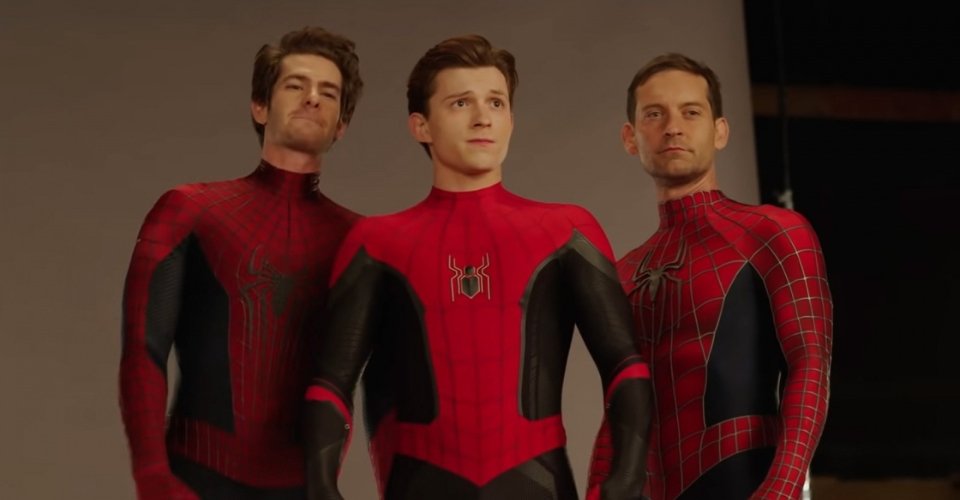 It's all part of Marvel's plan to consolidate all the superheroes' storytelling into the MCU.
Sam Raimi's Spider-Man original trilogy of Spider-Man, Spider-Man 2, and Spider-Man 3, as well as The Amazing Spider-Man, and The Amazing Spider-Man 2, will be added to Disney+ on April 21st.
On May 12th, you can watch Spider-Man: Homecoming, which stars Tom Holland as Peter Parker. And that's not all. Tom Hardy's Venom will also be available to stream on the same day for a double dose of superhero action you won't want to miss.
But why are all these Spider-Man movies popping up on Disney Plus out of the blue?
Well, it's not out of the blue, and it's all thanks to a deal made between Sony and Disney back in 2021. The history, well, it's complicated!
Sony, who owns Spider-Man, has made various deals with many streaming services like Netflix and Amazon Prime, so the movies have been jumping around a bit for some time now(> 20). We warned you it was a bit of a mess. But hopefully, someday, we'll get to see all the superhero movies in one place. A fan can hope!
Although Sony still owns the rights to Spider-Man, the two studio giants have finally worked out a deal to allow the character to appear in the Marvel Cinematic Universe (MCU) movies.
Tobey Maguire's Spider-Man is also finally joining the MCU catalog. Now, you might be thinking, how is that possible?
Well, let us explain it to you in simple terms. The story and the world-saving in the older Spider-Man movies take place in a totally different universe than the one where Tom Holland is New York's favorite orphan.
Not that we are complaining.
Why Is Spider-Man: No Way Home Not Available on Disney Plus?
As much as the fans will love to see Spider-Man: No Way Home on Disney Plus, it won't be coming to the platform any time soon. This is simply because Sony owns the rights to Spider-Man and plans to expand the Spidey story further. As we said earlier…complicated!
While it's possible that the movie could eventually come to Disney Plus, it's unlikely to happen anytime soon.
"@DisneyPlus when is Spider-Man: Far From Home going to be on your platform in the United States?" one user commented.
The big boss of Marvel Studios, Kevin Feige, spilled the beans that a new story about our favorite web-slinger, Peter Parker (played by Tom Holland), is in the works. He didn't give away too much, but he did say, "We have big ideas for that, and our writers are just putting pen to paper now." This new chapter will be part of Marvel Phase 5.
Check out the whole interview here.
So, if you want to catch up on the latest Spidey movie, you'll have to head to the theaters or wait for it to come out on a different streaming platform.
Why Does Sony Own Spider-Man?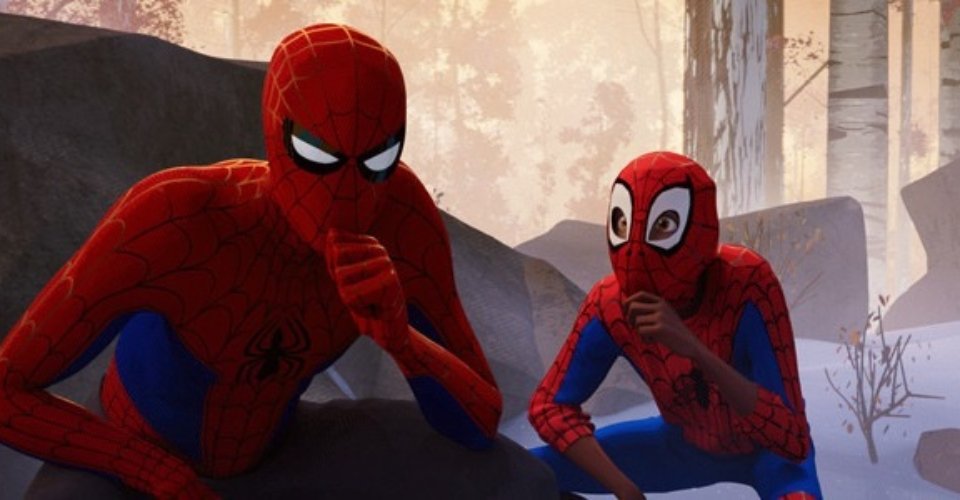 Now, you might be scratching your head with the question, "If Spider-Man is a Marvel character, why does Sony own him?" Glad you asked! It is a long story of epic highs and scary lows.
The decade was the late 1990s. It was the time when Marvel was not what it is today, and people were just stuck on Superman and Batman. Marvel was struggling financially. To stay afloat, the company sold the film rights to several of its most popular characters to various movie studios.
Sony bought the rights to Spider-Man, while Fox got the X-Men and Fantastic Four. That's why we've seen different versions of these characters in movies over the years.
Sony was the lucky studio that landed the rights to Spider-Man, and they've been making movies featuring the character ever since. While Sony's ownership of the character has caused some headaches for Marvel Studios, the two studios have worked out a deal allowing Spider-Man to be part of the MCU.
So, grab some popcorn, get comfortable, and let's web-sling our way to some Spider-Man movie marathons on Disney+.
Let us know in the comments below what you think about this epic addition to the streaming platform. And hey, if you're a fan of superheroes, make sure to check out averagebeing.com for all the latest updates on your favorite caped crusaders!