Thousands of Hollywood writers have abandoned their pens to go on a strike for their rights. The Writers Guild of America failed to come to a mutual understanding with the Alliance of Motion Picture and Television Producers for a fair wage and terms of employment, causing writers to go on strike.
History stands as a witness to the upheaval it can bring to Hollywood. The last writers' strike was 15 years ago in 2007, impacting almost every show that was aired, even in the coming year. Re-runs of shows couldn't hold the audience for too long, and as a result, TV ratings fell.
Until the WGA and AMPTP come to a resolution, writers have decided to picket at New York and LA, the two major locations for Hollywood. The swarm of wordsmiths have applied their creativity to chants and placards instead of shows and will continue to do the same unless production companies bend to their will.
In this fast-changing industry, the rise of OTT platforms and AI have endangered writers' jobs. Will they receive better compensation amidst the mass firing by entertainment moguls? Read on to learn more about the strike, its causes, and how it can affect you.
What Is the WGA?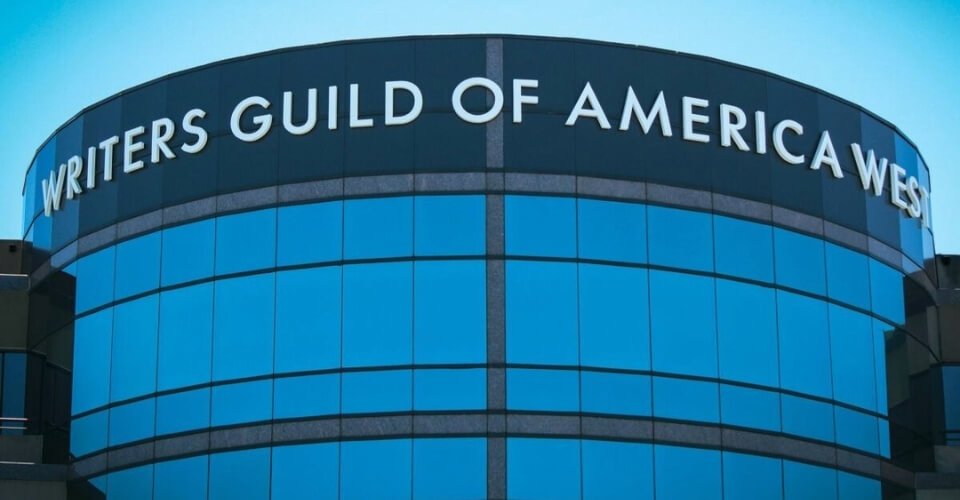 Writers Guild of America (WGA) was formed to protect the rights of scriptwriters when working with production companies. Currently, it represents more than 20,000 writers who work for the TV and film industry.
The WGA negotiates a contract with the Alliance of Motion Picture and Television Producers (AMPTP) every three years. While WGA represents the writers, Alliance stands for the production studios and networks like Disney, Netflix, Warner Bros, etc.
Formed in 1921, WGA has constantly struggled against production companies to provide fair compensation to writers. Every decade brings new technological changes and challenges the Guild faces.
Why Are Hollywood Writers on Strike?
The Hollywood Writers' Strike was initiated due to a failed negotiation between the WGA and the Alliance of Motion Picture and Television Producers. The union released a statement saying, "The companies' behavior has created a gig economy inside a union workforce, and their immovable stance in this negotiation has betrayed a commitment to further devaluing the profession of writing."
According to the AMPTP, they have provided "generous increases in compensation for writers as well as improvements in streaming residuals," but some points that they cannot come to terms with are "mandatory staffing" and "duration of employment."
The Guild has proposed companies staff shows with a certain number of writers for a specified period, whether needed or not.
Writers, however, have pointed out that the rise of the streaming industry has negatively affected their earnings. During broadcast series used to be 22 episodes or longer, streaming series are often half the length or lesser, due to which writers are at a loss as they are paid per episode.
Royalties are also low for streaming shows, forcing writers to demand a change in the system. Among all these problems, the rise of AI has degraded their value even more.
How Much Do Hollywood Writers Make?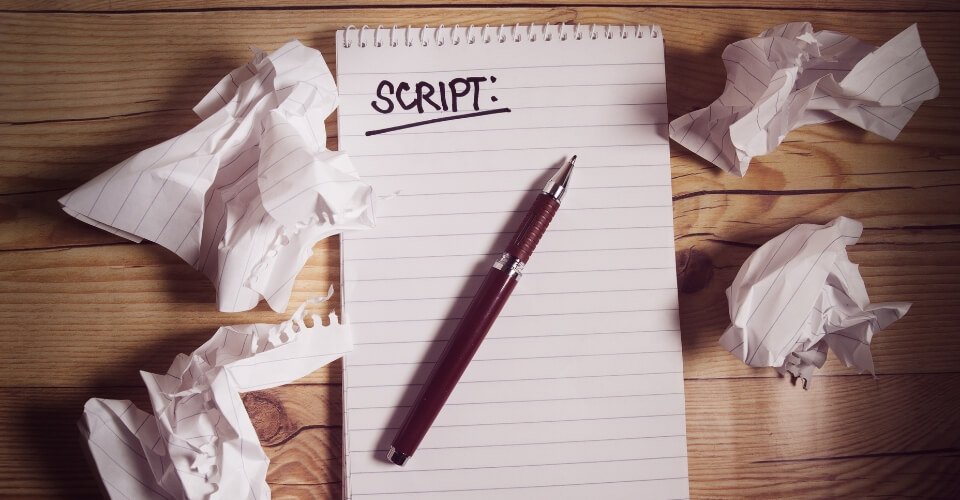 As of April 2023, the average income for Hollywood writers is $69,510 per year. To put it into perspective, the average living expenses for a single person in the USA is $38,266 per year. If you have a family of two or three, then the income is nowhere near sufficient.
The payment of writers depends on several factors. Writers are paid differently based on whether they are writing for a film, a 60-minute episode, or a 30-minute episode. Movies often have a bigger budget, and the project's demand can also affect compensation. In 2019-2020, the WGA reported that the minimum payment for television series was $6,967 per week.
Which TV Shows Are Affected by the Strike? How Does It Impact the Industry?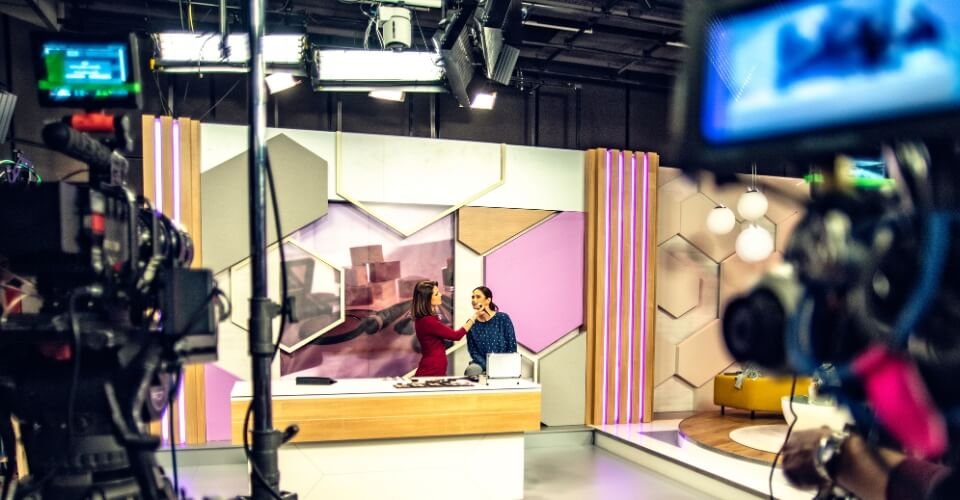 The shows that will be hit first are late-night and live-format shows. Saturday Night Live has already announced that it will start airing re-runs. The new episode would have featured Pete Davidson and Lil Uzi Vert but was canceled due to the strike.
Of course, multiple other shows have already started facing bad weather, including The Tonight Show Starring Jimmy Fallon, Jimmy Kimmel Live!, The Late Show with Stephen Colbert, Late Night with Seth Myers, and The Daily Show. The list will only keep increasing until the strike is off.
Even the Tony Awards, whose jokes, monologues, and openings are written by writers, can be impacted as the award show is set to take place on June 11.
Series whose writers do not work for the Guild will remain open for business, just like Gutfield!, the talk show hosted by Greg Gutfield.
Upcoming shows and series have yet to be affected. Still, if the strike stays for a significant amount of time, then every upcoming production, especially the fall series, will be affected.
It's not just the livelihood of writers that will be affected by a long strike. Every non-writing staff dependent on the industry will also face the consequences. From set designers to local economies, people will face a setback once again after barely recovering from the pandemic.
When Was the Last Writers' Strike?
The last time Hollywood writers went on a strike was in 2007, which lasted for 100 days. Late shows and scripted series went under, and more unscripted reality shows started airing then.
In 2007, the WGA sought to increase funding for writers in comparison to the profits made by larger studios. A tentative agreement was reached in February 2008, and the WGA won jurisdiction over new media.
In a still-recovering economy, the writers' strike can wreak havoc on Hollywood. However, it is also to be noted that minimum wage and AI have limited the choice that writers have.
Let's hope that both guilds come to a resolution soon before thousands of non-writing staff lose their jobs.