Hey there, young speedsters! Are you ready to hop in the driver's seat and hit the gas pedal to the max? If so, you need to buckle up and get ready to experience the thrilling world of Fast and Furious movies!
Paul Walker is an iconic name in the Fast & Furious franchise. His character, Brian O'Connor, was one of the most beloved characters in the series, and his death in 2013 has left a lasting impact on fans. From the first movie to the last, Paul Walker had a big role in making the series what it is today.
Let's put the pedal to the metal and check out which Fast and Furious movies Paul Walker starred in!
#1 The Fast and the Furious (2001): Start to Stardom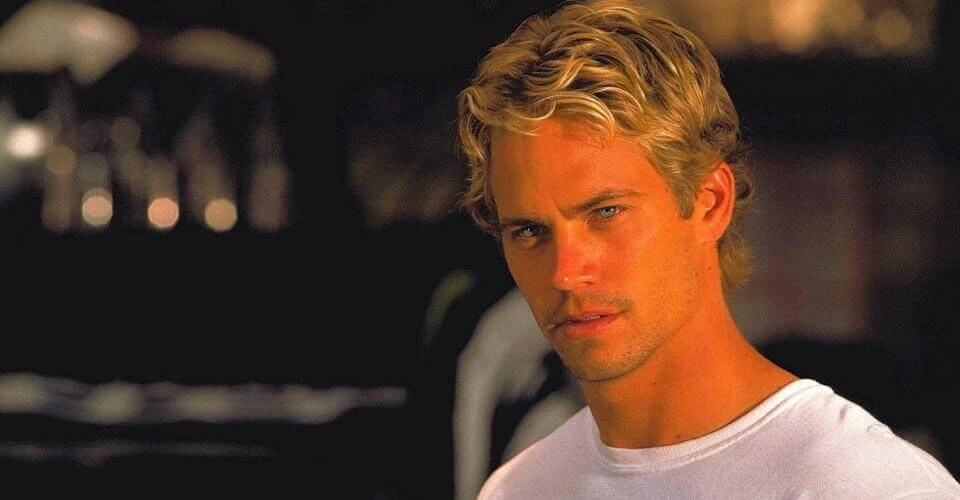 If you're unfamiliar with the first movie, let me break it down for you: We've got the bad boy of street racing, Dominic Toretto, and his crew, who are suspected of stealing electronics from trucks.
Enter Brian O'Conner, an undercover cop who's been sent to investigate. Of course, Brian falls for Dominic's sister, Mia, because what's a good love story without some illegal activity?
Things get spicy when Letty, Dominic's girlfriend, gets hurt during one of their heists, and Brian has to blow his cover to save her. But don't worry; they still manage to have an epic street race at the end that will have you holding onto your popcorn.
#2 2 Fast 2 Furious (2003): Two Words – Tyrese Gibson
Now, this one is a little more complicated, but just bear with me. Brian is recruited by the US Customs to bring down a drug lord, and he enlists the help of his childhood friend, Roman, played by Tyrese Gibson. Let me tell you, if you're not a fan of Tyrese, you will be after this movie.
They team up with the undercover agent Monica and plan to infiltrate the drug lord's organization. Of course, things don't go as planned, and they end up in a high-speed chase across the city. But in the end, they catch the bad guy, and all is well in the world.
#3 Fast & Furious (2009): The One Where Paul Walker Looks Really Good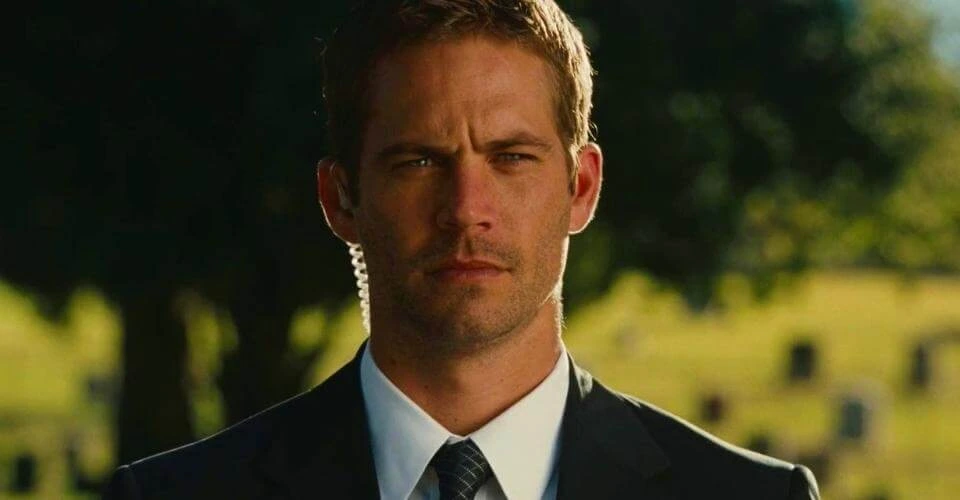 In the franchise's fourth installment, Dominic and his crew are up to their usual hijacking shenanigans, but things turn dark when Letty is killed. Brian, who is now an FBI agent, is also investigating a drug trafficker named Braga. They end up crossing paths, and the rest is history.
They team up to take down Braga and avenge Letty's death, but of course, nothing is ever that easy. They have to chase Braga down to Mexico, and in the end, Dominic turns himself in to the police to save Brian's life. If you're a fan of Paul Walker, you won't be disappointed in this one. He looks really good in it.
#4 Fast Five (2011) – Action-ready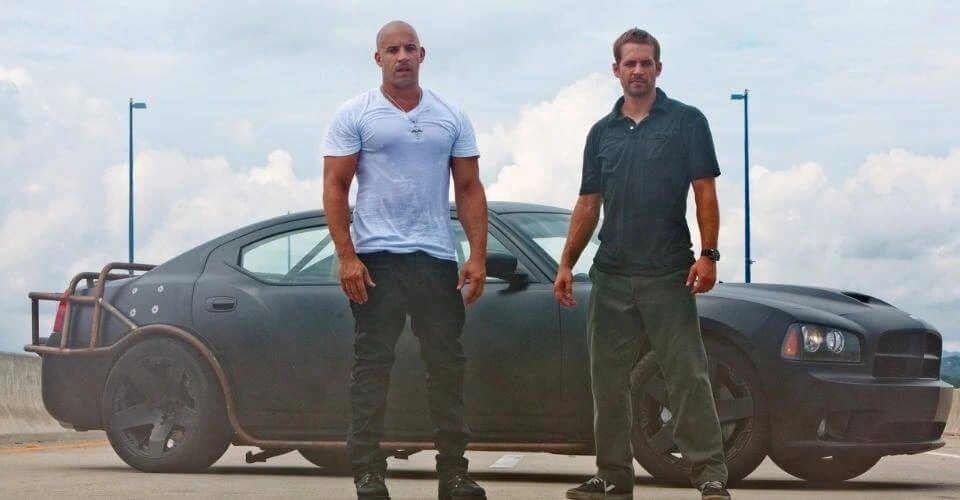 Fast Five, released in 2011, is the fifth movie in the franchise. This movie sees Brian O'Conner and the rest of the gang teaming up with Dwayne Johnson's character, Luke Hobbs, to take down a drug lord in Brazil.
Fast Five is a game-changer for the franchise, with bigger action scenes, more intense car chases, and an all-star cast. Paul Walker shines in this movie, and his scenes with Dwayne Johnson are some of the highlights of the entire franchise.
#5 Fast & Furious 6 (2013): The One with the Amnesia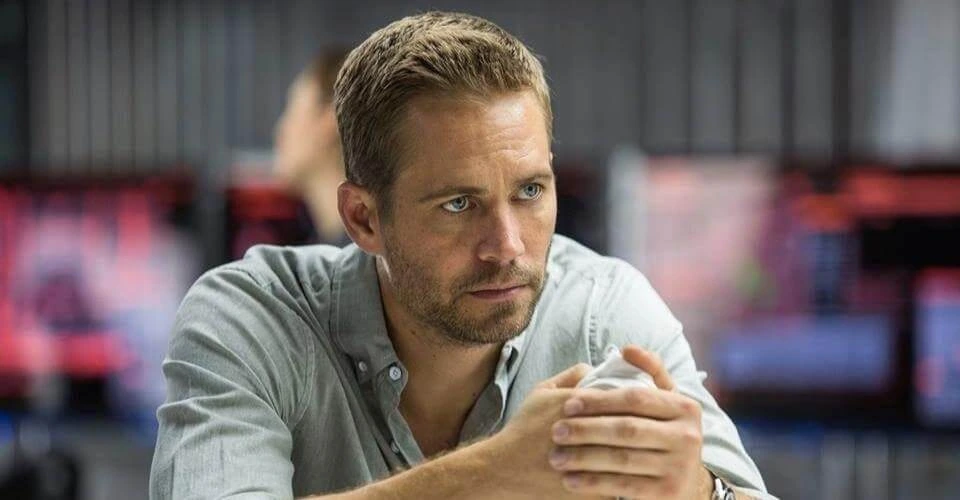 In the sixth movie, Dominic and his crew are recruited by DSS agent Luke Hobbs to capture former British SAS Major Owen Shaw. Shaw is stealing components to create a deadly device, and he's also connected to a drug lord who reveals that Letty is still alive but suffering from amnesia. Drama, drama, drama.
Brian is released from prison with FBI help, and the crew regroups in London to take down Shaw. Letty has to choose between Shaw and Dominic, and things get even crazier when Mia gets kidnapped. In the end, they save the day, but not without some serious sacrifices.
#6 Furious 7 (2015): The One with the Heartbreak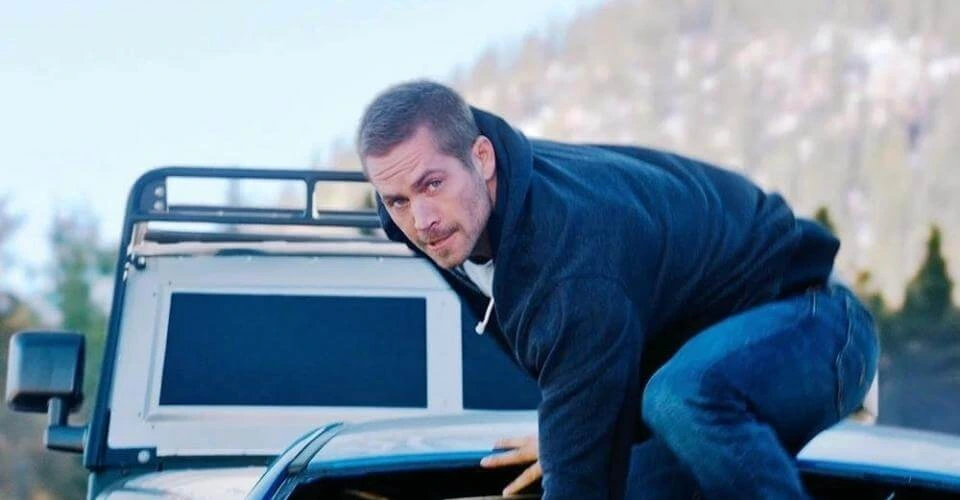 The last movie featuring Paul Walker, and the one that will break your heart into a million tiny pieces. The film picks up where the last one left off, with Deckard Shaw seeking revenge against Dom and his crew.
This was the last Fast and Furious movie that Paul Walker starred in before his untimely death. But it's also a fitting tribute to him, as the movie ends with a touching send-off for his character. Bring some tissues, because you're gonna need them.
If you're a fan of the franchise or just love action movies, leave a comment below and let us know which movie is your favorite! And be sure to head over to Averagebeing.com for more pop culture content.