In a world of instant services, Snapchat was a breakthrough app– a step closer to maintaining privacy. The concept is pretty simple; your messages will disappear when the receiver views them. You can send most media via Snapchat. Soon, several filters were added that made the texting experience even more engaging.
Although there were concerns about leaked screenshots, for the most time, it was a feasible app for family members and friends to keep a check on each other. It also discloses your location whenever you are online, making tracking easier during emergencies.
In 2021, iOS 15 introduced several upgrades in prioritizing notifications. On May 9, users woke up to a slew of Snapchat messages with a "time sensitive" display above it. This baffling notification sent Twitter into a frenzy as people thought it meant something urgent.
We have compiled pertinent information on the latest update.
Does Time Sensitive Mean Blocked?
No. Let's start with what "Time Sensitive" does NOT mean. These notifications do not indicate if the person sending the message has blocked you. There is no direct alert from Snapchat if someone blocks you to maintain privacy.
What Does Time Sensitive Mean When Sending a Message?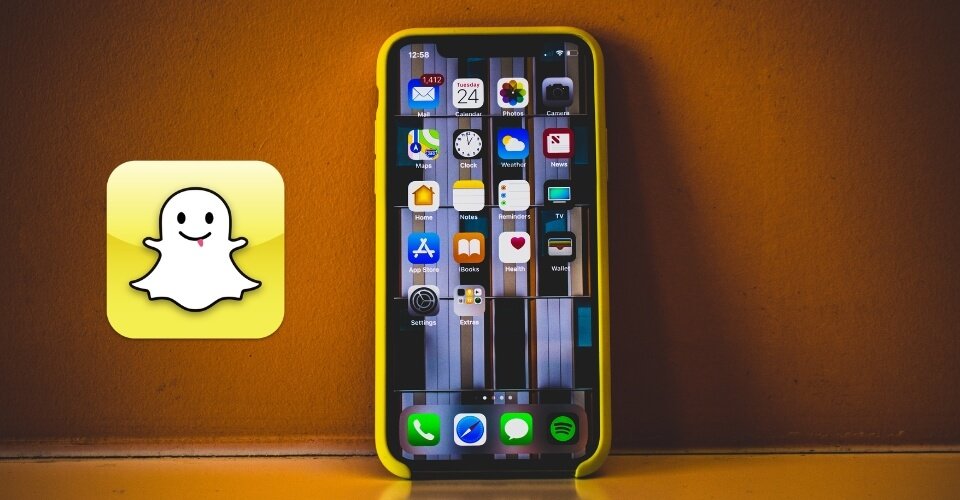 Snapchat notifications are categorized into four: Active, Passive, Time Sensitive, and Critical.
Passive, It's the least priority message whose notifications won't buzz your phone sounds, vibrations, or glow-up notifications on the lock screen.
Active and Time Sensitive notifications have similar triggers for notifications pop-ups; however, there is one upgraded feature on the Time Sensitive ones. Apple has induced a special priority to these messages making sure you notice these messages anyhow by surpassing the Notifications summary and the Focus mode on your phone.
What Are "Time Sensitive" Messages Notifications on Snapchat?
The 'Time Sensitive' notifications will remain on your lock screen for about an hour. The alerts appear because the iPhone settings denote that you kept the Time Sensitive trigger on. These are filtered based on whom you frequently chat with.
My AI by Snapchat
Snapchat introduced a new chatbot called My AI that personifies conversations. It can be equated to Siri or Alexa for Snapchat. You can ask for gift advice, plan a trip, ask curious questions, know about trivia, and it works like an encyclopedia, and much more.
Since it is still an evolving feature, many users expressed discomfort using it for other tasks.
What Does ⏳ Mean on Snapchat?
This indicator has nothing to do with the Time Sensitive feature. It simply reminds you that you haven't continued the Snapchat streak for a long time. You are given a time limit of four hours to keep the streak going. It is a fun way to keep you engaged with the snap streak.
How Do I Turn Off "Time Sensitive" Messages?
If you don't want these notifications beaming on your phone, follow these steps to turn it off–
Go to your iPhone settings
Find Snapchat in the list and click on it
Go to notifications.
And deselect the Time Sensitive feature.
What do you think of this new feature?
Do you think it's invading your privacy by checking your messages before filtering them? How often do you use Snapchat these days?
Let us know your snapping thoughts in the comment section below.