Tom Cruise lives the life that we often daydream about as a kid. A dashing actor who can do his own action scenes is a rare phenomenon. His adventurous hobbies and lifestyle make him even more dreamy.
Did you know Tom Cruise can even fly jets? Not a simulation game but actual World War II jets. Oh, right, did I mention he owns several aircraft too? Seems almost too good to be true, right?
Tom Cruise's on-screen personality can barely be differentiated from his real self at times due to his wholesome (read death-defying) hobbies and abilities. His experiences also help him with the unbelievable stunts in his movies.
All of this might sound super fun and exciting, but credit should be given where it is due. Tom Cruise is one of the most hard-working individuals in the industry and deserves every bit of fun he has.
So let's dive into what Tom Cruise likes to do in his spare time.
#6 Skydiving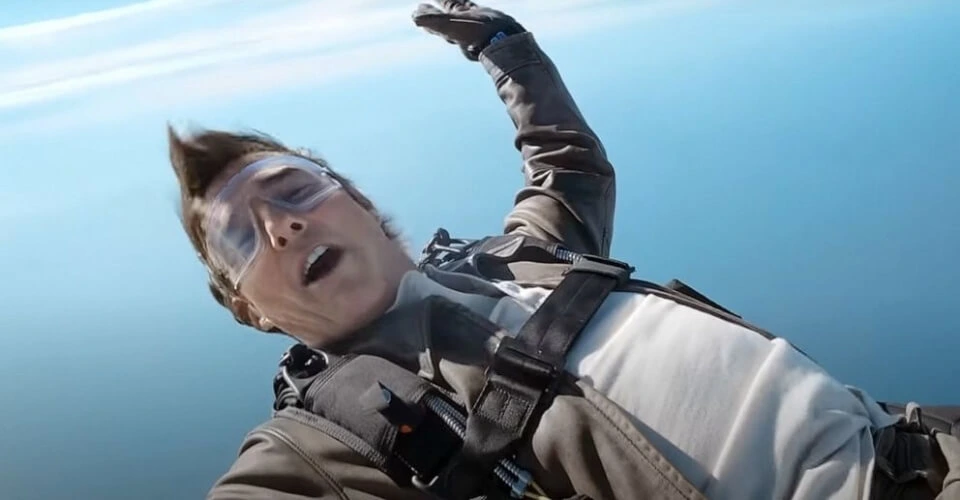 Did you know Tom Cruise has performed over 500 skydives in order to prepare for a stunt in Mission: Impossible – Dead Reckoning Part One? A behind-the-scenes video has been released to show Cruise's determination.
The actor has an infectious love for skydiving which even inspired Kate Hudson to try the dangerous sport. In fact, there is another video with James Corden where Tom persuades Corden to attempt skydiving. The latter is terrified, but Tom's cheerful attitude takes the stage.
#5 Fencing
Back in 2008, Will Smith made the headlines when he claimed that he and David Beckham had taken up a new hobby, which is fencing with Tom Cruise. Yes, the Mission Impossible star is also marvelous at fencing.
Smith and Beckham's chosen spot for practicing the sport is Tom Cruise's house, and it looks like the actors used to have a lot of fun while spending some time together.
#4 Scuba Diving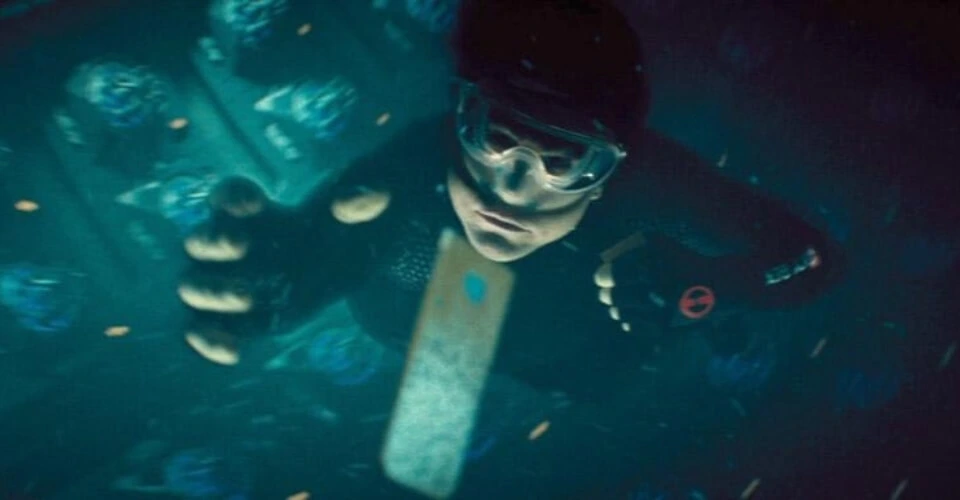 The actor takes his stunts very seriously. This is why he turned up at an unsuspecting scuba diving class in 2015 to train for an upcoming movie. Everyone was taken by surprise, but it looks like the actor has gained another hobby from the ordeal.
Cruise loves to go scuba diving in his spare time. For MI: Rogue Nation, Cruise had to hold his breath for over 6 minutes underwater, and the outcome surprised everyone.
#3 Collection of Cars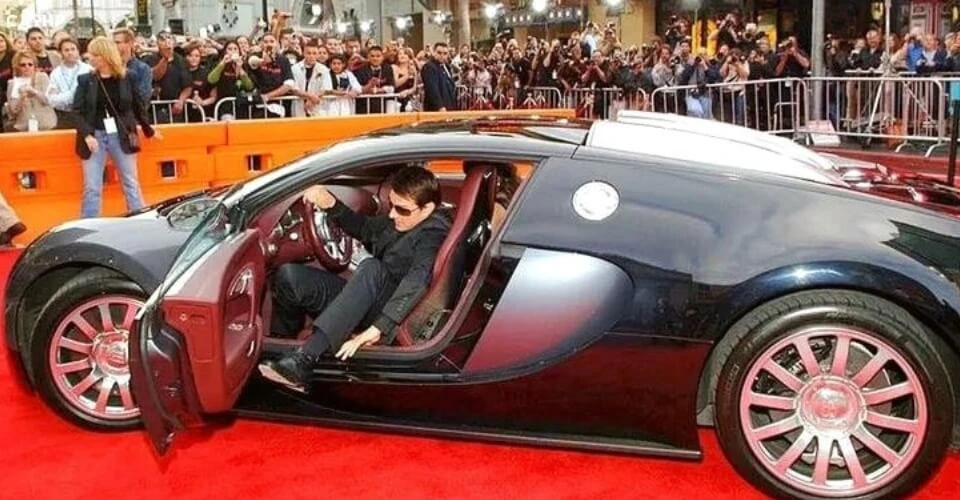 Being one of the most highly-paid actors, Cruise has the dough to afford rare automobiles. While he loves motorcycles, cars are also his darlings. With a $620 million net worth, he has a whole collection of cars worth millions.
Cruise's most expensive purchase is a $1.9 million 2005 Bugatti Veyron. His collection includes Mercedes-Benz S-Class, the 2000 Ford Excursion, and more.
#2 Flying Jets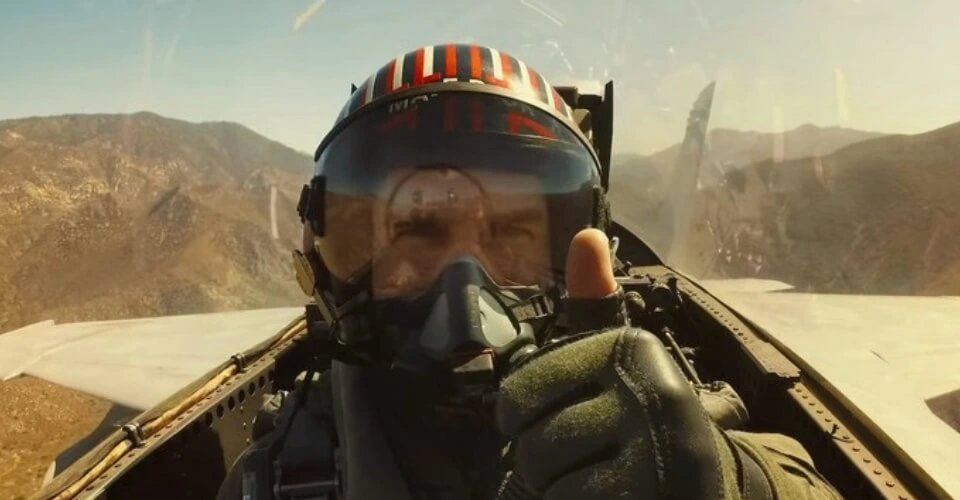 Tom Cruise earned his pilot's license in 1994. So you can call flying one of his oldest hobbies. His beloved aircraft is a World War II P-51 Mustang. It was actually featured in Top Gun. He also has a Gulfstream jet.
Top Gun was a huge achievement for the actor as he could both act and fly, the two things that he has always dreamt of doing.
#1 Singing
Singing is one of Cruise's most surprising abilities. When you think of Tom Cruise, you imagine adrenaline-pumping sports, not a sweet singing voice. Yet, the fact remains that he has sung throughout his career.
Tom Cruise sang in Rock of Ages. Recently, Tom Cruise and James Corden also sang Hakuna Matata on the final episode of The Late Late Show. You can't call it a singing masterpiece, but it sure was entertaining.
At this point, the question you should be asking is: What can Tom Cruise not do? The unfair division system of talents has just progressed to a whole new level.
What would your hobby be if you had as much money as Tom? Would you be interested in risking your life for adrenaline? Or would you stick to a safer route and just be happy with gaming or shopping?