In 2005, Drake Bell and Josh Peck were the rising stars of Nickelodeon. Drake began his acting career at the age of five in the early 1990s, with his first broadcast appearance on Home Improvement.
He was a skilled actor and a good musician. He also co-wrote and sang the "Found a Way" theme song for Drake & Josh.
Drake started a group called Drake 24/7, which has put out a few albums with modest success. His second album, It's Only Time, debuted at No. 81 on the Billboard 200 in 2006 after selling 23,000 copies in its first week.
On June 4, 2021, Bell was arrested on suspicion of attempted endangerment of children and for his alleged behavior that reportedly lasted for years with a young fan whom he met both online and in-person in Cleveland, Ohio.
Bell was given a two-year probationary period and 200 hours of community service in July 2021.
Drake Bell's Age
Drake Bell was born in Newport Beach, California, on June 27, 1986, and is 36 years old. Drake's parents split when he was five years old, and he began acting at the same time.
Is Drake Bell a Pedophile?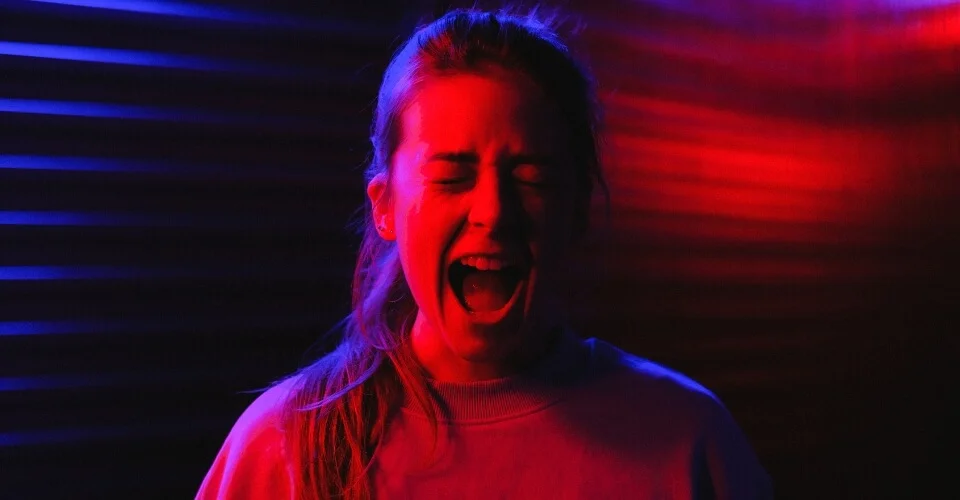 Drake Bell had updated his fans and uploaded a video in which he clarified the claims surrounding him over the last year before explaining the cause for his guilty plea.
According to Cleveland officials, in October 2018, the victim-who was 19 at the time of Bell's sentencing, contacted Toronto Police, who then disclosed their findings about the case, prompting further investigation.
The victim said that Bell first contacted her through an online chat platform when she was 12, and their interactions progressed to "blatantly sexual" exchanges by the time she was 15.
She claimed that his comments made her feel uneasy, but she was stuck because she had "idolized" him.
The victim, who referred to Bell as a 'pedophile' and 'coward' at his July hearing in Cleveland, claimed that the two had exchanged sexually charged images and engaged in sexual conduct with her numerous times, including at a music venue in Cleveland in 2017 and also at a hotel. According to her, Drake Bell is indeed a pedophile.
Bell acknowledged in his video that he is "not flawless" and "made blunders," adding that his behavior was "reckless and irresponsible."
However, he denied maintaining a long-term connection with the victim or knowing who she was during their in-person interactions.
He explained in his video that he responded to a fan whose age he didn't know. All communication and conversation ended when he discovered their age.
Bell said he was unaware that the person he was conversing with online was the same one attending his shows and paying for meet-and-greets in person.
Drake Bell ended his video message by thanking his supporters for conducting their own research, sticking with him, and warning them not to believe all that the media sells to get views.
Furthermore, the state of Ohio has established the invalidity of the claims, releasing Bell from all the charges. In July, Bell revealed that for almost three years, he had been secretly married to Janet Von Schmeling, the mother of his newborn boy.
Why Did Drake Bell Change His Name?
The musician changed his Twitter and Instagram accounts to Drake Campana with a Mexican flag in November 2020.
Bell is the Spanish word for Campana. Since his actual identity on social media is still Drake Bell, it is currently unknown whether he has legally changed his name from Drake Bell to Drake Campana. Drake confirmed that he changed his social media name for the love of Mexico and its culture as he wanted something to do for the fans.
Many believe the artist chose Campana over Bell because he has been recording music in Spanish since 2019, even though he hasn't written a statement on the matter. His social media posts are currently a mix of Spanish and English. He also appeared to reposition himself as a Spanish-language musician by releasing a Spanish album in 2020.
Despite an update to his social media accounts, Bell pressed that he hadn't changed his last name, moved to Mexico, or acquired citizenship there.