Jared Drake Bell, an American actor, and singer, was born on June 27, 1986, and had his acting debut on television in the early 1990s at the age of five in the Home Improvement series.
During his time at Nickelodeon, which featured successful projects like All That, Drake & Josh, Zoey 101, iCarly, Victorious, and the Fairly Odd Parents movie trilogies, he built a reputation for himself.
Recently, a lot has been spiraling in Drake Bell's life. The former Nickelodeon star has been under controversy for various criminal charges.
What are those charges? Keep reading to know!
Drake Bell Criminal History
Bell was arrested for DUI on December 21, 2015, when police officers observed him swerving and driving significantly above the speed limit.
His personal life gained attention in August 2020 when Melissa Lingafelt, his ex-girlfriend, accused him of abuse. Later, Bell entered a plea guilty to two felony offenses, including attempted child endangerment and transmitting damaging information to minors.
The Sam & Cat star was indicted in June 2021 and initially entered a not-guilty plea. For an incident that allegedly occurred in Cleveland, Ohio, in December 2017, when he was performing, he amended his plea to guilty.
Amid his legal troubles, Bell disclosed that he had previously wed Janet Von Schmeling after dating her for five years and that the two had a child in secret in 2021.
Schmeling and Bell eventually fell out in 2023 before Bell went missing.
Very confusing right?
Let's break it down and make it simple for all of us to understand.
The entire controversy and incidents relating to the Drake & Josh lead are broken down in an easy-to-understand manner below.
Drake Bell Car Accident 2005
In 2005, Drake Bell, the 19-year-old star of Nickelodeon's "Drake & Josh," was injured in a car accident.
He pulled over at a red light in his 1966 Ford Mustang when a Mercedes slammed into him from behind. That Mercedes's driver had slept off, and as he made a turn, the Mercedes collided with the Mustang.
Bell had numerous injuries in this collision, which completely destroyed the Mustang. He was taken by ambulance to the hospital with a cracked neck, a broken jaw, and wounds on his face that required more than 70 stitches.
Those wounds were clearly terrible, but at least they weren't potentially fatal. Bell is still susceptible to the same mistakes the other driver committed, even though he came dangerously near death in this crash.
For instance, he was detained for reckless driving in 2009 and once more in 2015. He was found guilty each time and had to serve a day in jail for the crime.
Drake Bell Divorce
Back in 2021, Drake revealed that he had been secretly in a relationship with Janet Von Schmeling, and after dating her for five years, they both had a baby boy too.
Recently, it was revealed that the couple split sometime back in 2022, and Janet was the one who was raising their son.
Janet wrote on Instagram, "I'm HEALING and trying to find peace. This will take time. We are in Florida with family and are safe. My son is with me and will remain with me. Here, we are discovering our forever place," which could be a reference to the problems in her marriage.
Drake stated they were both doing their best to preserve a happy co-parenting relationship and provide their son with the greatest possible life.
Drake Bell Accusations
The Drake and Josh star was the target of many accusations. The accusations are listed below:
Drake Bell was accused of physically and verbally abusing his ex-girlfriend, Melissa Lingafelt, in 2020.
After being accused of sexual contact and grooming an underage fan, Bell pleaded guilty to child endangerment charges in 2021.
He was accused of not paying fairly to music producer John Fields to work on his album.
Many speeding offenses and arrests are for the same.
Drake Bell Probation
Bell was given a two-year probationary period for charges of endangering a child in Ohio and 200 hours of community service.
At his sentencing, Bell admitted guilt via Zoom, saying, "I accept this plea because my actions were wrong. I'm sorry the victim suffered damage. I didn't mean to do that. I want to express my regret to her and anybody else who might have been harmed by my actions since I take this topic extremely seriously."
The Cuyahoga County Prosecutor's Office stated that Bell had "violated his duty of care" during the musical performance and "created a risk of harm to the victim" as well as sending her "inappropriate messages" in the months before the event.
The teenager claimed Bell first got in touch with her when she was 12 years old and talked about the mental pain he had caused her.
She referred to the former child star as a "pedophile" and "coward" and claimed they exchanged obscene images and engaged in sexual relations at a Cleveland concert venue and hotel.
The fans were upset about this incident as they, too, have watched Bell grow up with them. Some were enraged, and some were pretty upset.
Why Did Drake Bell Go Missing?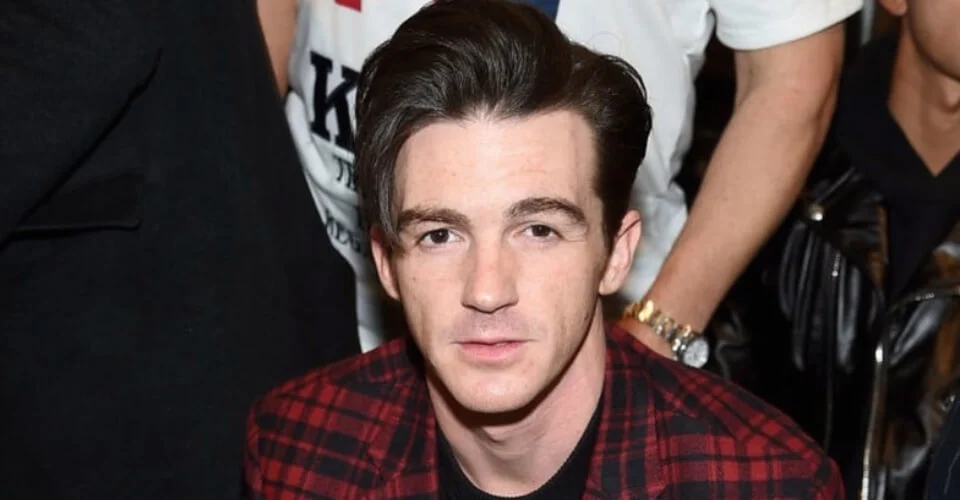 There is no absolute reason as to why Bell had gone missing.
On Thursday, Florida's Daytona Beach Police Department announced that Bell had gone missing and was endangered. His former co-star Yvette Nicole Brown headed to Twitter to tweet about this and ask for help from anyone who had seen Drake.
Drake's missing was rumored to have been linked to the problematic string of events that have occurred with him over the past years.
Where Was Drake Bell Found?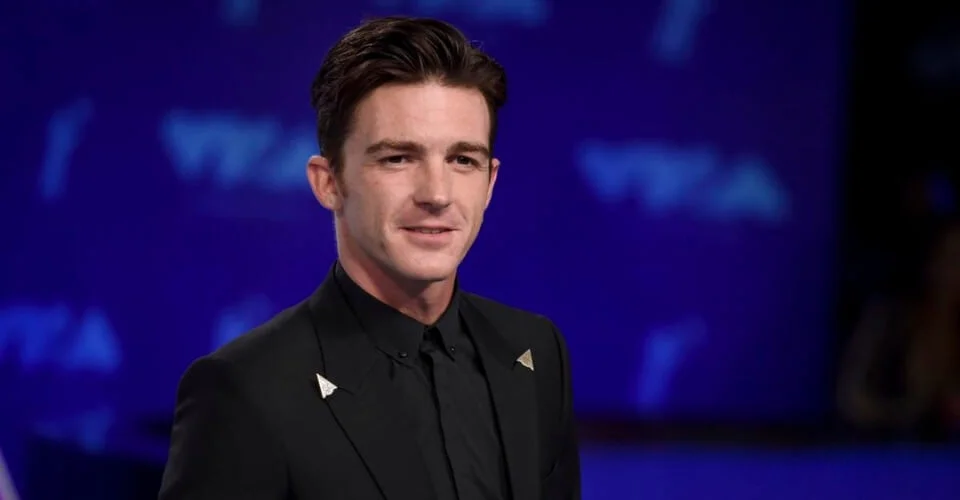 About three hours after the missing announcement was made, it was updated by the Daytona Beach Police Department that Bell was found and was safe, but they did not provide any information on his whereabouts.
"You leave your phone in the car and don't answer for the rest of the night, and this?" Bell said on Twitter with a laughing emoji alongside it.
There were mixed opinions about this event. Some people were angry and said, "All this hype, just because he's a celeb. If it was a non-famous person, no one would have cared about him."
Others were relieved that he was found safe.
"It's important that we have empathy because the celebs could be going through so much, being constant in the public eye more than any of us should imagine," commented another fan.
What are your thoughts on Drake Bell's behavior? Was his missing linked to the recent events in his life, or was this whole internet hype and gossip?
Share your thoughts in the comments!