Don Lemon, the American journalist who most recently co-hosted CNN This Morning, was sacked by the company just hours ago. According to sources, Lemon has always used his race and sexuality as a 'get out of jail free' pass.
He was also involved in hostile and misogynistic behavior against his colleagues. One such misogynistic comment regarding politician Nikki Haley is what drove the final nail into his coffin.
Lemon's misbehavior towards colleagues, especially women, goes back a long way. The gay anchor was pulled from shows that required him to co-host with women, that is, until he was featured in CNN This Morning, where his blatant sexism finally got him into the kind of trouble that his 'black and gay' card couldn't save him from.
Is Don Lemon Gay?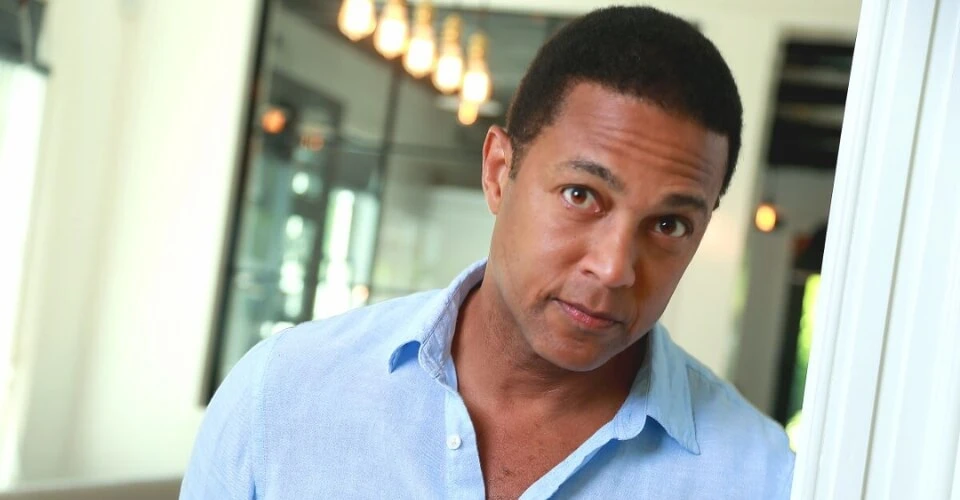 Don Lemon publicly came out of the closet in his 2011 memoir, Transparent. He became one of the few openly gay black men in the American broadcasting industry. Lemon stated that he had known about his sexuality since he was five or six.
Lemon was active in discussing colorism in the industry and opened up about the sexual abuse that he had suffered as a child. The journalist discussed in a 2010 interview that he was sexually molested when he was 5 or 6 by a neighboring teenage boy and could only say it to his mother when he was 30.
How Did Don Lemon Get Fired?
On Monday morning, Don Lemon posted a tweet where he raged that CNN had unceremoniously fired him after he served them for 17 years. The tweet claimed that the management didn't have the decency to tell him directly and rather informed him via his manager.
CNN quickly tweeted back that Lemon's tweet was inaccurate since he was offered an opportunity to meet management after the show.
Why Did CNN Fire Don Lemon?
During a recent segment of CNN This Morning, the hosts, Collins, Harlow, and Don Lemon were discussing Nikki Haley's comment that proposed politicians above 75 years of age should face mental competency tests.
To this, Lemon commented that the 51-year-old female politician should tread lightly since "a woman is in their prime in 20s and 30s and maybe 40s." Both Harlow and Collins were thunderstruck at the comment, but Lemon only insisted they Google the prime age of women.
Both Collins and Harlow stormed off the set after the segment ended. He was even confronted about his statement since the prime age of women on Google is based on reproductive power and not mental health, but Lemon bullheadedly stayed with his statement. He had to tweet an apology later after his statement caused uproar amongst women and any sane person.
This is neither the first nor last report against Don Lemon, as he had pissed off almost every CNN staff who had worked for him. He has victimized both Harlow and Collins in the past. He has cut off comments by them before and has even had a meltdown on set because he thought he was being interrupted.
Sources from the news channel said that almost no one wanted to work with him anymore, and people were threatening to leave unless Lemon was ousted.
However, Don Lemon was cut off by CNN some time ago. He was moved from primetime to the morning section, which is generally considered a demotion.
His statement regarding Haley just gave CNN enough evidence to out him. While news of his departure came suddenly, it is true that not many were shocked by it.
Well, What do you think about all this CNN news?