Ever watched one of those isekai anime and wished you could visit a fantasy land too? If only we could pass through a portal like the wardrobe in 'The Chronicles of Narnia' and be surrounded by our favorite anime waifus.
Take your time to imagine the loveliest of scenarios with them, but let me smash your dreams against the ground because you can only daydream about this.
Now while the reality is still clear in your head, let's discuss the 'anime world portal' that people search about from time to time. The term is often searched by people who have deluded themselves into thinking that there really is a portal where you can cross over into the anime world.
However, once you start searching, you will get no concrete result of its existence, save for a few videos that are made as a gag. So, what exactly is an anime world portal? Why are people searching for it?
What Is Anime World Portal?
Some deluded otakus believe an 'Anime World Portal' exists that will whisk you away into the world of anime. Either passing through the portal will throw you into the world of your favorite anime (best of luck, AOT fans), or it just houses a fantasy world with all anime characters coexisting.
No matter what the myth behind it is, I can vouch for the fact that the portal simply doesn't exist.
Where Is the Anime World Portal?
Some people claim that the Anime World Portal is located in the Bermuda Triangle. How convenient for deceivers! The portal is claimed to be in the exact place nobody would dare to explore.
Some have pointed out that the place really exists on Google Maps. According to rumors, the place even has a five-star rating, an address, and a contact number, but I have not encountered anything like a portal despite searching. It is nothing but a story made up for views.
The only place the portal exists is inside the heads of otakus, who have watched way too many anime and are high on caffeine.
Can You Go to the Anime World Through a Portal?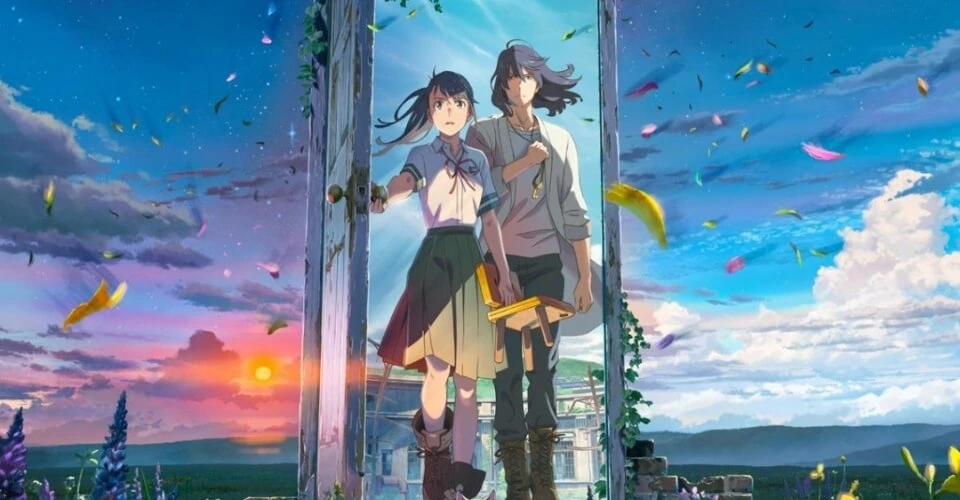 No, you cannot go to an anime world via a portal. I am surprised that I even have to explain this. A portal to the anime world doesn't exist, and nothing can carry you to a magical land unless you have hit your head too hard.
Even if you did go through a portal, where do you think will end up? Inside a specific anime? Do you really want to be placed inside Attack on Titan or Chainsaw Man? Other than that, it is impossible for all anime characters to coexist. So, no, you can't meet your anime waifus. You have to cope with life with just your anime pillow.
How Did the Anime World Portal Rumor Begin?
The best shot at assuming how the anime world portal began is that misleading videos on the topic began the hype. Some YouTube videos claim that one such portal exists, but every video suggests a different place, proving how fraudulent these are.
Questions that have been posted on Reddit or Quora regarding a portal have received answers that are clearly designed to prank others. I could imagine a person snickering behind the screen as I read those.
As the bottom line, let me include that don't just trust random YouTube videos and pack your bags to go search for a portal. This isn't Hunter x Hunter or Pokemon, you will be arrested and sent to your home right away.
Do you have your own theories about a portal leading to the anime world? Or maybe a dungeon? Whatever it is, comment and let us know about your view so we can also get a peek inside this fantasyland.