After removing Bleach: The Thousand Year Blood War from the beloved anime streaming platform Crunchyroll and showing up on Disney+ and Hulu, people assume that Disney is interested in anime and even bought Crunchyroll, right?
But is it the truth? Did Disney buy Crunchyroll, or is it just Bleach?
Continue reading to know!
What Is Crunchyroll?
Crunchyroll is a video-on-demand and over-the-top video streaming service in the United States. The Sony Corporation operates via a joint venture between Sony Pictures & Sony Music Entertainment Japan's Aniplex.
The service mainly distributes East Asian media films and television series, notably Japanese animation.
Crunchyroll has two models:
Crunchyroll freemium – This is the free model where at the beginning of the episode and in the middle of the show, an ad lasting up to 5 minutes may appear. You can watch high-quality anime, but some series require a subscription.
Crunchyroll premium – This is a subscription model where you get all of the above services for a monthly fee but without the advertisements and content block.
The service also provides simulcasts, meaning new episodes are available as soon as they are released in Japan. It has a user-friendly layout and a strong community feature, with forums and discussion boards where fans can interact with one another.
Besides offering content to around 100 million registered users globally, Crunchyroll provides users with over 1,000 anime series, 80 titles for manga such as Crunchyroll Manga, and more than 200 East Asian dramas.
However, not all content is available globally due to licensing constraints.
Crunchyroll surpassed one million paying members in February 2017 and will have over 10 million paid subscribers by 2022.
The streaming platform also releases titles on home video, directly or via partnering with distribution partners, to release select anime titles.
Why Is Bleach Not Available on Crunchyroll?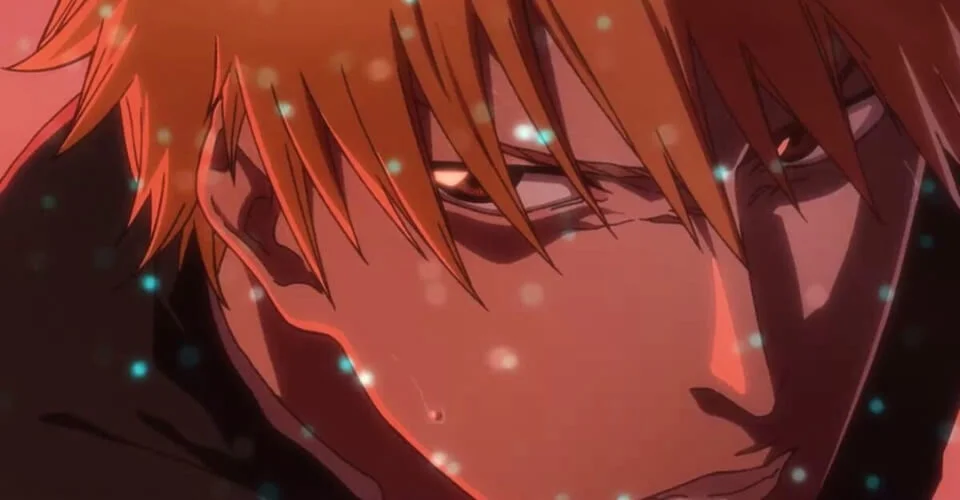 Bleach is undoubtedly one of the most renowned anime series of the past ten years. With its lore, concept, and characters, this shōnen manga franchise and subsequent anime took over the world.
Although some anime fans argue that Bleach is not the greatest anime on the market today, it remains pretty popular.
The recent news that Crunchyroll has removed all the Bleach seasons from their platform has stunned some fans.
Now, let's look at why Crunchyroll removed anime shows from their catalog.
Viz Media revealed on Twitter that the upcoming anime series Bleach: Thousand Years Blood War will be accessible in the United States on Hulu and globally on Disney+. Combining this announcement with the withdrawal of all published Bleach episodes on Crunchyroll shows that Disney has once again won a bidding war against Sony and their anime-themed site.
Hulu, the streaming network owned by Disney, was a dead giveaway for those who love anime and the future of the Bleach series.
Does Disney Own Crunchyroll?
The simple answer to this is – No, Disney does not own Crunchyroll.
Disney owns its competitor, Hulu, a renowned anime streaming platform. On the other hand, Disney did buy Bleach and its streaming rights.
After months of presumption, keeping facts about the Bleach anime's future under wraps, and finally removal of all seasons of Bleach from the Crunchyroll library, this happened.
We can confirm that Disney has acquired the rights to all of Bleach's anime streaming, including all 16 seasons and a new series covering the series' last arc, The Thousand Years Blood War.
The new Bleach series will be accessible via Disney+ for Europeans and Hulu for Americans.
Does Disney Own Any Other Anime?
As of writing this, Disney has bought exclusive rights to Tokyo Revengers and Bleach: A Thousand-Year Blood War.
They are working in collaboration with Japanese artists on upcoming anime Black Rock Shooter Downfall, Twisted Wonderland, and Summer Time Rendering.
Anime Fans Are Disappointed As Crunchyroll & Funimation Increase Prices

Fans Also Read
What Company Owns Crunchyroll?
Sony Group Corporation owns Crunchyroll as of now. They purchased the anime streaming mammoth from AT&T and Warner Media for a whopping $1 Billion in 2021. Although Sony's entry into anime streaming may appear to be unexpected, the business has been connected with anime development for decades.
Sony Music Entertainment Japan (SMEJ) formed Aniplex in 1995 as a subsidiary to manage anime and music projects.
Aniplex established its own animation company, A-1 Pictures, in 2005, which went on to animate shows such as Sword Art Online and Kaguya-sama: Love is War.
At first sight, Sony's purchase of Crunchyroll from AT&T appears to put them in a stronger position when compared with Netflix, but the move really strengthens their grip over Japan's anime sector.
Crunchyroll's billion-dollar purchase price is based on how it will grow Sony's involvement in anime creation worldwide, not because it is the simulcast market leader. Its non-streaming-related business has increased Aniplex's reach in areas that Funimation and Aniplex of America have not explored.
However, considering the acquisition's value and the market's expansion in recent years, it appears likely that additional players will come in to occupy the production committee and positions previously held by Funimation and Crunchyroll.
However, you can probably stream their simulcast on Funimation/Crunchyroll only.
To conclude, Disney owns Hulu and, of course, Disney+, and it has bought rights for some major anime series but has not bought Crunchyroll as the Sony Group Corporation owns it!
What do you think Disney's future plans are for its anime catalog?