Kai Cenat has been on Twitch since 2021, but his short yet impactful time has already made him the most popular streamer on Twitch. Recently, the American streamer also won the award for Streamer of the Year award in 2023.
So when Twitch promptly banned Kai, there were massive outbursts from fans. It turns out that Nicki Minaj is also one of Cenat's fans, and on one of her live streams, she was caught wondering why he was banned.
The singer/rapper seemed distressed about Kai's ban and went on to say, "Why would they do that? Like, why would they do that? Like, let the boy live. Let the boy rock. Stop, oh my…"
She didn't stop there as she expressed her desire to be on a collaboration video with Kai. However, with Kai's absence from Twitch, and the uncertainty about his return, we are unsure about Minaj's plan.
So why exactly was Kai kicked out of Twitch? Is he switching to another rival app? Which policy could he have possibly violated? Let's look at the popular streamer's rise and what led to him being banned.
What Is Kai's Real Name?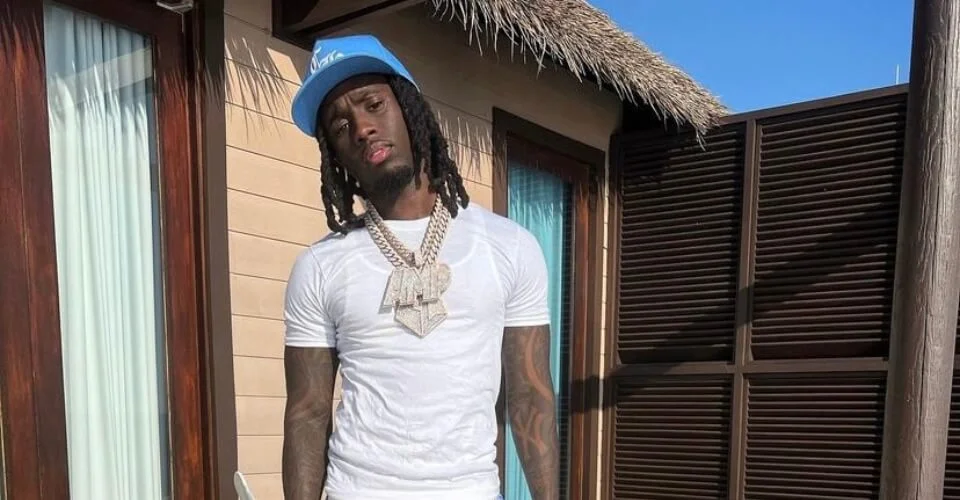 Popular Twitch streamer Kai Cenat's real name is Kai Cenat III. He is an American YouTuber and Twitch streamer who has made it into the ranks of the highest subscribed streamers. He started on YouTube with a pranks page and posted comic videos. He then joined Twitch in 2021 and quickly became well-recognized.
Kai is known for the prank content he posted on YouTube, an 11-video series. All his videos have faced tremendous success on YouTube. After his move to Twitch, he became so popular that he concentrates solely on Twitch now. He has also invited several celebrities on his stream so far.
How Did Kai Get Famous?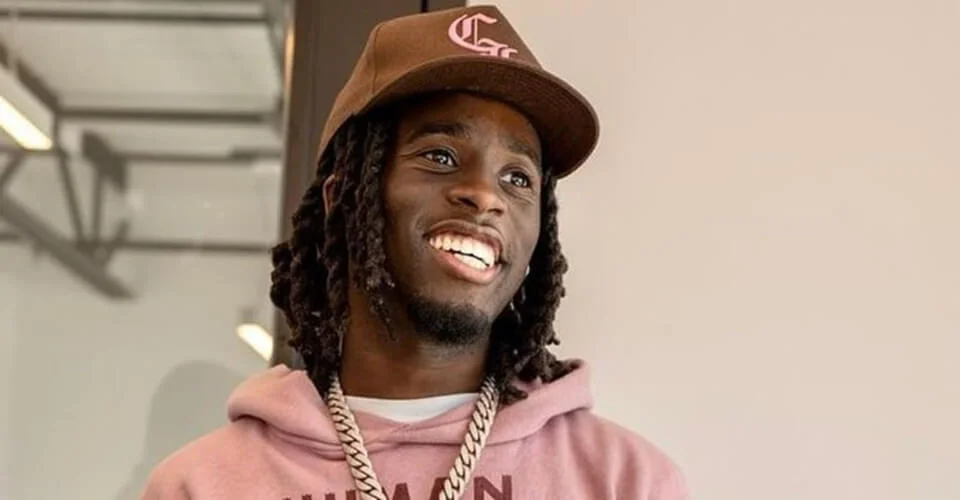 After winning the Streamer of the Year award, Kai Cenat has been the core of the discussion between streamers and fans alike. How exactly did he crack the code in just a year of joining the community?
Let's begin with the fact that Kai Cenat isn't just a streamer but is part of a content-making house called AMP. JustFanum, ImDavisss, Duke Dennis, Agent 00, and Chrisnxtdoor are also a part of AMP.
As stated earlier, Kai's early videos consisted of the "Ding Dong Ditch" series, as well as many different skits. His videos with female gusts and a character called his "crush" were the most liked by fans. Part of the popularity could also be attributed to his suggestive thumbnails that often are heavily edited.
After becoming a regular content creator, he co-created the AMP House based in Atlanta. The group filmed together and became a part of the "W community," which meant they were associated with dancing, loud music, and over-the-top reactions.
He has been involved in numerous chat shows, dating shows, and with other YouTubers. Since he joined Twitch after already having a fanbase on YouTube, he never had to look back. On January 31, 2023, Cenat began a month-long subathon, and by the end of February, he was the most-subscribed Twitch streamer of all time.
How Did Kai Cenat Get Money?
In December 2022, Kai had 79k subscribers and could have earned $197k in that month from subs alone. He had an average of 51k views on Twitch in 2022. If he ran two $10 CPM ads per hour with the average hours streamed per month being 114, then his monthly ad revenue could be $146k.
Apart from Twitch and YouTube, he also has a massive fan following on TikTok and Instagram. Thus, he gets brand deals and promotions daily, and his net worth in 2023 is over $3 million.
Why Was Kai Cenat Banned from Twitch?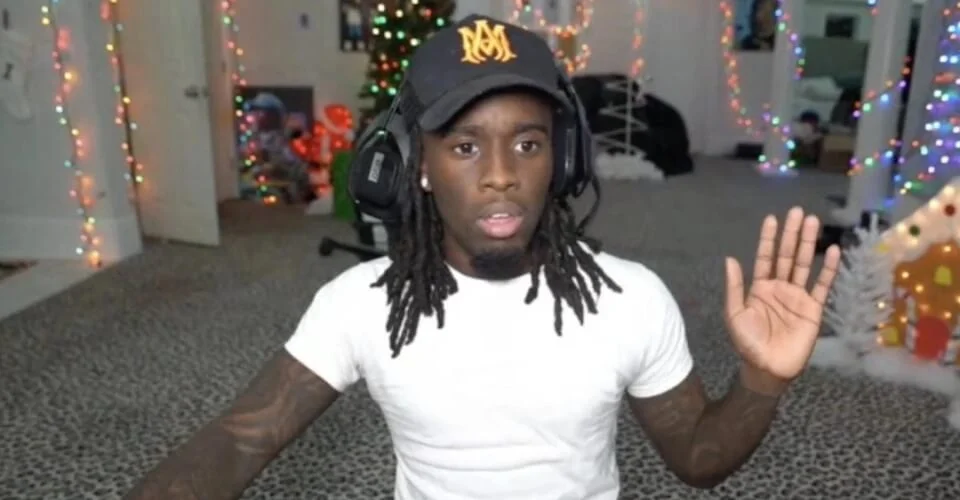 Kai hasn't shared the reason behind his getting banned from Twitch yet. The only indication of his ban is the message that was shown on his channel:
This channel is temporarily unavailable due to a violation of Twitch's community guidelines or Terms of Service.
However, the lack of information isn't stopping fans from spinning their own theories. Currently, there are two major theories behind why Kai has been banned.
One reason behind Kai has been banned might be his recent stream, where he rode a dirt bike indoors and crashed it into his setup. Another streamer, Jinnytty, was also banned for driving recklessly on a scooter in 2020.
Twitch prohibits activities "that may endanger your life, lead to your physical harm, or encourage others to engage in physically harmful behavior."
Others say that Kai has been banned because he opened a gift from a rival streaming platform, Kick. However, this is more unlikely of the two. Dexerto has recently stated that the ban was due to "repeated explicit simulated activity in GTA."
For How Long Is Kai Banned from Twitch?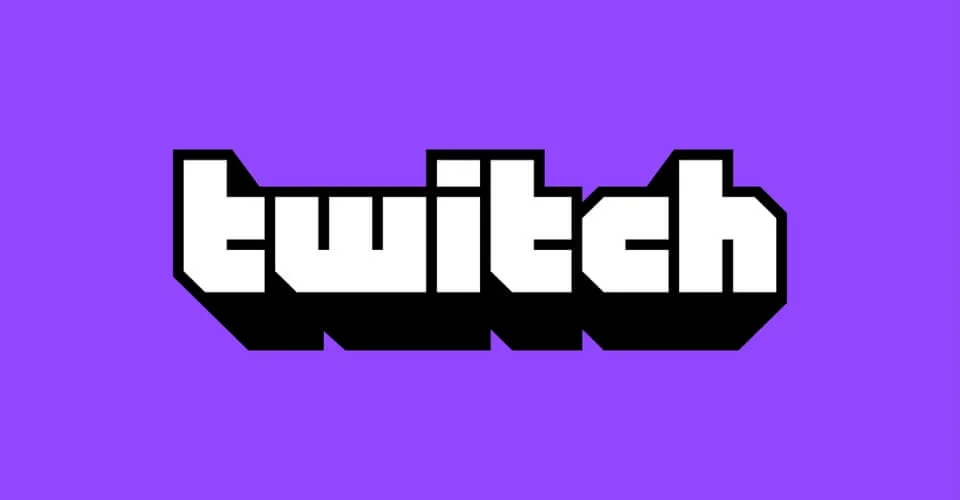 The Twitch giant isn't new to being banned, as this year alone, he has been banned twice already. His most severe blockade was when he was banned for 30 days in 2022.
However, how long Kai will stay off the platform this time has yet to be made clear. It can be anywhere from 3 days to another 30-day sentence.
Let's just wait and see what Twitch does in the future.