If you are a fan of classic Hollywood movies, then you must be aware of Jack Nicholson's achievements as well as his presence in the industry.
The legendary actor has won three Oscars and has been nominated 12 times for the Academy Awards. This is a pretty impressive record, as he has been nominated for acting in films made in every decade from the 1960s to the 2000s.
Boasting a career of over 50 years, only a handful of other actors can match up to his filmography. From the world-weary Jake in 'Chinatown' to a free-spirited convict in 'One Flew Over The Cuckoo's Nest,' Nicholson has played a wide range of characters.
Of course, we can't forget Nicholson's iconic performance as the Joker in the 1989 film. The award-winning academy actor participated in creating the character's creepy look and made it his own in the process.
However, the celebrated actor was last seen in the 2010 film, How Do You Know in a supporting role. Nicholson has claimed he feels less driven to "be out there anymore." So, what happened to Jack Nicholson? What is his current whereabouts?
Get updated about the latest news regarding the actor's life in this piece.
Latest on Jack Nicholson
The buzz surrounding the 85-year-old actor started when an image of him surfaced on the internet recently.
While the tweet looked like it was made to drag down the legend, fans have come to his rescue. The comment section was swarmed with fans who were defending Nicholson by urging the press to leave him alone.
Many have claimed that after a long and fruitful career, he is currently living his best life as a retired man. Rather than being concerned over a mere disheveled look, people have turned on the press, accusing the account of trying to shame the guy. This quickly spiraled into many people actually getting interested in Nicholson's current life.
What Is Jack Nicholson's Net Worth?
Jack Nicholson has a net worth of $400 Million as of 2023. The actor has been away from the industry for a while and yet holds this much value, which brings attention to his veteran status as an actor.
Who Is Jack Nicholson With Now?
Nicholson has been married only once but has six children by five women. He married Sandra Knight for a few years, and they had a daughter, Jennifer. In 2004, Nicholson broke up with Lara Flynn Boyle after dating since the late 1990s. The last time he was linked to any woman was in 2006 when he dated Paz de la Huerta.
You can already guess that his inability to settle down has given Nicholson quite a name. While his actor peers are known to date many, he has no inhibitions regarding his children.
What Is Jack Nicholson Doing Now?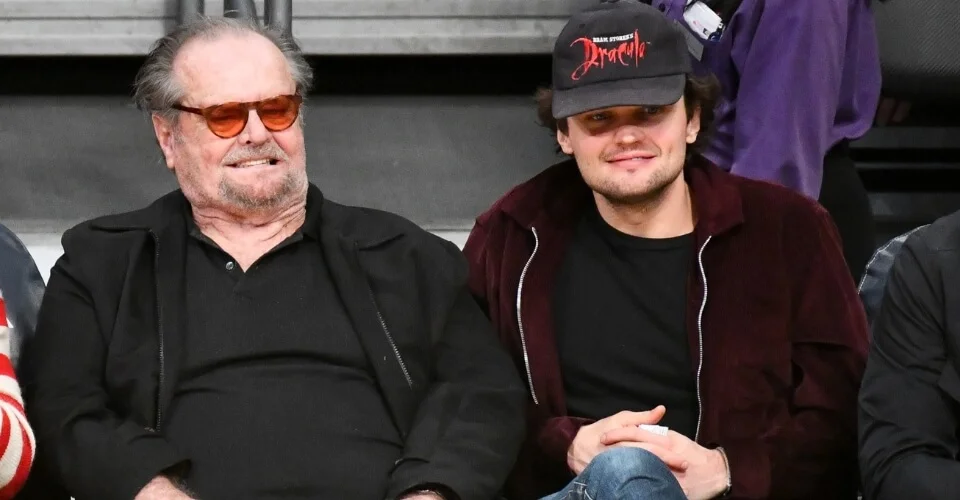 Jack Nicholson retired from acting after 2010 and has become reclusive. There were also claims that he was suffering from dementia. He never publicly announced his retirement, but it is pretty easy to know that he doesn't plan on doing films anymore.
He made several public appearances later, but none were noteworthy. He was last seen in October 2021 at a sports match with his son, Ray Nicholson.
According to some reports, the actor's only connection to the outside world is now his kids. It's like he doesn't want to face reality anymore.
However, the actor is 85, so it's high time he was left alone. While it is normal for fans and friends to fear for his health, can anyone really deny him a peaceful moment?
Nicholson has indeed led a satisfying life.