The British actress may not be a well-known figure in the mainstream world, but in recent years, she has been steadily building a name for herself in the entertainment industry.
Known for her roles in the Oscar-nominated film "Little Women" and the Marvel movie "Black Widow," Pugh is now a favorite among movie-goers and fashion enthusiasts alike. But apart from her work, Pugh is known for her love of food and healthy lifestyle.
Pugh is not shy about showing her love for food on social media. She even has a cooking series called "Cooking with Flo" on Instagram Live, where she shares her love of cooking and being a culinary whiz with her fans.
One thing that stands out in Pugh's content is her priority on making healthy eating fun and flavourful. She emphasizes the importance of eating for both sustenance and pleasure rather than just for the way it makes us look.
In Harper's BAZAAR's Food Diaries series, Pugh shared that her typical breakfast includes at least two boiled eggs, cooked for four and a half to five minutes. She prefers her eggs to be a little bit gooey, not too runny, and seasoned with some salt on the side. Pugh believes that this protein-packed breakfast fuels her for the day ahead.
For snacks, Pugh tries to make nutritious choices wherever possible. She likes making smoothies with protein and bananas and adding greens like spinach or kale. She also loves to dip veggies in peanut butter or hummus or grab one of the protein pots from a local store.
Regarding exercise, Pugh tones her routine up or down depending on her upcoming roles. However, she relies on the powers of kickboxing and CrossFit to prepare for her physically demanding characters. She described her preparation for her role as Yelena Belova in Black Widow as including burpees, while her training for her role as Paige in Fighting with My Family included a month of intense squatting.
Pugh enjoys a small but energizing salad for lunch, which is typically made with rocket, spinach, finely chopped pepper, cherry tomatoes, cucumber, and red onion. She likes to add some feta cheese, good-quality olive oil, rice wine vinegar, and sometimes a little chili pepper to give it a bit of spice.
Surprisingly, Pugh's go-to dinner option is not a fancy dish but a cheese board. She loves to make herself a cheese board with some crackers and an assortment of cheeses, including Manchego, crumbly cheddar, and goat's cheese. She'll also add some quince, chutneys, and fruits like apples and bramble.
Pugh admits that sometimes she'll eat so much cheese that she won't have dinner, but she doesn't mind because she loves cheese.
Is Florence Pugh Really Vegetarian?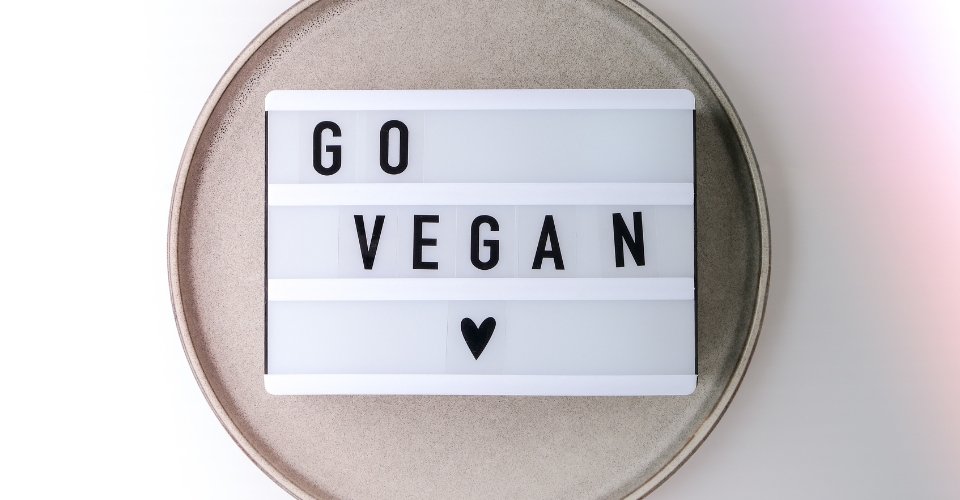 While Pugh's diet seems to revolve around protein, vegetables, and cheese, many of her fans are curious to know if she is vegetarian.
Pugh has not publicly stated that she is vegetarian, but she has expressed her concerns about animal cruelty in the past. In 2019, she posted a photo of herself holding a chicken with a message that read,
"Please be aware of the animal cruelty that goes into the food you buy. Take the time to read about it, understand it and make changes where you can."
Moreover, Pugh is environmentally conscious and often posts about climate change on social media. In one post, she shared a photo of herself holding a reusable water bottle with the caption,
"If you don't have a reusable water bottle, why not?"
In conclusion, while Florence Pugh has not stated whether or not she is vegetarian, her diet seems to prioritize protein and vegetables, and she has expressed concerns about animal cruelty in the food industry. Pugh's love for food is evident in her social media content, and she emphasizes the importance of eating for both sustenance and pleasure.
She also leads a healthy lifestyle, incorporating exercise into her routine and being environmentally conscious. Overall, Pugh's approach to food and health is balanced and enjoyable.