On Thursday, November 3, Aka Akasaka, the creator of Kaguya-Sama: Love is War, announced his retirement as a manga artist to focus on creating original stories as a writer.
He hinted that Kaguya-Sama: Love is War would be his last work as a "manga artist who draws." The news came out just after the final chapter of Kaguya-Sama: Love is War, released in the 49th issue of weekly Young Jump magazine on November 2.
Akasaka also stated that he would continue drawing as a hobby. The artist expressed his wish to present a big foreshadowing in Kaguya that he is working to "make good in the best way possible."
The artist thanked the fans for keeping up with Kaguya-Sama manga during its serialization, which spanned over seven-and-a-half years. Akasaka admitted his weaknesses as a manga artist and apologized to the fans for failing to keep up with the weekly serialization schedule. At last, he cherished the happy memories he's gathered over this period in hopes that he made the fans happy with his work.
Aka Akasaka revealed that there are still a few parts left to explore in Kaguya-Sama, which he would like to digest somehow, probably creating a spin-off series in the future.
Concluding his statement, Akasaka thanked G3 Ida-sensei for working with him on the Kaguya-Sama spin-off series, Kaguya-Sama o Kataritai, for four years. He also asked the fans to support G3 Ida-sensei in his future projects. He finally ended the statement by thanking everyone.
You can read Aka Akasaka's full retirement statement here.
It is worth mentioning that Akasaka has worked as an artist and a writer on some prominent projects for the past few years. He collaborated with artist Mengo Yokoyari on Oshi no Ko and drew Sayonara Piano Sonata manga, which Hikaru Sugii wrote.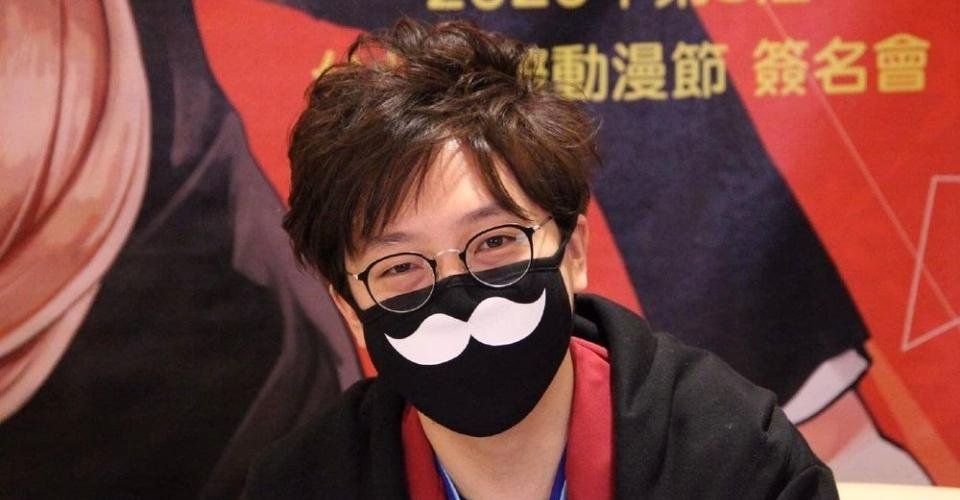 Akasaka started working on Kaguya-Sama: Love is War in May 2015 for Shueisha's Miracle Jump magazine before it moved to Young Jump magazine in 2016. Earlier this year, Young Jump hosted auditions for a new manga artist to work alongside Aka Akasaka on a new manga. With the Kaguya-Sama: Love is War manga coming to an end on Wednesday, Shueisha will release its final volume on December 19, 2022, which would also mark the release of the spin-off series' final volume.
Alongside that, A-1 Pictures announced the official release date for Kaguya-Sama: Love is War – The First Kiss Never Ends movie. The movie will hit theatres on ​​December 17, 2022, in Japan. A-1 Pictures is yet to announce a date for its television premiere. Kaguya-Sama: Love is War – The First Kiss Never Ends picks up as a direct sequel to the events in the third season of Kaguya-Sama: Love is War.
Kaguya-sama: The First Kiss Never Ends Film Scheduled For Release

Fans Also Read
You can watch the trailer for Kaguya-Sama: Love is War – The First Kiss Never Ends here.
Have you read the final chapter of Kaguya-Sama: Love is War manga yet? What are your views on the new movie trailer? Do tell us in the comments!