Where is the Devil of Hell's kitchen? The Devil seems to be missing from the detail.
Warning! Spoilers ahead.
Marvel, over the years, has given us some of the most outstanding cinema and television in history. Filled with fantasy, action, and adventure, their stories have very seldom failed to excite. Many say that the quality of Marvel's storytelling has faltered over the years, which wouldn't be too far from the truth. A few hits and misses have left comic fans wanting more. Lucky for us, She-Hulk came smashing through!
If you're living under a rock and do not know about this show, let us give you a quick brief. Jennifer Walters, Cousin to Bruce Banner, acquires the same powers as the Hulk and chooses the path of crime fighting. However, things are a little different with this iconic hero. Her mind is intact, and she knows what she is doing. It wouldn't make much for T.V. if she was just going around smashing things like her angry relative.
She-Hulk not only fights crime with a sound mind but also continues her profession as a lawyer, despite her hulking condition. Lawyers are intimidating enough. Now imagine one that could throw you off the place of the planet. Yikes.
This show has been a fresh new addition to the ever-expanding Marvel Cinematic Universe, and it came at just the right time. From crisp CGI to staying true to the original material to refreshing cameos, She-Hulk: Attorney at Law does not disappoint. However, since the last episode aired, fans have taken to Twitter to express their displeasure, and in all honesty, we get it.
There is one (impending) cameo in the show that has been teased from the beginning. Who, you ask? The Devil of Hell's Kitchen. For some, The whole point of watching this T.V. series is because of Daredevil.
The original Daredevil show was probably one of the most successful T.V. shows that Marvel has ever produced, and to see Charlie Cox reprise his role as the Devil of Hell's Kitchen is just blissful. It's like the universe is rewarding us for all we have gone through over the last two years.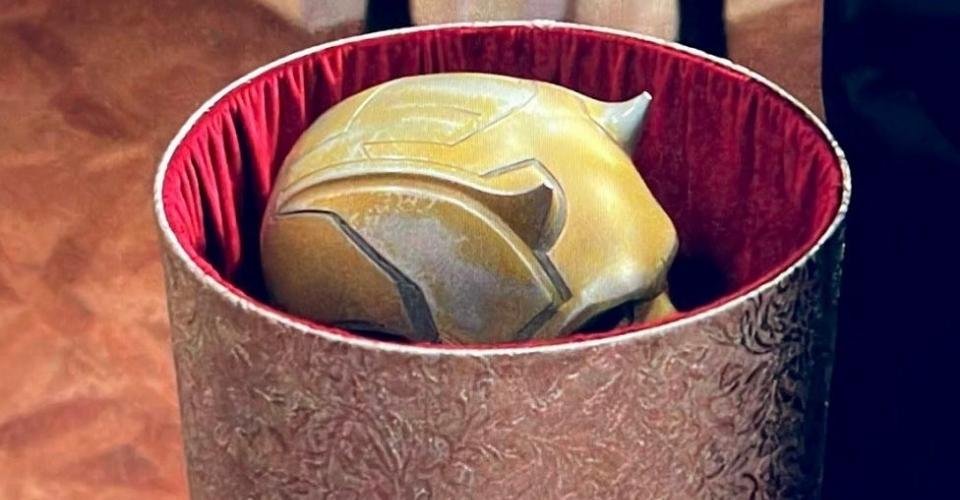 Episode 5 of She-Hulk made us get our hopes up nice and high with a massive tease. However, Episode 6 broke our hearts when it ended without even a glimpse of Daredevil. This did not bode well, with fans expecting to see Charlie Cox don the iconic suit once more and hopefully kick ass alongside Jennifer Walters. Angry fans took to Twitter to declare to the world that they were not happy.
Daredevil Born Again To Have 18 Episodes With More Lawyering

Fans Also Read
Here are some fan reactions to the absence of Daredevil in She-Hulk: Attorney at Law.
If you've watched Daredevil, you would be angry too. When it was canceled back in 2018, fans everywhere were filled with sorrow, and there were no hopes that we would ever get to see the character again. This blind hero was believed to be a lost cause after his portrayal by Ben Affleck, but Charlie Cox revived Daredevil to his full glory.
The show that ended in 2018 was a gift from the heavens with its gory action and unapologetic storytelling. Not to mention, it's hard even to imagine someone else playing the role of Matt Murdock. The casting was just sublime. It was the perfect show, and we thought we had lost it forever.
When Charlie appeared as Matt Murdock once more in Spider-Man: No way Home, audiences everywhere lost their minds. He is undoubtedly a favorite, and it will be interesting to see the new yellow suit teased in Episode 5 of She-Hulk.
If there is anything we know for sure, it is that Marvel intends to let Daredevil fade into the darkness. We have not seen him yet in She-Hulk, but it appears that it won't be long before we do. So sit tight, and please don't turn green for god's sake.