Ask any anime fan why they watch anime, and you'll get many answers, but the answer you won't get is – watching anime for sheer amusement or entertainment.
Anime is probably much more than entertainment, mainly because the character is way more reliable, even though they are simply an artistic representation of a story. And sometimes, even their fan-service anime has much more depth and insight that overshadows the 'ecchi' part of an anime. Anime displays a person's imagination and dreams and goes beyond simple children's cartoons.
From teaching us about their culture and beautiful scenic site to becoming stress busters, there are certain things that anime has managed to invoke in people, and these lessons have become a way of life for many.
Anime is much more; it invokes the deepest of emotions that we never knew existed, it teaches us to laugh and cry when we have to, it teaches us to fail and to pick ourselves up, and it teaches us that family is much more than blood. And the same anime showed the beauty of life in times of darkness to Hayan Hashif in this tale.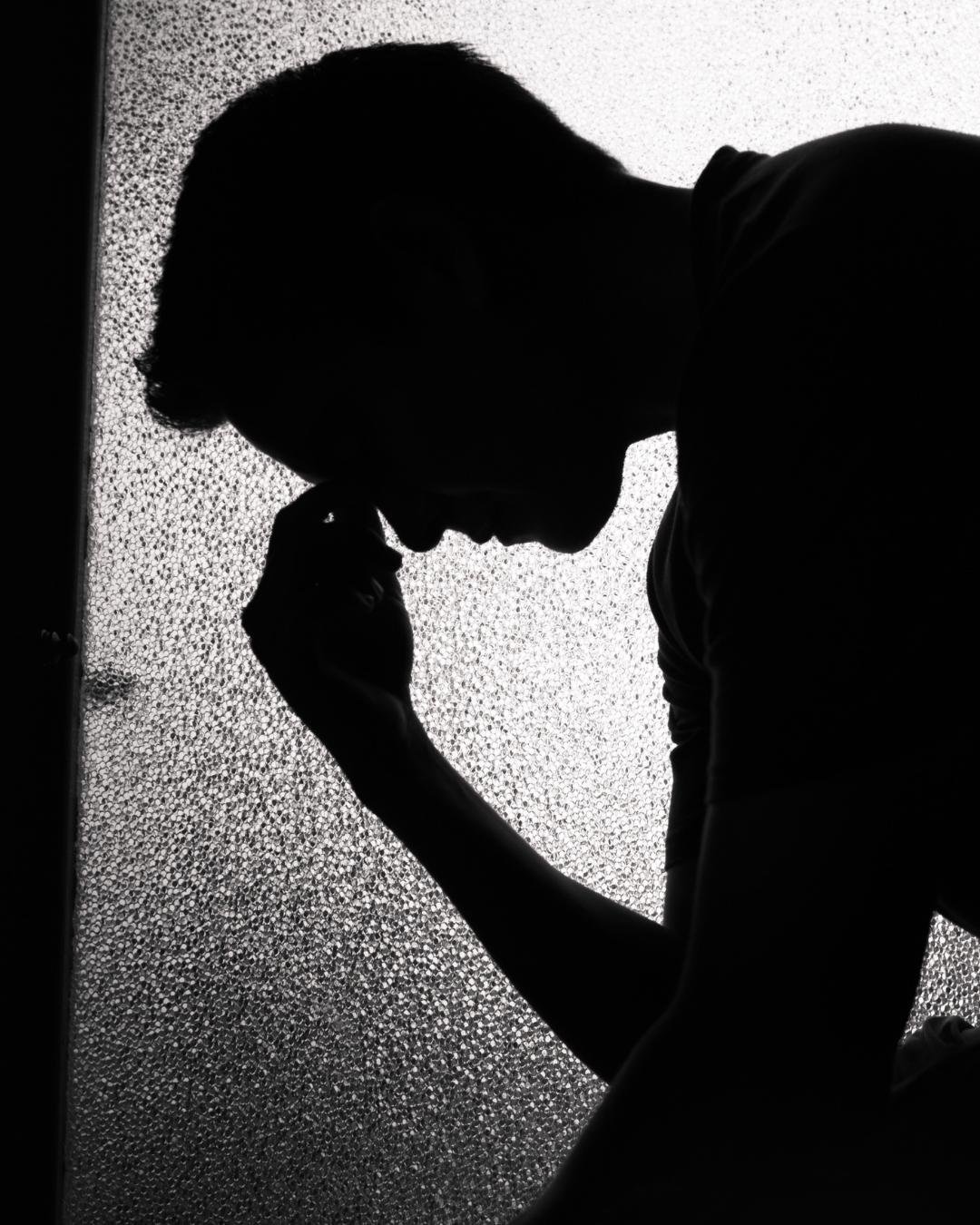 Name: Hayan Hashif
Lives In: India
When I was in 9th grade, my best friend suicide due to his personal issues, I was depressed and didn't know what to do. I cried every day because he always popped into my mind when I did any activity. So I didn't wasn't doing well in life.

A friend of mine suggested anime to me. At first, I thought it was a cartoon, but slowly I started loving it. But the problem was that some anime made me cry. I watched Attack On Titan. I cried. I watched your lie in April. I cried, but I began to understand the concept of moving on. I understood that even if I felt depressed, I should endure the pain and wait for my time to shine.
Anime gave me happiness, courage, and motivation like no other media. 

I watched Haikyuu, and it inspired me to play volleyball. I started loving Japanese. So I downloaded Duolingo and started learning the language. Honestly, These series helped me cope with my friend's loss.

The art of conveying feeling through 2d animation impressed me. But I overlooked the fact that I was watching too much anime that I didn't study that much. I used to rank 2nd in the class but was going down. Still, I watched Assassination Classroom anime and fired myself up, and I finally ranked 2nd again. 

Anime taught me to control myself, to express every feeling of mine, and motivated me to rise in life. I watch Marvel and DC films and series too, but anime profoundly impacted me.

After anime was introduced into my life… I fought anger, sadness, loved Japanese, and started playing sports now and then. I didn't sleep some nights because I was so busy watching anime. Now and then, I speak Japanese words out of the blue like(sokka, naandhe, gambathe, arigato, gome nezai, konnichiwa, konbawe). This is how anime changed me and my life. Not even once did I regret watching anime. 

I am sharing my experience because I want people who think anime is a cartoon to know what it really is. But for every beginner, I have just a single thing to say. "Once you start watching anime… Then there is no turning back."
Key Takeaways
#1 It's A Terrible Day For Rain
From blunt observations on the nature of combat to the philosophy of life, Fullmetal Alchemist Brotherhood has dialogues that have been stuck with many, even years after it ended. "Life that has been lost cannot be brought back again. That very truth is what shows us the meaning and value of living," and this hard-hitting quote is relevant to us as it is to the Elric brothers. And the entire show revolves around two lost kids who just lost their mother and the duo going on a bizarre alchemy journey to bring their mother back to life.
What Hayan and Mustang from Fullmetal said are both relevant to cope with death; we have to endure long till we see a ray of light at the end of our path. What makes the series so unique and intense is how much the characters fight to defend the people they love and value their connections.
#2 A Great Motivator
A little push is what people need sometimes, and anime, and any media, for that matter, can give that necessary boost. Like how excessive anime-watching has pulled back Hayan's grades and how Assassination Classroom gave him that push to get back on track. Similarly, Yowamushi Pedal got viewers involved with the sport of cycling, K-On showed the innocent beauty of musical instruments, and Gundam sparked the engineering side for many.
From culturally enhancing us to teaching us a bit of their language, anime, like firmly expressed – anime is more than a cartoon.
#3 A Beautiful World Of Fantasy
The plot, the characters, the music, and every aspect of an anime reverberates on various scales with the viewer; sometimes, it incites utter joy and sometimes extreme sorrow.
It is an overwhelming bundle of emotions packed into mere 20-minute episodes. It can be a rabbit hole and create escapism for you to forget and rebuild and like Hayan said, "Once you start watching anime… Then there is no turning back."
We're glad you stuck with us to the end of this tale. We hope it inspires you to do better. Do let us know your thoughts in the below comments, and share this tale with your friends.
Got a story? Contact us at [email protected] We're more than happy to hear you out and to read more inspiring tales from real people check out here.